A German man who was paralysed after he met with an accident in Delhi has been awarded Rs 1.5 crore compensation by a Delhi court. 
The accident took place in October 2006, when Akim Shwarz, a mechanic by profession, was driving a motorcycle and was hit by a car at Delhi's Ashoka Road which left him 80 percent paralysed.
He was awarded Rs 1.5 crore along with interest which was calculated from time Akim filed complaint in 2007. The also includes the loss of marriage prospects due to his paralysis. He had suffered injuries in his forearm and his left wrist.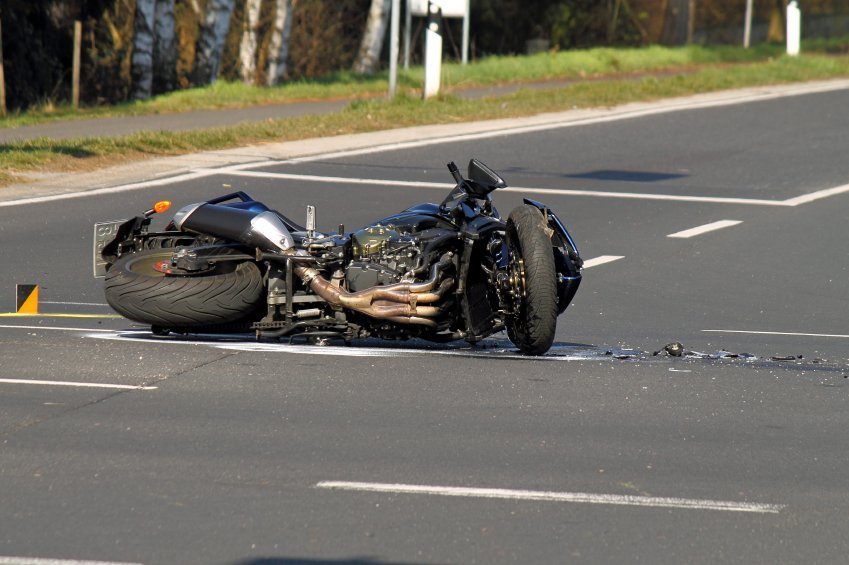 Doctors who were examining him told the the court that he would need hip replacement surgery and reconstruction of hand.
"This is the largest award in Delhi district in six to seven years at least. My client is happy, though his one hand and one leg is shortened. He was very happy but anxious about when he'll receive the money as he needs the same for his treatment urgently", BS Randhawa, Akim's lawyer was quoted as saying in a report in Hindustan Times.