According to sources, BJP is leading in all the 7 seats in Lok Sabha polls 2019.  AAP is still trying very hard to win majority of the seven Lok Sabha seats in an attempt to keep its hold on the national capital intact but, it seems like they are out of luck. 
Last year, five BJP candidates from this election contested for the same seats in the 2014 polls.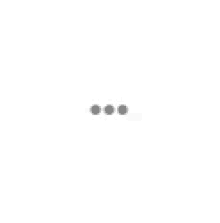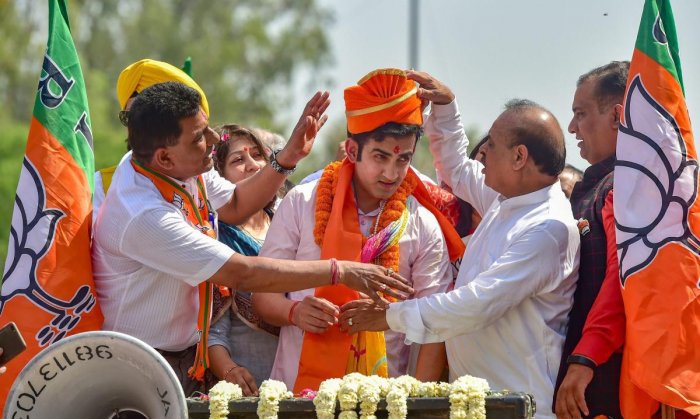 Here is a full list of the candidates that are leading in all the constituencies in the national capital. 
1. Chandni Chowk: Dr. Harshvardhan (BJP)
2. East Delhi: Gautam Gambhir (BJP)
3. New Delhi: Meenakshi (BJP)
4. North East Delhi: Manoj Tiwari (BJP)
5. North West Delhi: Hansraj Hans (BJP)
6. South Delhi: Ramesh Bidhuri (BJP)
7. West Delhi: Pravesh Verma (BJP)
Click here to track live results.