The red alert siren for pollution level has been blaring in Delhi for months now, with the numbers rising up to 999 last month, which is the highest limit on the Air Quality Index monitors.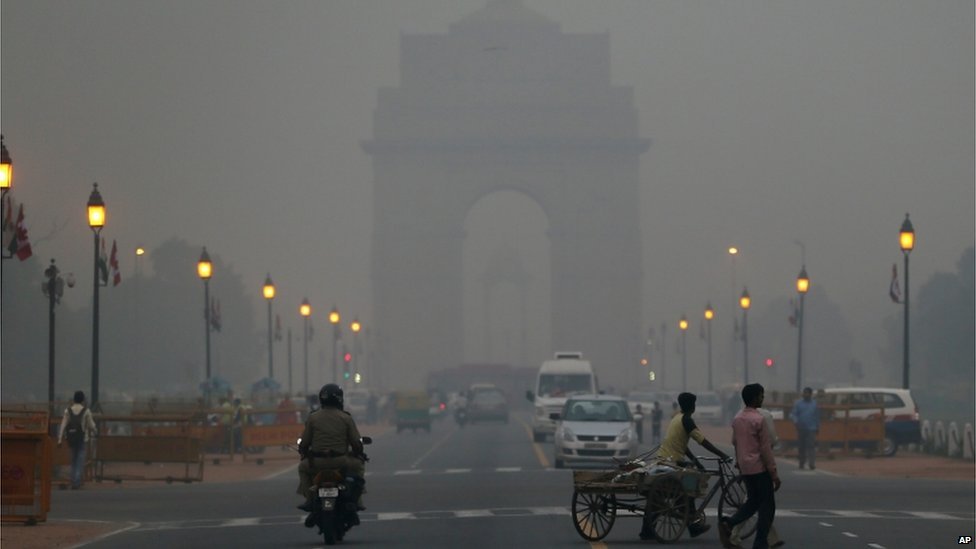 In fact, in November we shamelessly crowned ourselves as the number one polluted city on Earth. 
Despite countless warnings and witnessing toxic smog even before Diwali, we turned a blind eye to all that was happening. Little did we help the situation by choosing crackers and choking over clean air and breathing.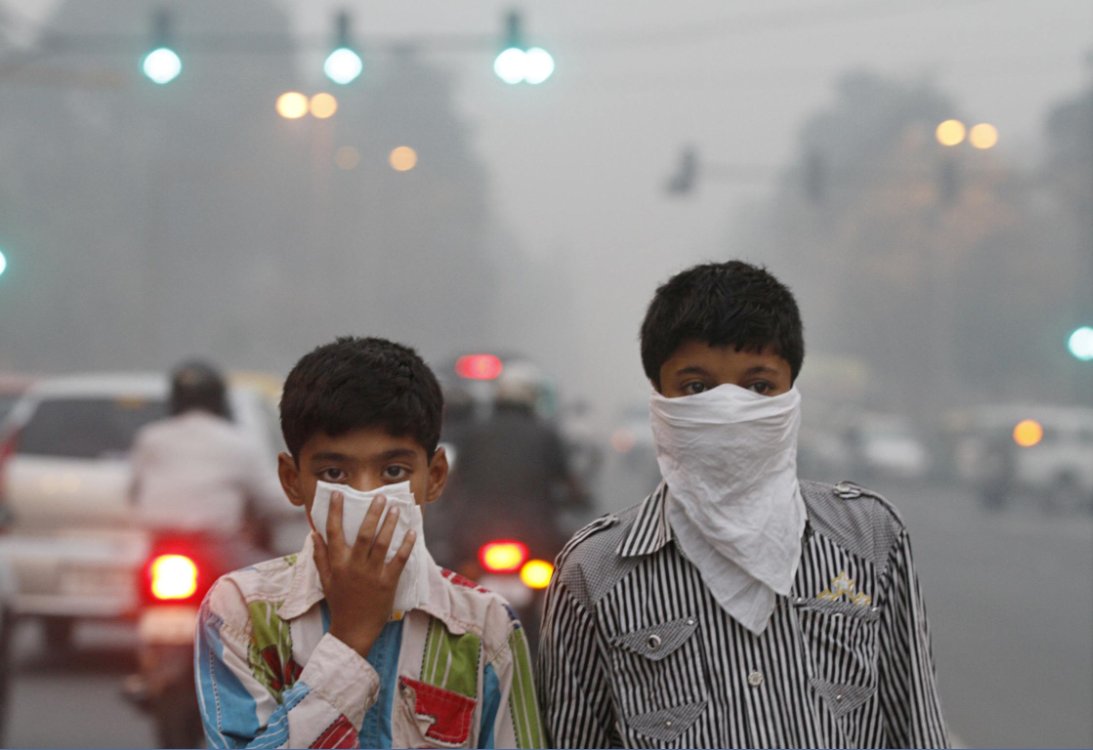 Recently, we also became responsible for cricketers donning masks on the field to protect themselves from the terrible smog. 
Seriously, how oblivious could we be?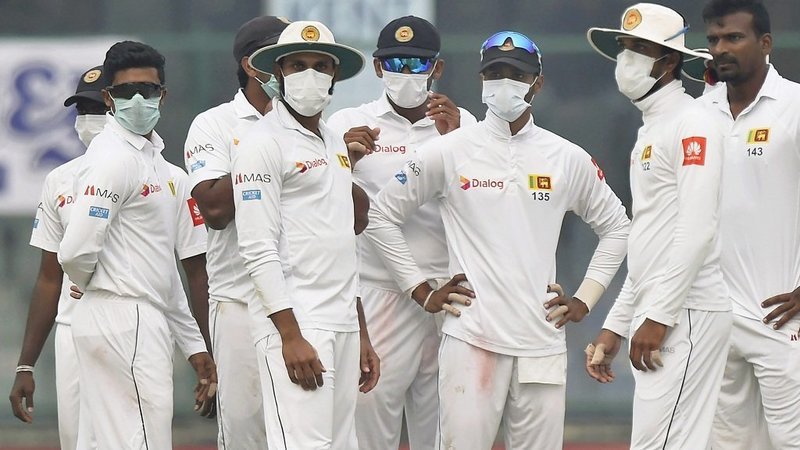 Thankfully all those persistent poor air quality reports and news regarding consequences of our actions made us pay some heed to the disturbing state of Delhi. 
After a long time, we finally have some hope of surviving this disaster. 
A Reddit user shared a photograph of today's sky and it comes as an assurance.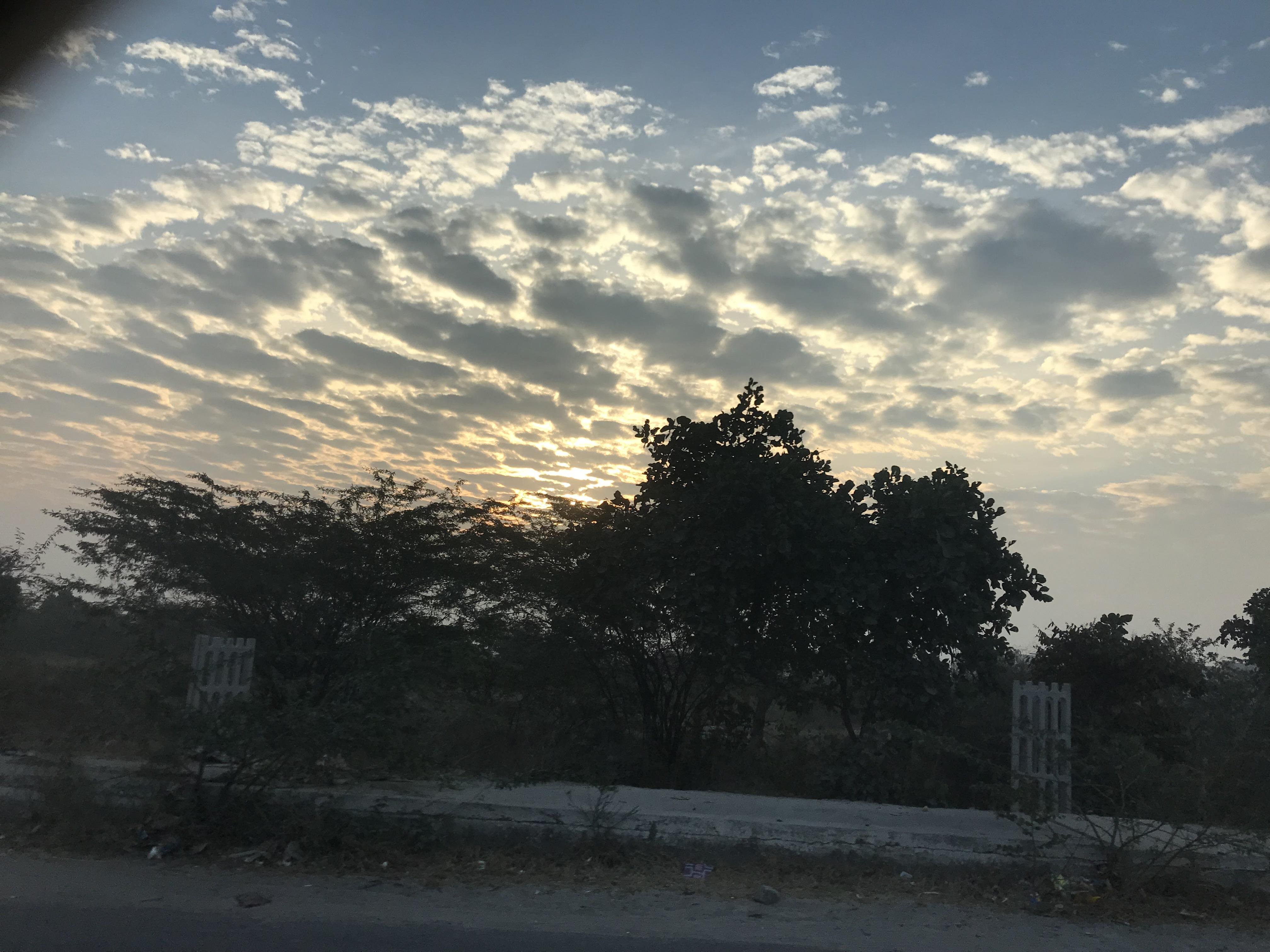 We finally have a blue sky in place of the smog veil.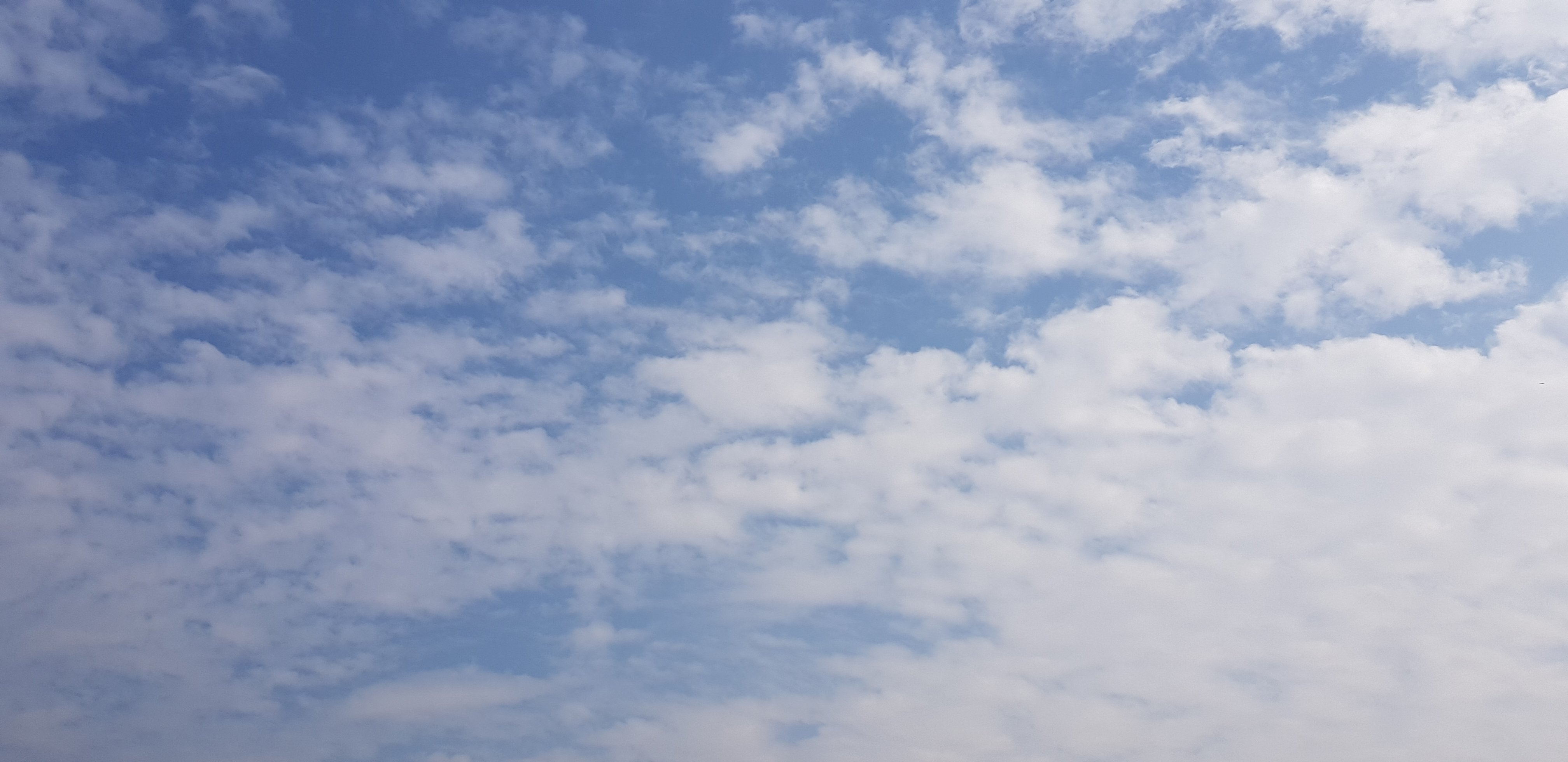 According to today's Air Quality Index, Delhi stands at 180, which albeit still unhealthy, is way lower than the consistently alarming numbers we've had for so many days.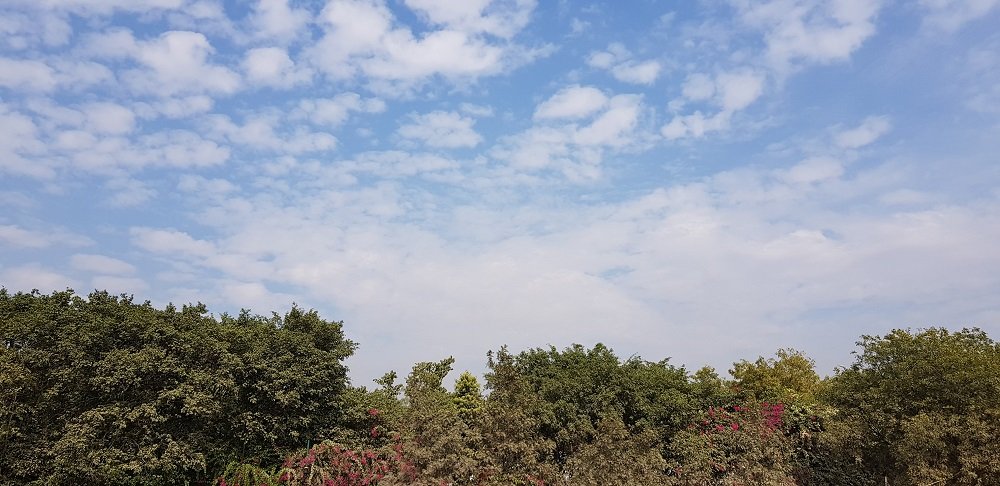 You can see actual white clouds rather than the black smoky ones cloaking our sky.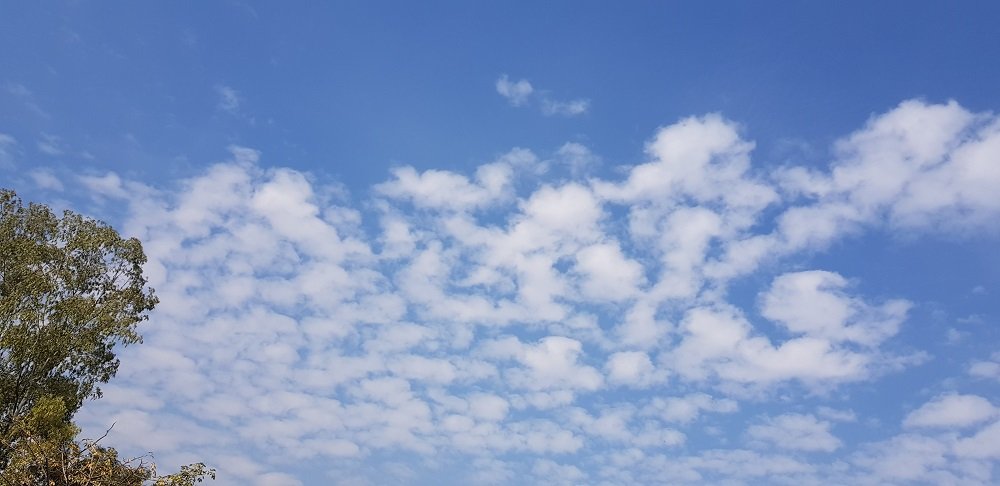 This is a significant respite from the hazardous levels of pollutants in Delhi's air.