It's a common thing to see murders and revenge plots in movies. Like if you've watched Gone Girl, you'd know how messed up the story was. 
Something similar happened in Delhi recently, when a woman faked her own suicide just to get her husband arrested.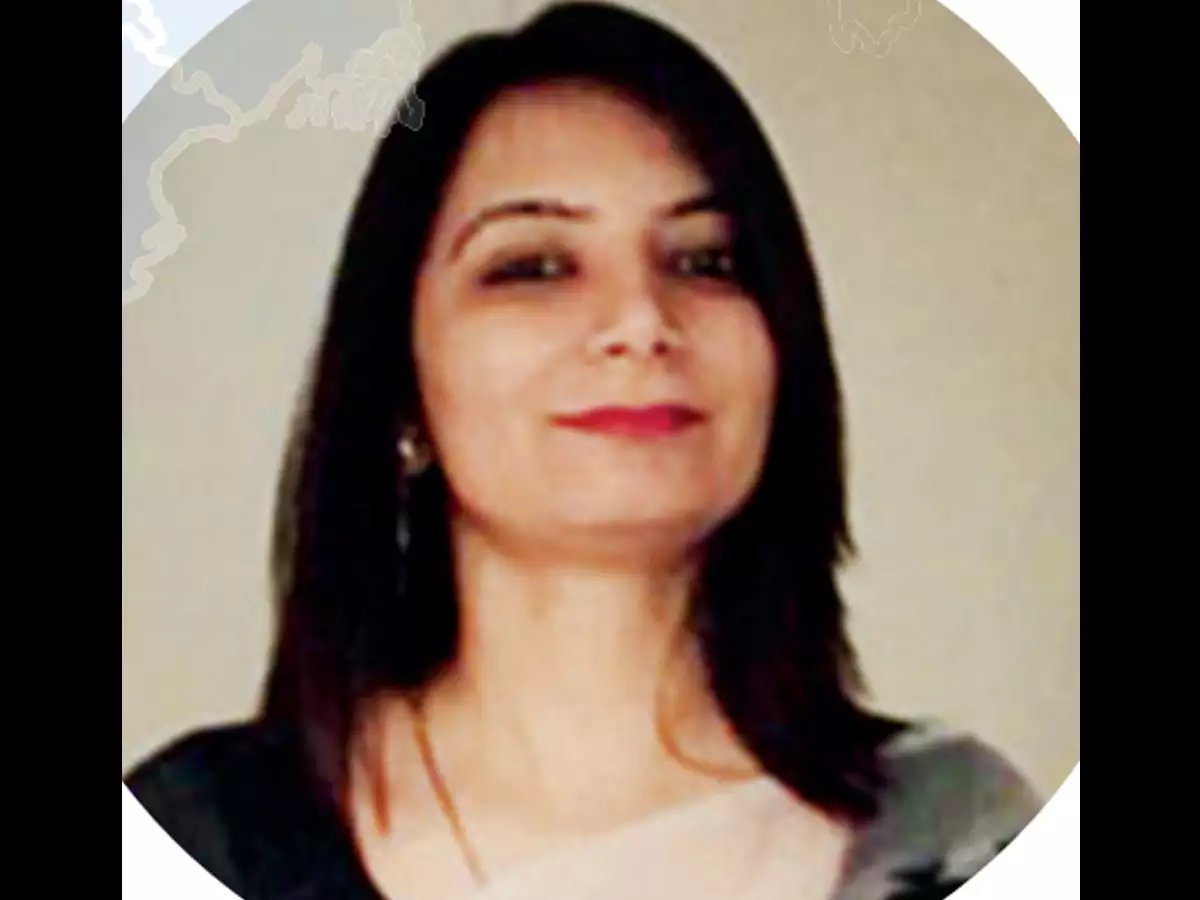 According to a report by TOI, 29-year-old Komal suddenly disappeared from her in-laws' house on 5th July. A day later, her car was found parked right next to the Hindon canal in Ghaziabad. 
She had left a suicide note that said she was 'going away' and also accused her husband and in-laws of torturing her for dowry. The conditions in which the car was found suggested that Komal had committed suicide and was dead.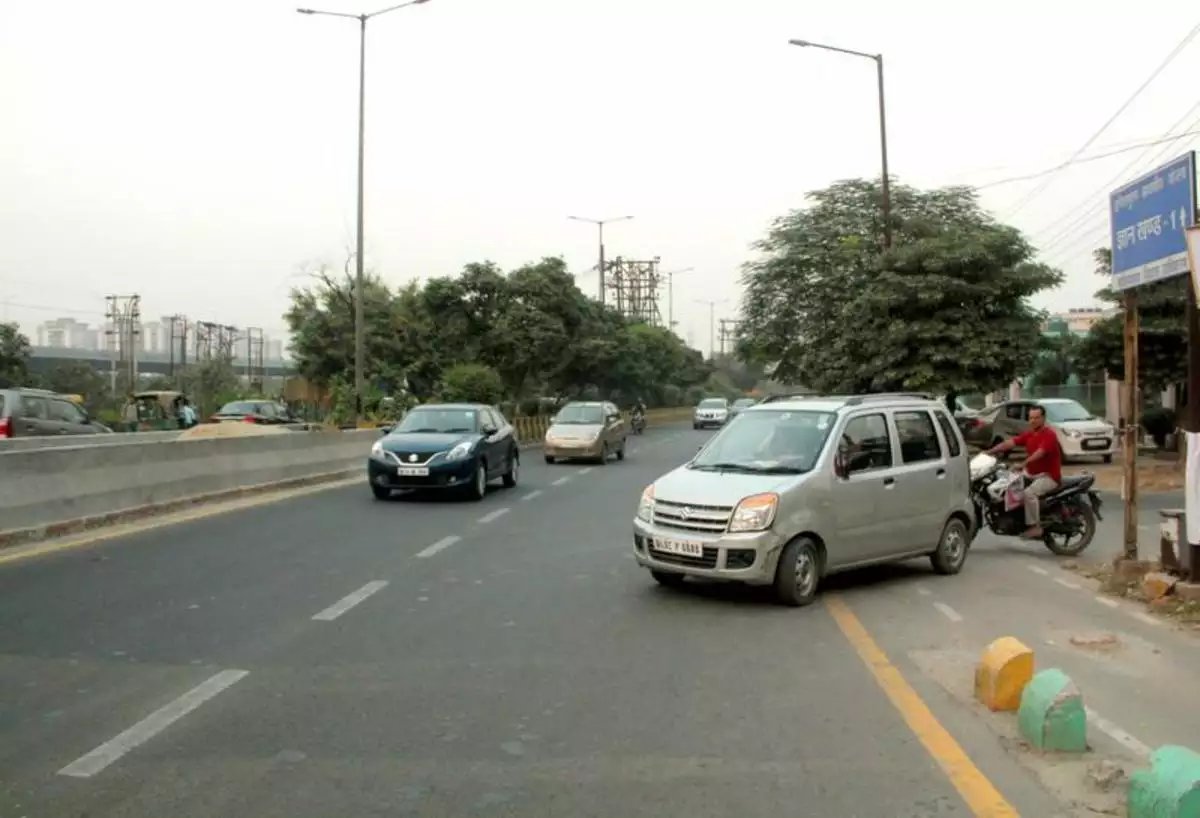 Within the first 24 hours of her disappearance, while the divers were searching the canal for the dead body, Komal's family filed a police complaint against her husband and in-laws.
This was Komal's first big success as her in-laws were charged under the Dowry Prohibition Act and her husband was even detained by the police for investigation.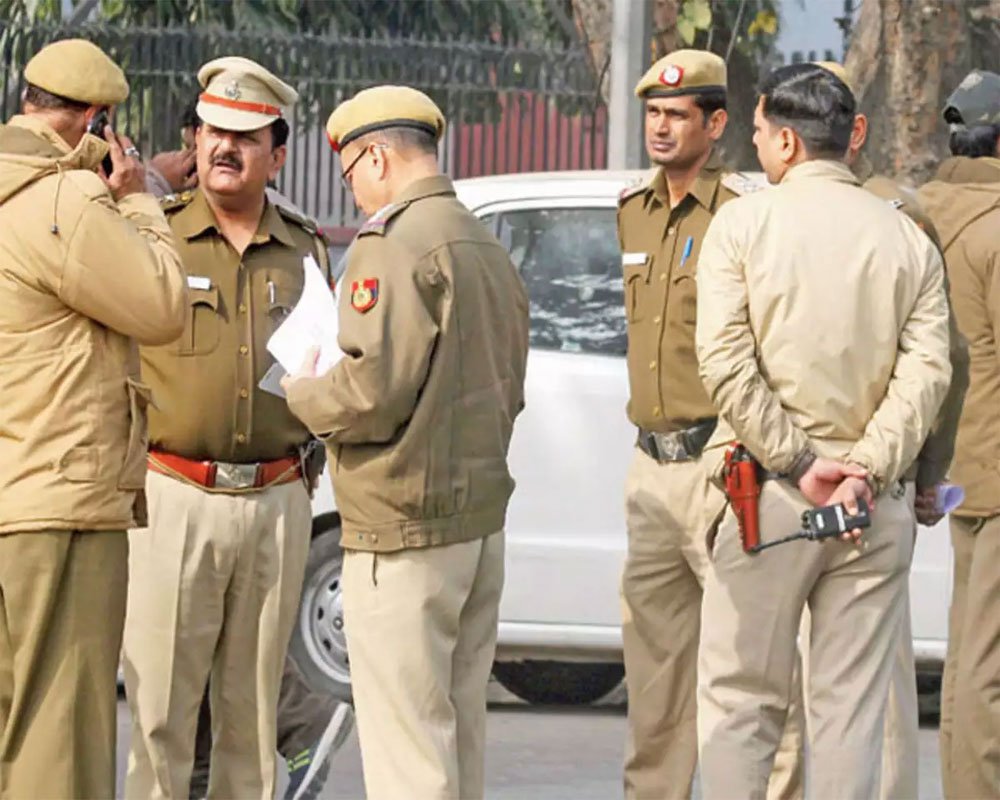 She switched off her phone and travelled to Mumbai and then Bangalore with a fake identity under the name Kamakshi. Reports suggest that she was constantly on the move to avoid detection and her sole motive was to see her husband behind bars.
Her plan got spoiled when police tracked her with the help of electronic surveillance as she was in touch with some of her close friends. After missing her narrowly in Pune, they finally got hold of her at Bengaluru railway station on 8th July.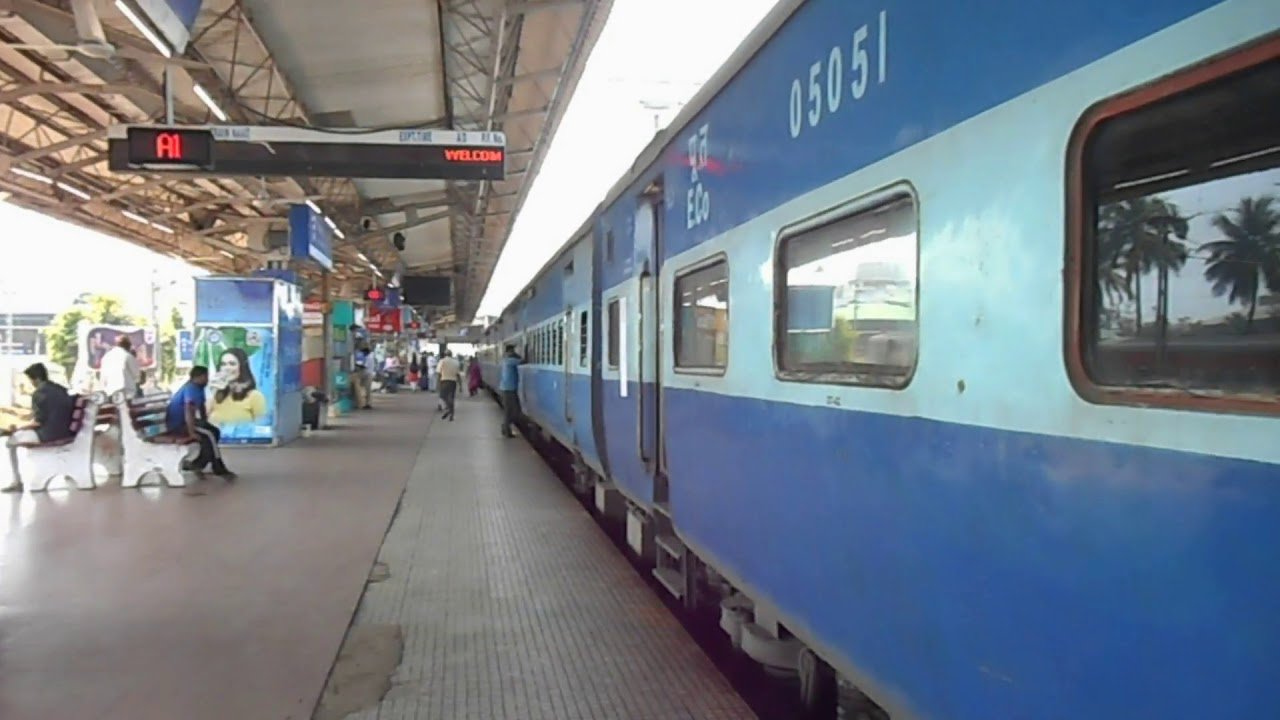 And guess what was her reaction? The first thing she asked the police was if they had arrested her husband or not.
After returning to Ghaziabad, Komal once again accused her husband and in-laws of domestic abuse. While the kidnapping charges have been removed, her husband has been arrested on other charges and will be produced before a magistrate on 10th July.