The AAP government on Thursday said it would soon roll out free rides in DTC and cluster buses for senior citizens and students up to 21 years of age, as well as a hefty concession in monthly passes for women commuters. 
The move is being seen as a bid to woo voters ahead of municipal elections in April. Transport Minister Satyendar Jain said a DTC monthly bus pass would be available for women commuters at Rs 250. Presently it is priced at Rs 850 for non-AC and Rs 1,000 for AC buses.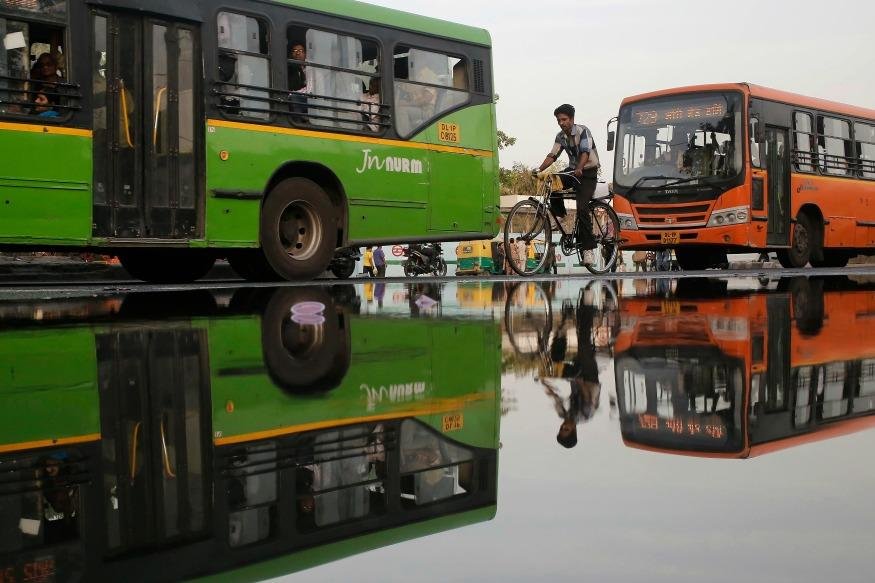 Speaking at a function in South Delhi, Jain also said that people with monthly income of up to Rs 20,000 would also be provided bus passes at Rs 250. Sources said that the proposal, recently sent to Lt Governor Anil Baijal, also advocates free rides for MLAs. 
"Delhi government will soon provide free ride for senior citizens (above 60 years of age) and students up to 21 years of age, in DTC and cluster buses," Jain said at a gathering in Delhi.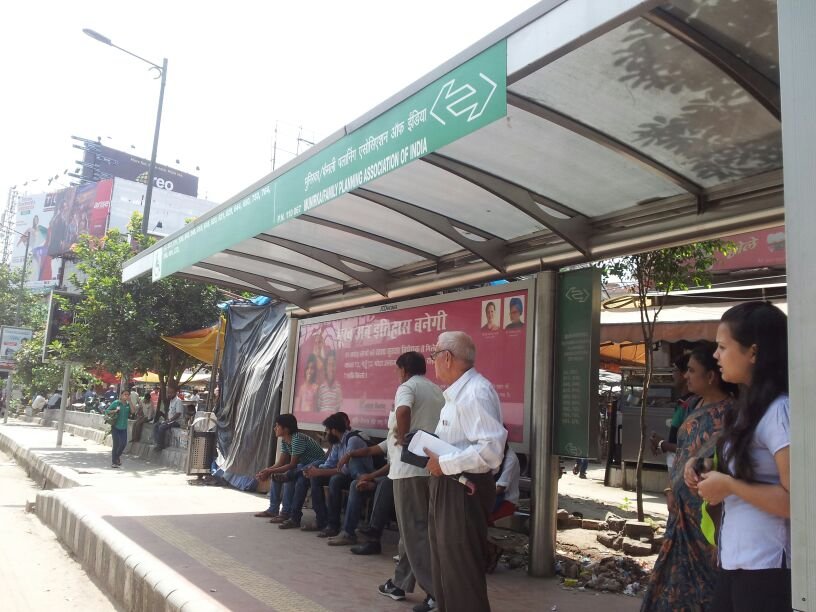 The decision is aimed at encouraging people to use public transport to reduce air pollution in the national capital, he said. 
The Lt Governor had returned the file of Delhi government's ambitious proposal to slash fares of DTC buses by 75 per cent, asking the city administration to reconsider it.
(Feature image source: Reuters)