In a bid to rein in Delhi's love for loud wedding functions, parties and processions, the state government will soon install sound meters at all prominent banquet halls/places to check noise pollution levels.
Each revenue district in the state will open a noise pollution cell on the lines of the Delhi Pollution Control Committee (DPCC). Every cell, headed by a sub-divisional magistrate, will have a technical person, three or four civil defence volunteers and a vehicle to keep a check on all celebratory functions. The government also plans to earmark funds to strengthen these cells, and violators will be heavily penalised.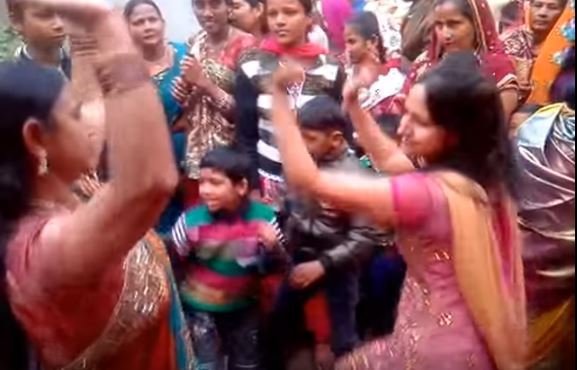 In February, the National Green Tribunal (NGT) had directed Delhi government to figure out how to better implement pollution control laws. A bench, headed by Justice MS Nambiar, noted that bursting of crackers, and use of diesel generators and loudspeakers were the main sources of air and noise pollution, and asked the Delhi government to strictly enforce the laws on pollution. 
"It is a matter of status to get as many DJs or as many bands as possible. They have no concern for the noise limits prescribed by the government. People want to show off their wealth through loud music and it goes on till late night," said Ved Pal, who had filed the petition in the NGT, reported The Hindu.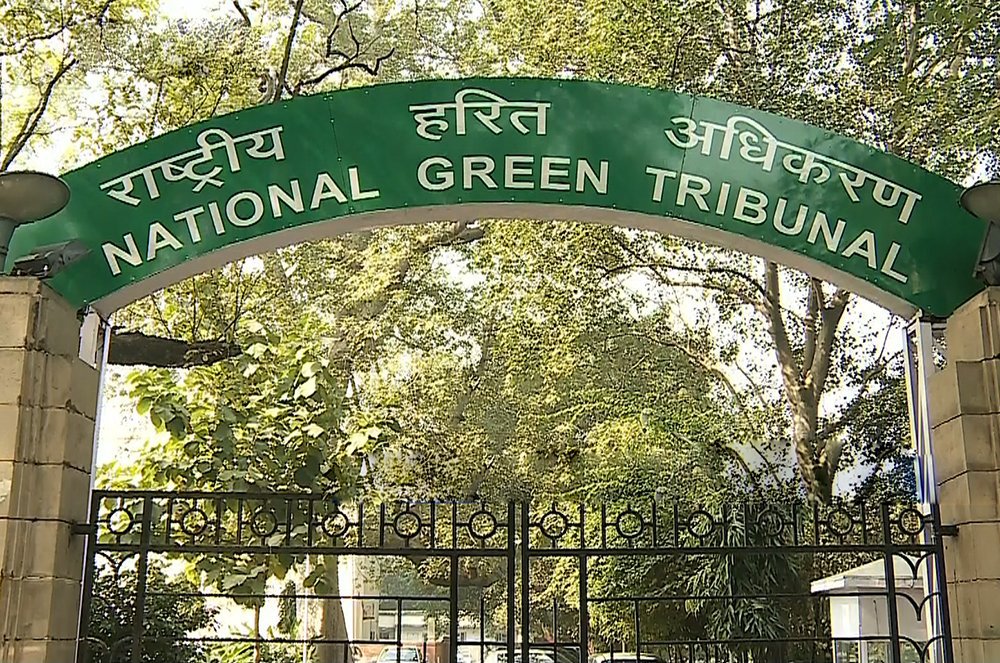 The Noise Pollution (Regulation and Control) Rules, 2000 clearly defines the guidelines on when, how and where loudspeakers and sound-producing instruments should be used. In 2005, the Supreme Court had banned playing of music on loudspeakers after 10 pm. In January 2012, Delhi High Court had directed all mosques and temples of east Delhi to restrict the decibel level of loudspeakers. 
(With inputs from PTI)
Feature image source: YouTube/Shyam Band