The Delhi high court told app-based taxi service providers Ola and Uber on Monday that they cannot charge customers more than the rates prescribed by the AAP government.
The direction from Justice Manmohan came on the issue of 'surge pricing' resorted to by the app-based taxi services during peak demand, which has been challenged in the court.
The lawyer for ANI Technologies, which runs Ola, told the judge that the firm will not charge beyond the stipulated rates of the Delhi government and that it be allowed to give discounts to its customers.
The court directed Ola to file its submission along with an affidavit before the next date of hearing on August 9.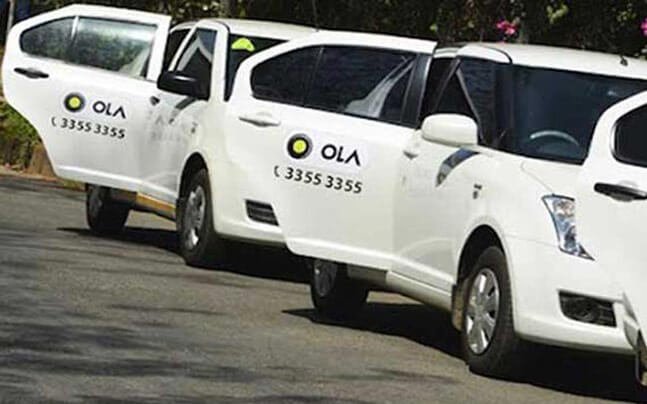 The lawyers for Uber sought time to seek instruction on whether the company was still charging beyond the prescribed rates.
According to prescribed rates, fares for all types of taxi services are Rs 12.50 per km for Economy Radio Taxis, while Rs 14 per km and Rs 16 per km would be charged by non-AC and AC black and yellow top taxis, respectively.
The notified fare of Radio Taxi cabs (distinguished by an LCD board on roof top displaying "Radio Taxi") is Rs 23 per km. Additional night charges (25% of the fare) are applicable between 11pm and 5am.
Uber told the court that the government's 2015 City Taxi scheme does not apply to it and thus, the cap would apply to it.
Ola also told the court that it has raised the plea that the scheme does not apply to it.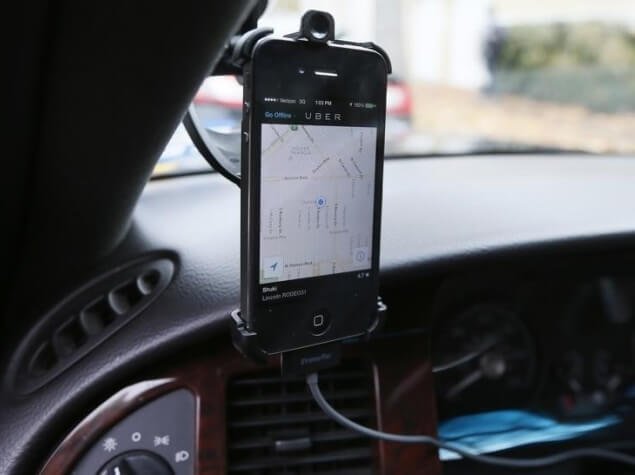 The judge, thereafter, asked the Delhi and central governments to inform him whether they were agreeable to the court setting up a panel for framing guidelines for app-based taxi services that claim to be aggregators, different from radio taxi companies.
"I will set up a panel. You have to give consent to it. Take instructions on it," Justice Manmohan said.
The court was hearing a number of petitions filed by an association of radio taxi operators and Ola.
While the association has alleged that Ola and Uber are operating without any licence, overcharging customers and the government is not doing anything, Ola has accused Uber of over-charging and not complying with court orders.
(Feature Image Source: PTI)