The Delhi High Court on Wednesday asked the Aam Aadmi Party (AAP) government to clarify why women and two-wheelers have been exempted from the odd-even number plate scheme, coming into effect from January 1, 2016.
"Get instruction why such exemption [for women and two-wheelers] is necessary," a Bench of Justices said while directing the Delhi government to submit data on the pollution levels and vehicles plying during the scheme effective for 15 days starting on January 1.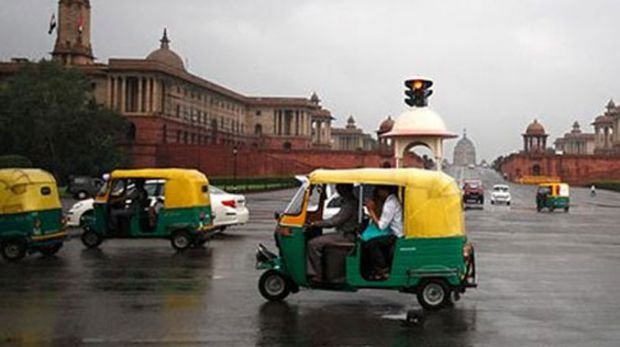 The Court, however, refrained from passing any interim order on a plea by a Delhi resident who sought direction to restrict the movement of cars driven by women drivers as well as two-wheelers.
The Court issued a notice to the Delhi government, asking it to file a status report within three days on the resident's plea.
On a plea by an advocate Rahul Aggarwal seeking exemption for lawyers from the scheme, the Bench said if it allows them (lawyers) to use their vehicles then there would be a flood of litigations from doctors and other officials, who have not been included in list of 25 exempted categories.
The Court has now listed the three petitions for further hearing on January 6, when it will hear other four PILs filed by different individuals against the AAP government's plan on the odd-even number plate formula.