Ever since the Maharashtra government officially announced a beef ban in the state, the country has frequently debated the validity of such a ban. Although people have been lynched and riots have broken out over rumours of cow slaughter , the Delhi High Court has taken a stand and dismissed a PIL demanding a ban on cow slaughter in Delhi and the National Capital Region (NCR).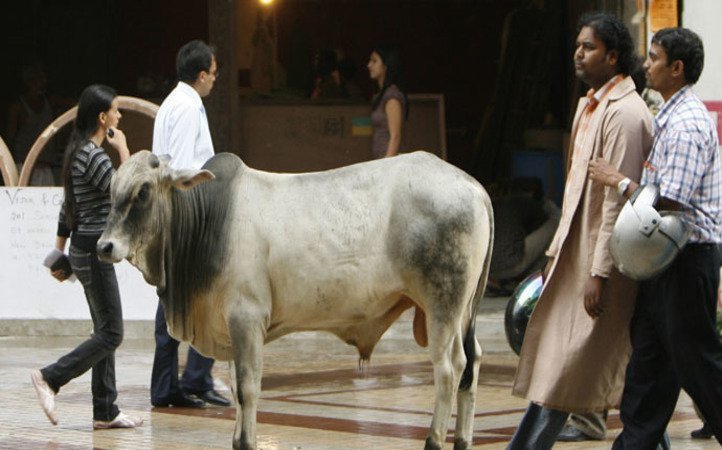 The PIL filed by one Swami Satyananda Chakradhari called for directions to the state government to bring a law similar to the 1932 Ranbir Penal Code in J&K;, which allows a ten year prison sentence for slaughter of cows and "like animals". But the court dismissed the plea saying it was misconceived, following an argument by the AAP government that there was already a 'Delhi Agricultural Cattle Preservation Act', to protect cattle.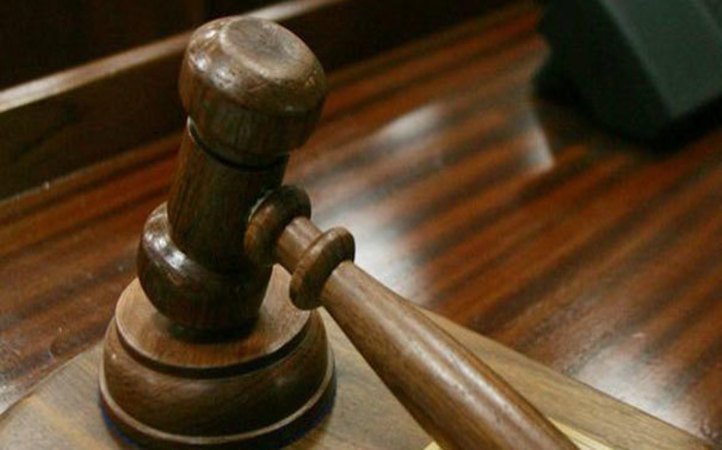 The counsel Sanjay Ghose, appearing on behalf of the state government called the petition a publicity stunt and said that it should be dismissed with "exemplary cost". He pointed out that the existing act says, "no person shall transport or offer for transport or cause to be transported agricultural cattle from any place within Delhi to any place outside Delhi, for the purpose of its slaughter, knowing that it is likely to be slaughtered."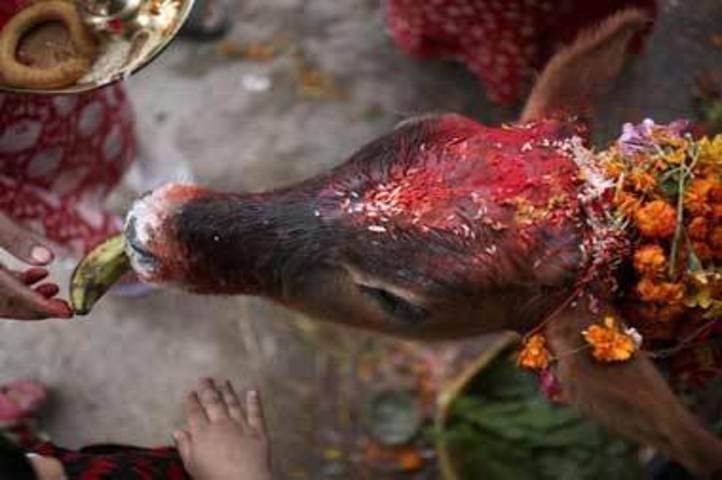 While the state government mentioned that it has 10,000 cattle in shelter homes with a 23,000 capacity, the court said that it cannot issue a direction on enactment of a law since it was up to the state or central government to do so.
Although the High Court and the state government successfully resisted the demand for an official ban, the plea was clearly an attempt to create more trouble over an issue which is already caused a great deal of turmoil.