Clamping down on surge pricing by app-based cab service providers like Ola and Uber, the Delhi High Court on Thursday set August 22 as the deadline after which such entities and other taxi operators cannot charge passengers more than the government-fixed rates.
The August 22 deadline was fixed after Uber told Justice Manmohan that it needs 10 days to make changes to its software to ensure passengers are not charged more than the rates stipulated by the Delhi government in June 2013. Ola told the court it has already stopped charging passengers more than the notified rates.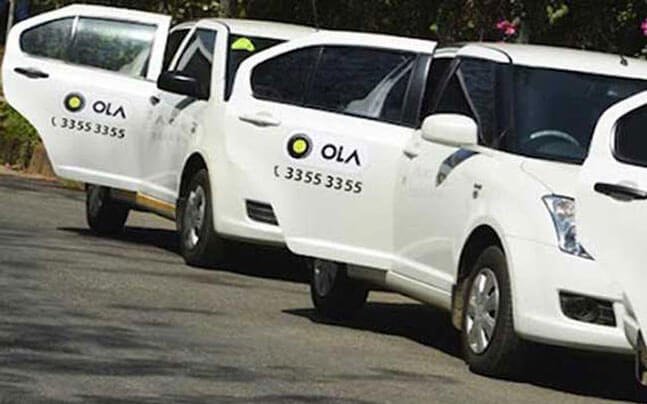 According to the prescribed rates, fare for Economy Radio Taxi is Rs 12.50 per km, while it is Rs 14 per km for non-AC black and yellow top taxi and Rs 16 per km for AC black and yellow top taxi.
The notified fare of Radio Taxi cabs (distinguished by an LCD board on roof top displaying 'Radio Taxi') is Rs 23 per km. Additional night charge (25 per cent of the fare) is applicable between 11 PM and 5 AM.
While addressing the issue of surge pricing, the court observed that while taxi aggregators like Ola and Uber reduce the pressure on public transport, "a uniform policy must be devised" for regulating them.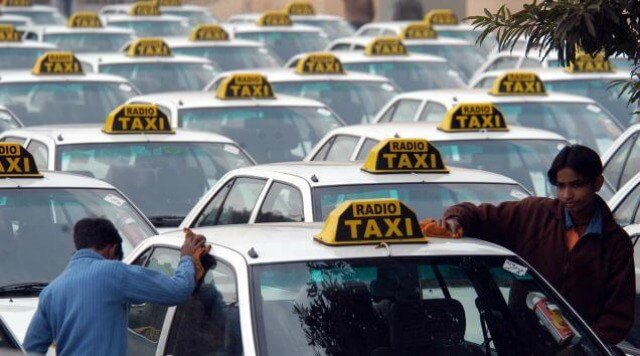 It directed a special committee, set up by the Centre to examine all issues related to existing permits given to taxis and cab aggregators, to also include one senior official each from the Ministry of Information Technology, Central Pollution Control Board and Delhi Traffic Police apart from obtaining advise of a transport expert from Niti Aayog.
The direction came after central government standing counsel Manish Mohan and Kirtimaan Singh submitted that the Ministry of Transport had set up the panel on May 25, 2016 to address licence issues of taxis and aggregators across India.