Safety of women has been a major concern in Delhi, but repeated incidents show that there is still a lot that needs to be done to stop crimes against women. In a fresh case reported in the Ranola area of Delhi, a 14-year-old girl was allegedly abducted and gang raped by six men in a moving car.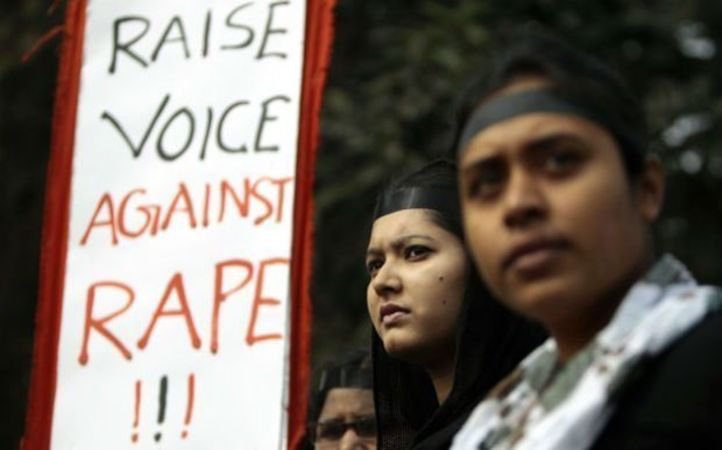 Representational image | Source: PTI
The girl is reported to have left with two of the accused from school, who were known to her, but later others joined on the way and gangraped her , The Hindu reported.
A police control room van chased the vehicle and saved the girl, arresting five of the six accused. The car belonged to a call centre where one of the accused worked, reports Dainik Jagran .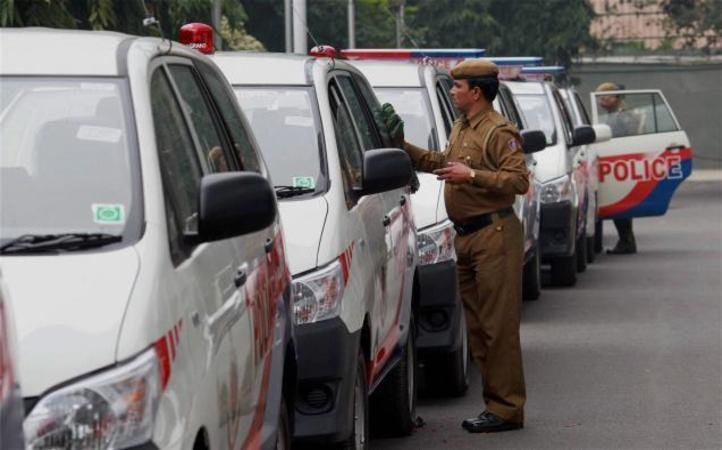 Representational image | Source: PTI
Ranola had made headlines barely two months earlier when a two-year-old was raped in the same area in October.