The upsurge in the number of dengue cases in the national capital has generated a sense of fear among the residents of Delhi. With as many as 15 deaths reported in the last two weeks, Delhi is making the headlines over dengue deaths, with children succumbing to the illness at an alarming rate.
There are also reports of at least 35 deaths (till August) this year across the country. In spite of the appeal made by IMA (Indian Medical Association) to people to not panic by terming it as "less fatal" the outbreak has not been brought under control as yet.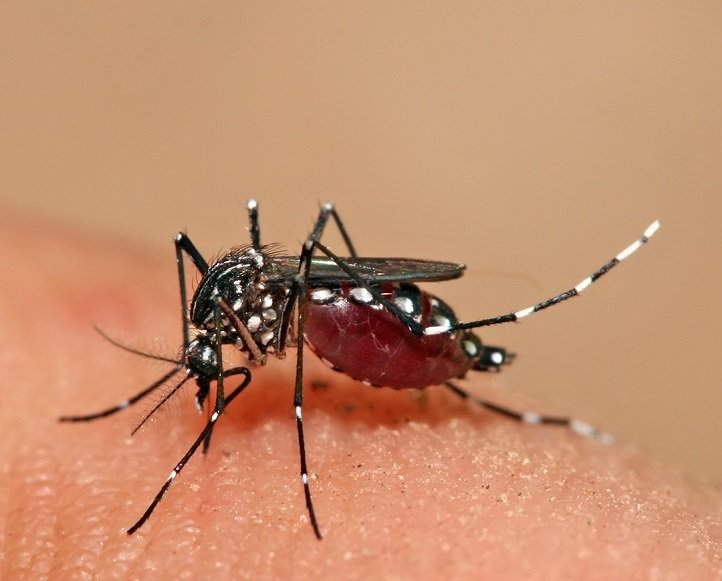 Delhi government has brought some relief by putting a cap on the fees charged for medical tests at Rs 600 across all private hospitals.
Symptoms of dengue
If an individual is suffering from a high fever (40°C/104°F) and is accompanied by two of the following symptoms, dengue can be suspected. Severe headache, pain in the eyes, muscle and joint pains, nausea, vomiting, swollen glands, widespread rash, minor bleeding from the nose or gums.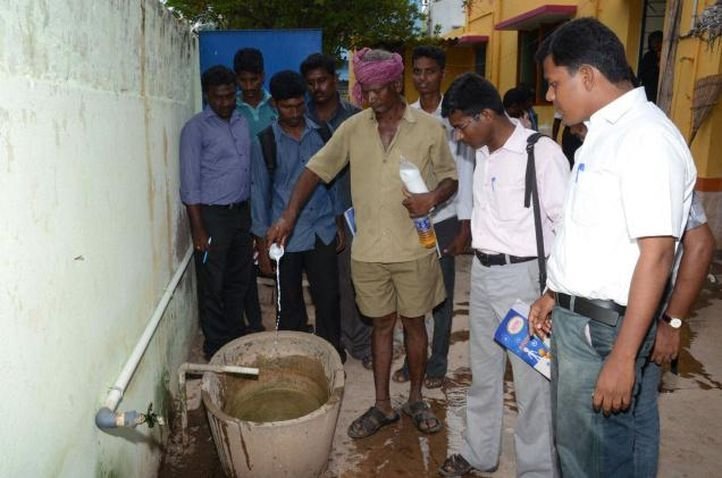 While the outbreak is forcing people to visit government and private hospitals for tests, here is a list of DOs and DON'TS for you to stay healthy and dengue free.
DOs
1. Wear full-sleeve clothes to avoid mosquito bites
2. Carry enough amount of water and keep yourself hydrated throughout the day
3. Visit a doctor if you show any symptoms of dengue
4.Use of mosquito repellents and nets is a must
5. Put screens on your doors and windows
DONT's
1. Antibiotics like paracetamol and aspirin-based medicines shouldn't be consumed without medical supervision.
2. If the blood platelet count is less than 10,000 or there is an active bleed, platelet transfusion should be avoided.
3. Keep your surroundings clean by not letting water collect in open spaces, coolers, open vessels or tyres.
4. Avoid giving steroids or antibiotics to dengue patients.
5. Do not self-medicate if you have symptoms of dengue like fever and body ache.
Delhi governemtn dengue helpline: 011-23307145.
Read more: