A 35-year-old man allegedly bludgeoned his wife to death, wrapped her body in a blanket and tried to dispose it off by dumping it near a local church in Sangam Vihar area in Delhi.
The man believed his wife was having an extra-marital relationship and was upset that she did not listen to him. In a fit of rage killed her on Wednesday, police said.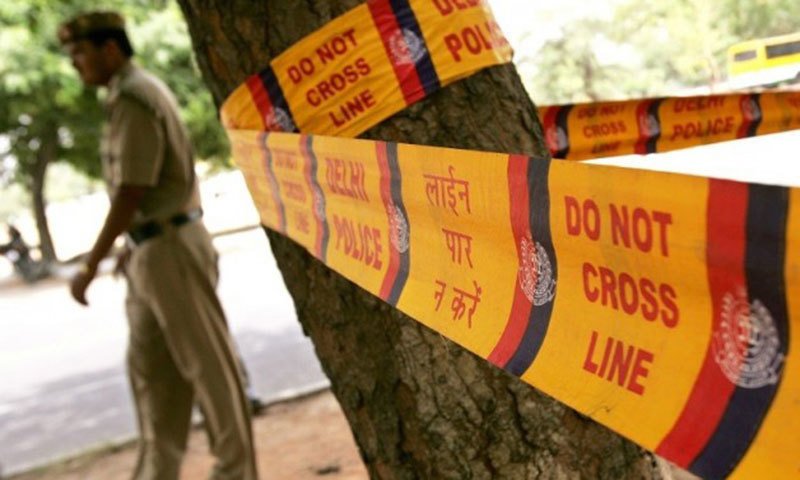 However, when Anish was going to dispose his wife Nargis's body, a pack of street dogs surrounded him resulting in him panicking and abandoning the body on the street in Sangam Vihar, reports Indian Express. 
Seeing the blood stained sack and due to the stench from it, local residents called the police around 7.45 am on Thursday.
When the body was inspected it was found that Nargis had sustained multiple injuries to her head, left side of the face and shoulder, police said.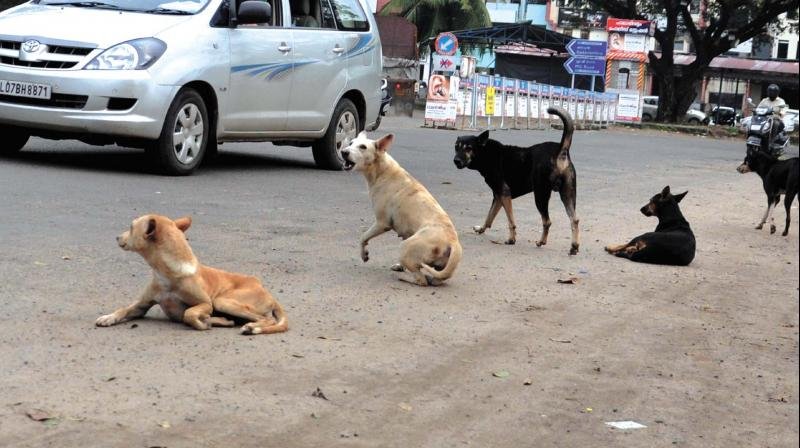 The woman's body was shifted to AIIMS and sent for post mortem.
While investigating the case, police found that her husband had a fight with her on Wednesday. Asian Age also reports that he suspected her of having an extra-marital affair. 
According to her family, Anish would regularly beat Nargis over trivial issues. Nargis would fight with him over the fact that he was unemployed, her family told police.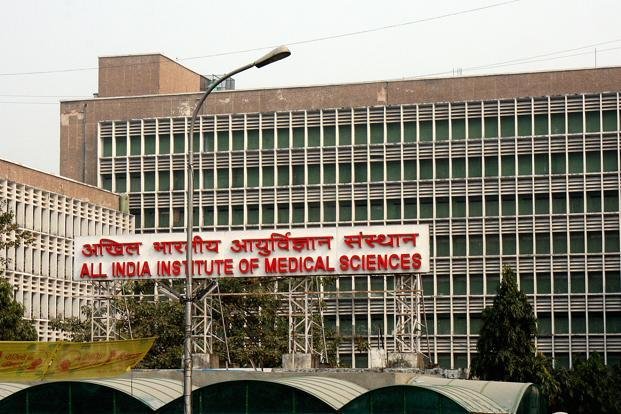 Anish was a painter and contractor, but was out of work. The family members of the deceased have been informed and her body has been preserved in AIIMS mortuary. Once they arrive in Delhi, the body will be handed over to them.
Anish was picked up on Thursday and during questioning he confessed to his crime, police said. The couple have three children, all of whom are minors and will be handed over to their relatives. 
(with inputs from PTI)
(Feature image source: Reuters)