Delhi Metro yellow line, which connects Samaypur Badli to Huda City Centre in NCR had a technical glitch this morning leaving thousands of metro goers stranded at the station. 
The movement of the metro was halted between Qutub Minar and Sultanpuri metro stations due to the technical issue created at Chattarpur metro station.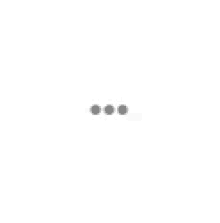 Moreover, due to this sudden metro default, thousands of people were forced to look for alternative transport outside metro stations. Passengers were evacuated and in some cases, ended up walking on tracks, videos of which have gone viral.   
Facebook too had this video going viral with people walking on metro tracks! 
DMRC has proposed to run feeder buses for the same between Qutub Minar and Sultanpur to avoid inconvenience for the passengers.