In a first hint towards the whereabouts of missing JNU student Najeeb Ahmad, Delhi police has sent a special team to Bihar after receiving some inputs about his presence in Darbhanga district. 
"Whenever and from wherever any information is coming about Najeeb, teams are being sent there. A team has also been sent to Darbhanga," a senior police officer said.
On Tuesday, Delhi Lieutenant Governor Najeeb Jung also said that missing student Ahmad was last seen in Darbhanga.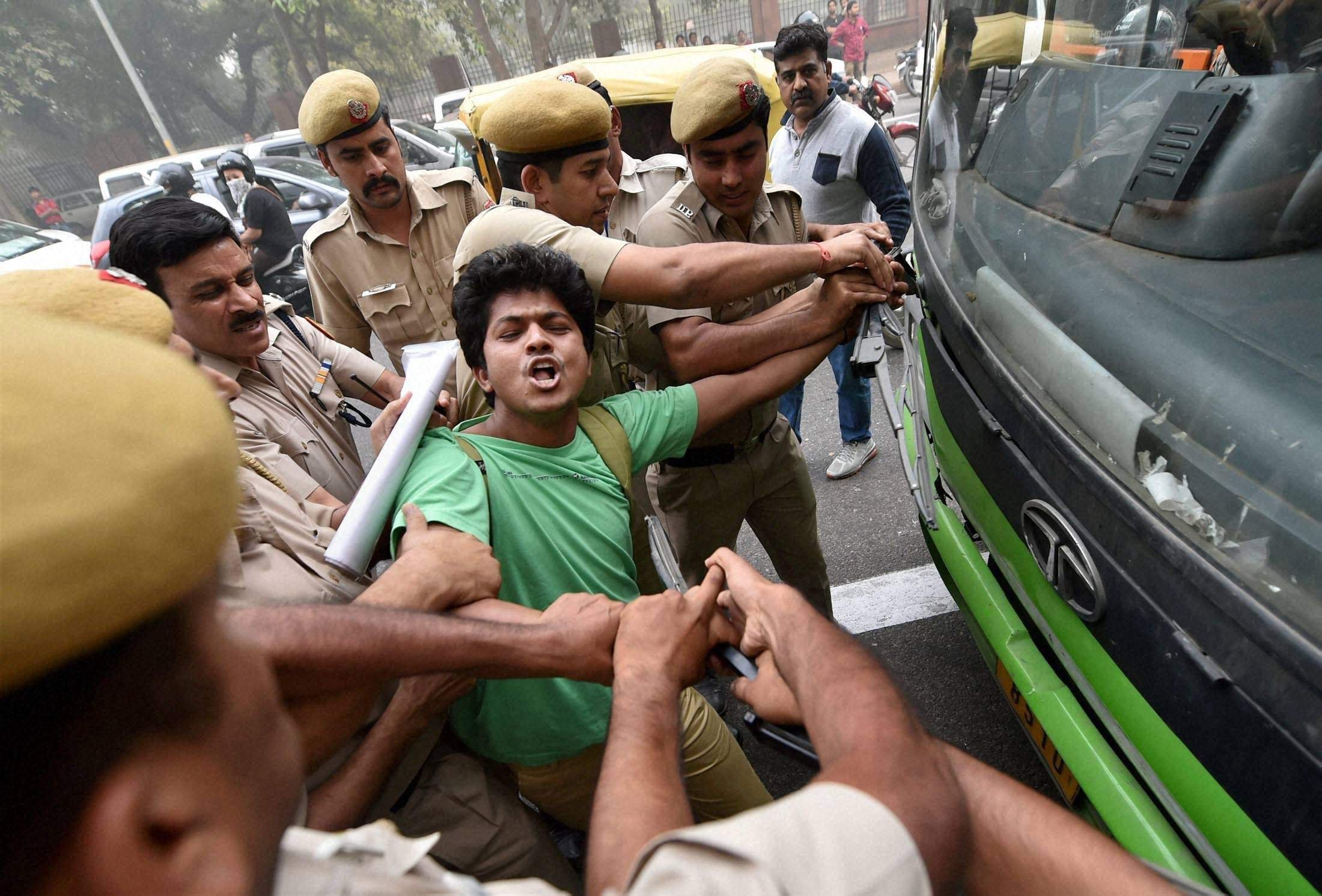 However, Delhi police is also looking at the disappearance of Ahmad from a medical angle after investigations revealed that he was being treated for depression and Obsessive Compulsive Disorder (OCD). While Ahmad's family has confirmed that he was suffering from insomnia, they maintain Ahmad is not suffering from any mental disorder. 
"Najeeb was undergoing treatment for depression since 2012 in his hometown Badaun. A team will be visiting Badaun to question the doctor to know about Najeeb's personality, his behaviour and his thought process," said a senior police officer. Sources said Najeeb's family has not shared details that the JNU student was undergoing in Badaun. 
Police has also found a prescription from Ahmad's hostel room and questioned a doctor in Delhi consulted by Ahmad. 
"According to prescriptions, Najeeb had been prescribed an anti-depressant and sleep inducer medicines in August by a doctor at VIMHANS," he said.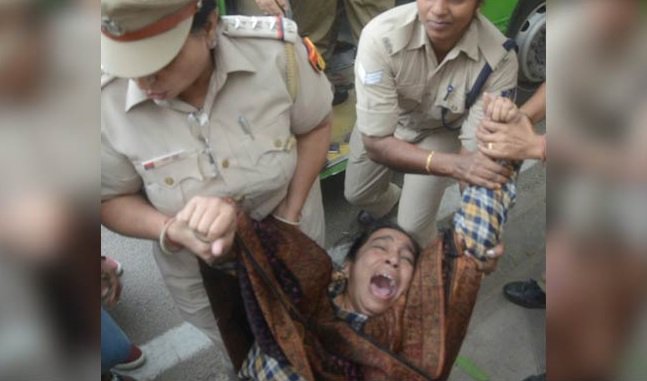 On September 9, Najeeb had visited the hospital again with his mother and he was prescribed the anti-depressant drug and another drug to treat fits, police said, adding that he didn't visit the hospital after that day. 
A psychiatrist from VIMHANS, who had been consulted by Najeeb and his mother twice in August and September was questioned by the SIT on October 23 to know about Najeeb's mental condition. 
"In her statement, she said that she was told by Najeeb's family that he was undergoing treatment for depression in Badaun since 2012. She concluded in her diagnosis after speaking to Najeeb that he is suffering from OCD and depression," said a senior police officer. 
Police is also mulling over the possibility of seeking the opinion of a mental health expert to decode Najeeb's personality.
"We are thinking about making the investigating officer, Najeeb's mother and a psychiatrist sit together and do a construction of Najeeb's personality. It is possible we might seek the assistance of the VIMHANS doctor since she has met him or we might consult some other expert," said the officer.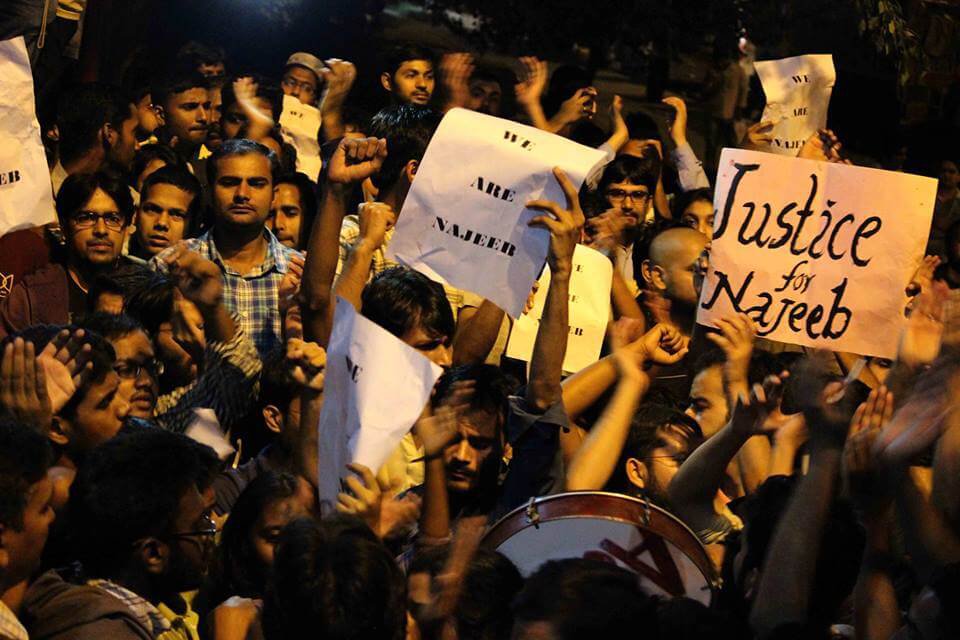 The police is also considering issuing an appeal from Najeeb's mother to urge him to come back.
Due to his mental condition as alleged by the police, a Times of India report also said Ahmad may have taken up an "assumed identity" and might be "living in a secluded place, probably a small town."
What is Ahmad's family saying? 
Ahmad's family is not buying the police argument. 
"After 25 days, police is telling media that Najeeb was taking medicine for sleep. However, they are forgetting that it was the family itself which told them about his insomnia at the time of his disappearance. Instead of finding him, they are alleging that he is suffering from mental disorder. Even if he is, why can't they find him?" Ahmad's cousin, Aqdas told ScoopWhoop News.
According to Aqdas, it was impossible for a "mentally unsound" person as claimed by police, to successfully crack exams at four reputed universities. 
"Whenever he came to Delhi for exams, he would stay at our home. Just like every student, he spent a large amount of time on his studies. He was always regular in his prayers. When free, we used to chat like everyone else," Aqdas added.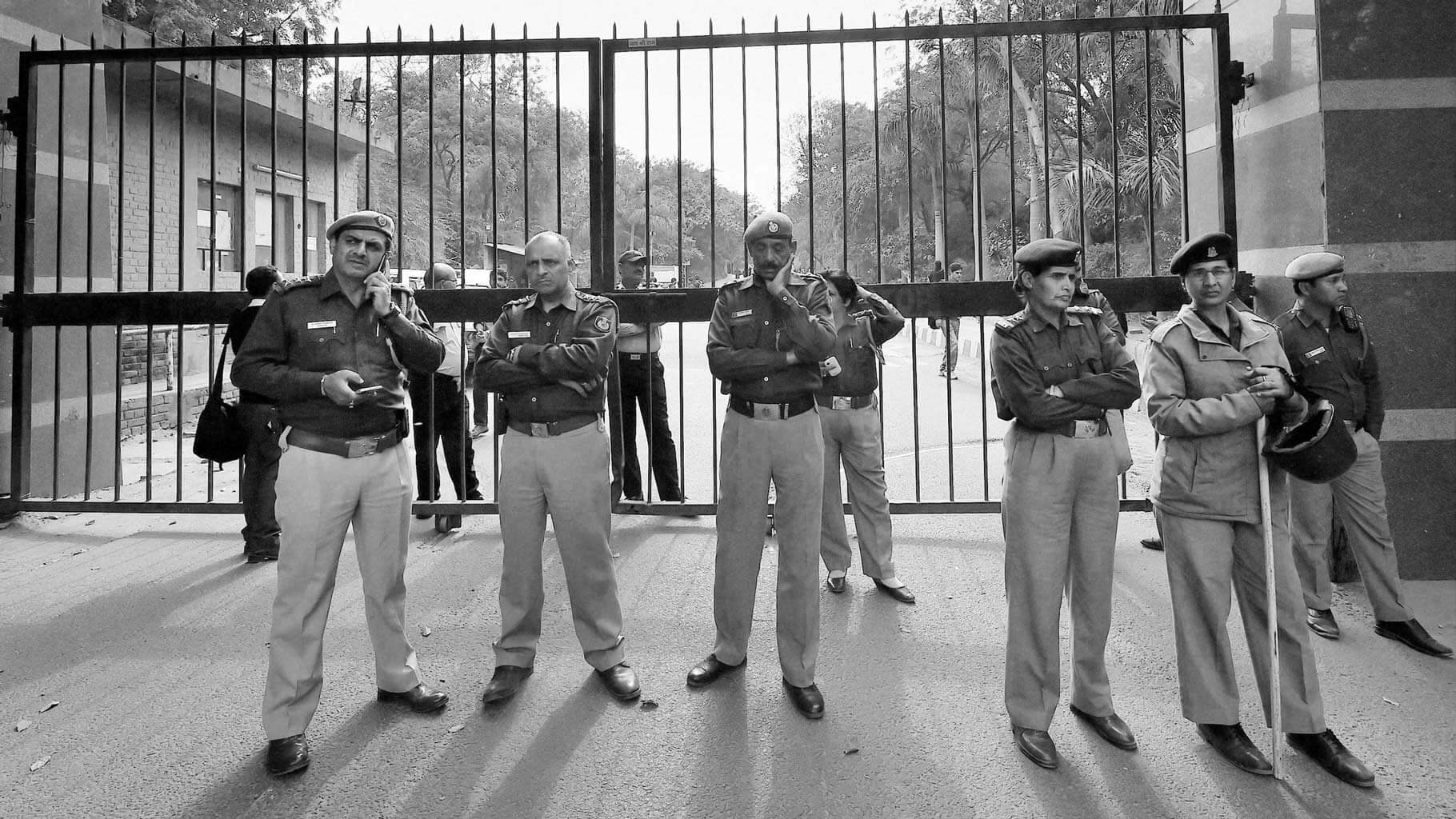 However, Aqdas acknowledged that "five to six years back Ahmad was disturbed and had decided to quit studies after he failed to qualify All India Pre Medical Test (AIPMT)." 
"But he didn't leave the home and disappear. He was depressed over his failure and after sometime enrolled for graduation in Bareilly," he added.   
Saying that Police is trying to "hide their inefficiency in tracing his brother", Ahmad's brother, Mujeeb Ahmad also said his brother was not mentally unstable.
"It's been 25 days since our brother went missing. Whether the police is conducting investigation promptly or slowly, the result has been zero," Mujeeb added.
(With PTI inputs)