A serving police official of Delhi Police died after being assaulted by a criminal in Shahdara's Vivek Vihar area.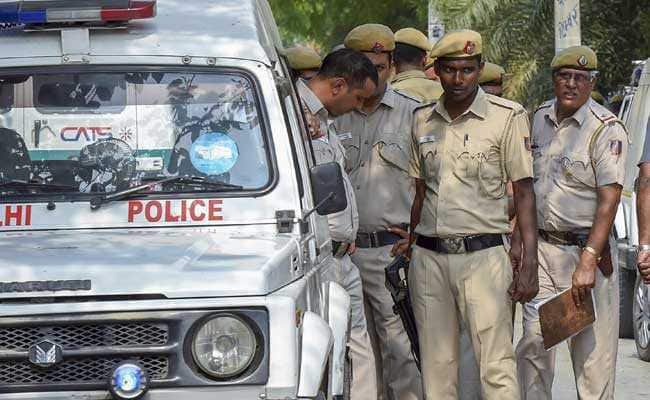 According to a report by News18, sub-inspector Raj Kumar got into an argument with a gang while checking illegal liquor sales in the area.
Raj Kumar started filming the incident on his phone when the culprit abused and started thrashing him.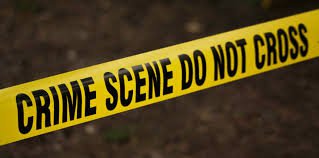 Talking to News18, Meghna Yadav, Deputy Commissioner of Police (Shahdara), said:
"After the quarrel, Raj Kumar reached his home with minor injuries. He headed towards Garg Hospital on his scooter along with his daughter. On the way to the hospital, he fainted and collapsed."
His daughter somehow managed to take him to the hospital, where doctors asked her to take him to the Max Hospital in Patparganj, where he was declared brought dead.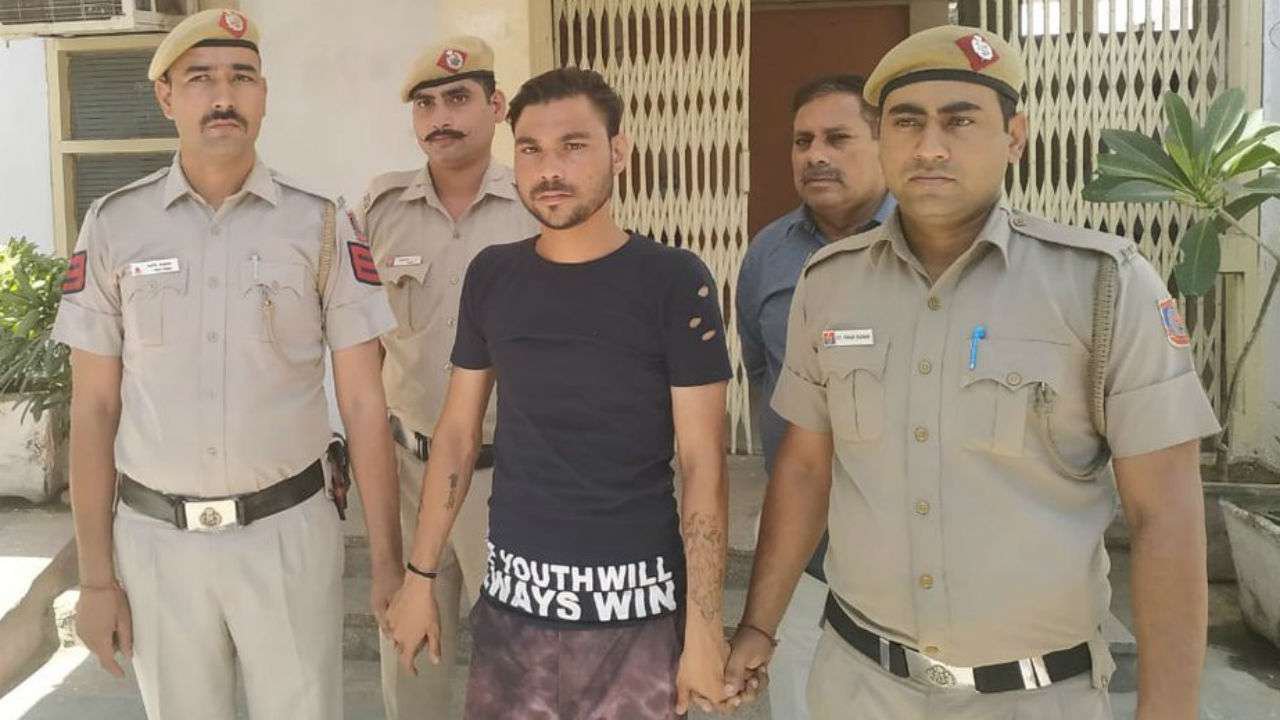 As per reports, police have arrested the culprit, Vijay, who has a number of other criminal cases against him.