In 2014, the World Health Organisation conducted a global study on the air quality and declared Delhi to be the most polluted city in the world. But it seems several steps taken by the government against air pollution have finally got some positive outcome.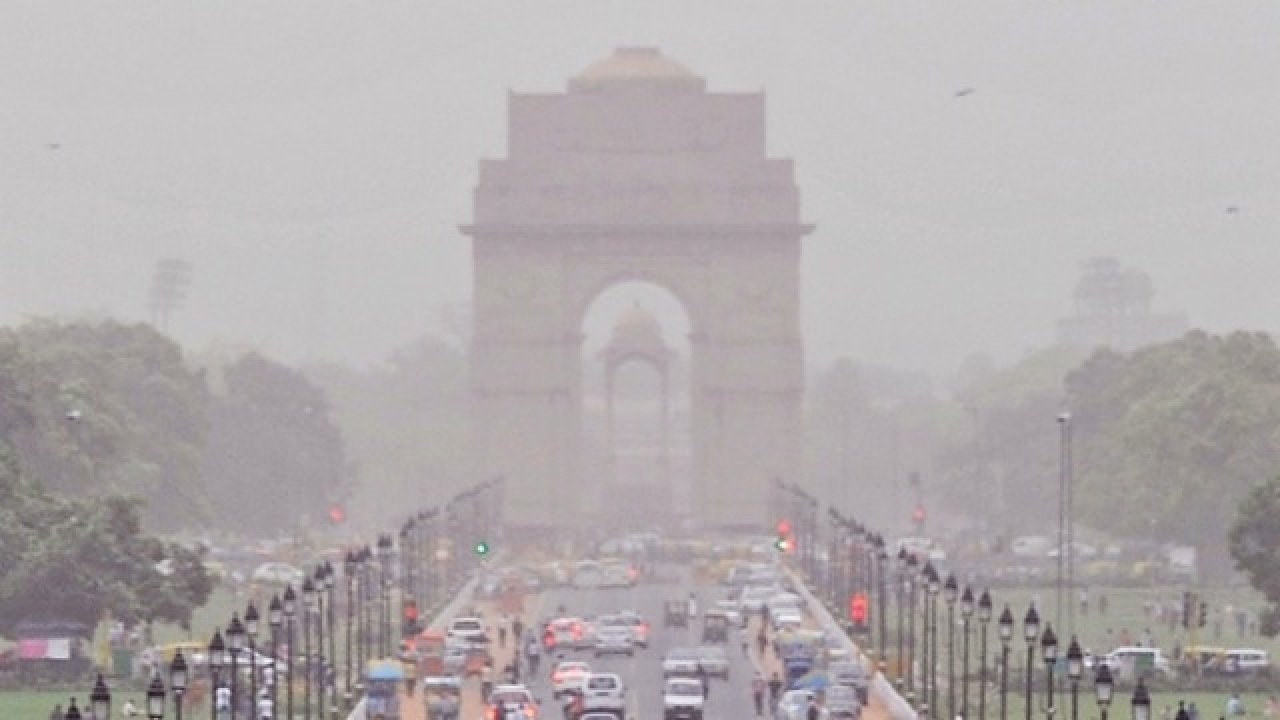 According to reports, Chief Minister Arvind Kejriwal mentioned that the air pollution, especially the particulate matter of 2.5 micrometres (PM2.5) in Delhi has dropped by over 25% in the last four years. 
The CM cited the data from the the Central Pollution Control Board (CPCB) and mentioned that between 2012 and 2014, the annual average PM 2.5 concentration was 154, which dropped to 115 between 2016 and 2018. 
He added, 
At a time when pollution is increasing across cities in the country, it is declining in Delhi. This despite the fact that population and traffic in Delhi have increased. Steps being taken in the last few years appear to be working in the right direction. We want to thank the central government, MCDs, the Supreme Court… and the people of Delhi. We have achieved this together.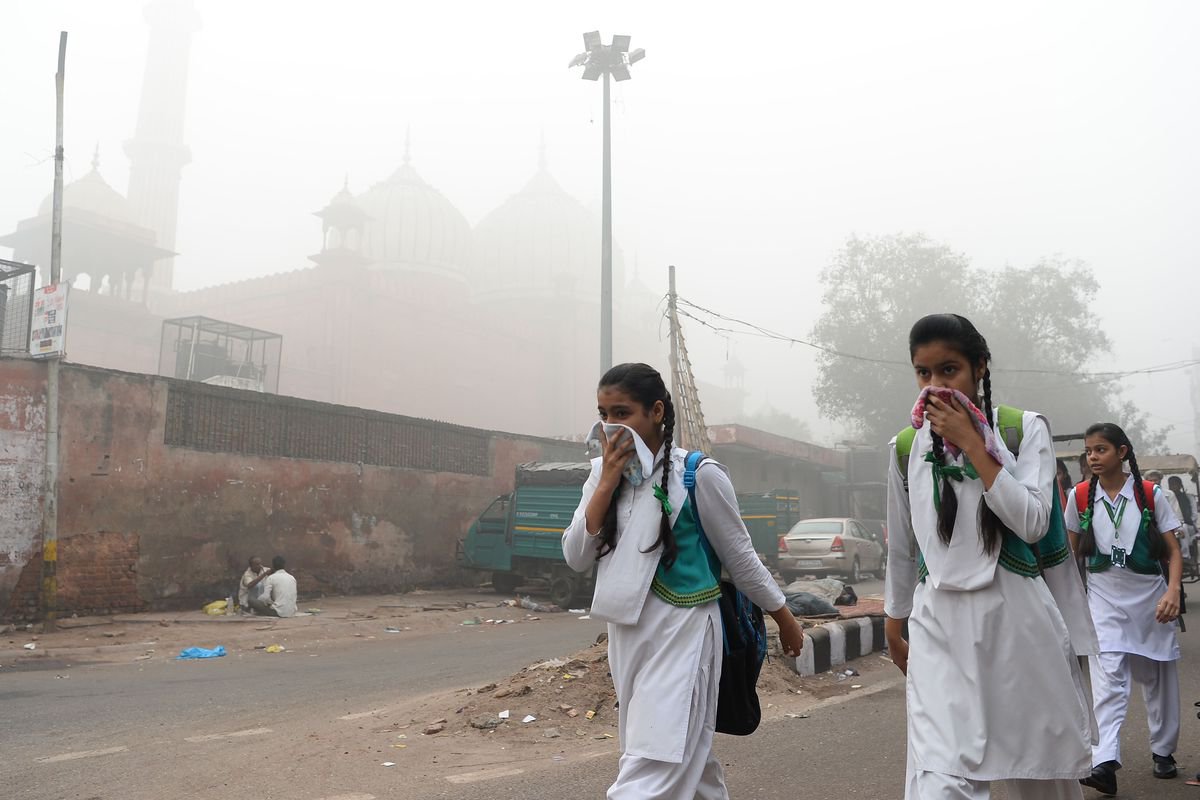 With the winters approaching, Kejriwal has also sought suggestions from the citizens on how to tackle air pollution when farmers in neighbouring states set fire to crop residues and toxic fumes start entering the city.