You have all heard tales about ghosts lurking in ancient forts and graveyards of the national capital and now Delhi tourism has a special spooky package for you that may make the tales come alive.
They have dedicated a section of their yearly diary to haunted sites, angry djinns and terrifying screams, The Indian Express has reported.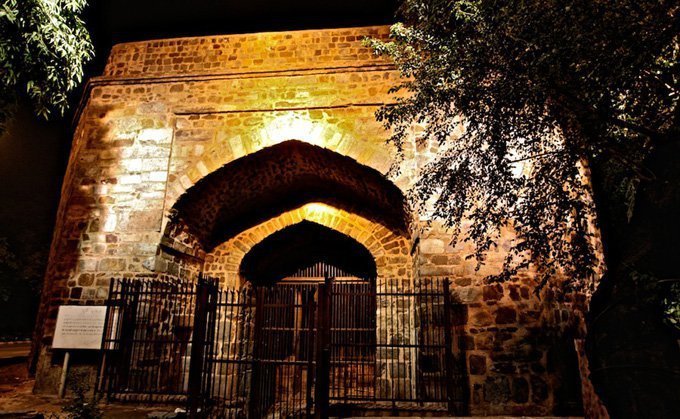 According to the report, the pages highlight the haunted parts of the city in blue and black shades where various monuments and sites were mentioned. 
In the diary they have described the "paranormal experiences tourists have had in the eerie areas. Jamaali Kamaali Masjid was one of them.
"In 1535, renowned sufi saints Jamaali and Kamaali were buried here. It is said that this tranquil masjid is haunted by djinns. Some visitors have said they have been slapped by invisible hands and others have heard screams that seemed to come from nowhere," it was mentioned in the diary. 
Monuments like Feroz Shah Kotla fort, where locals can be seen lighting candles and incense sticks and offering bowls of milk and grain to appease the djinns every Thursday are also mentioned in the diary.
And that's not all. The diary also mentions Chor Minar (Haus Khas), Nicholson's Cemetery (Club Road, Civil Lines), Karbala Graveyard and Bhuli Bhatiyari ka Mahal. (You can read about 14 most haunted places in Delhi here)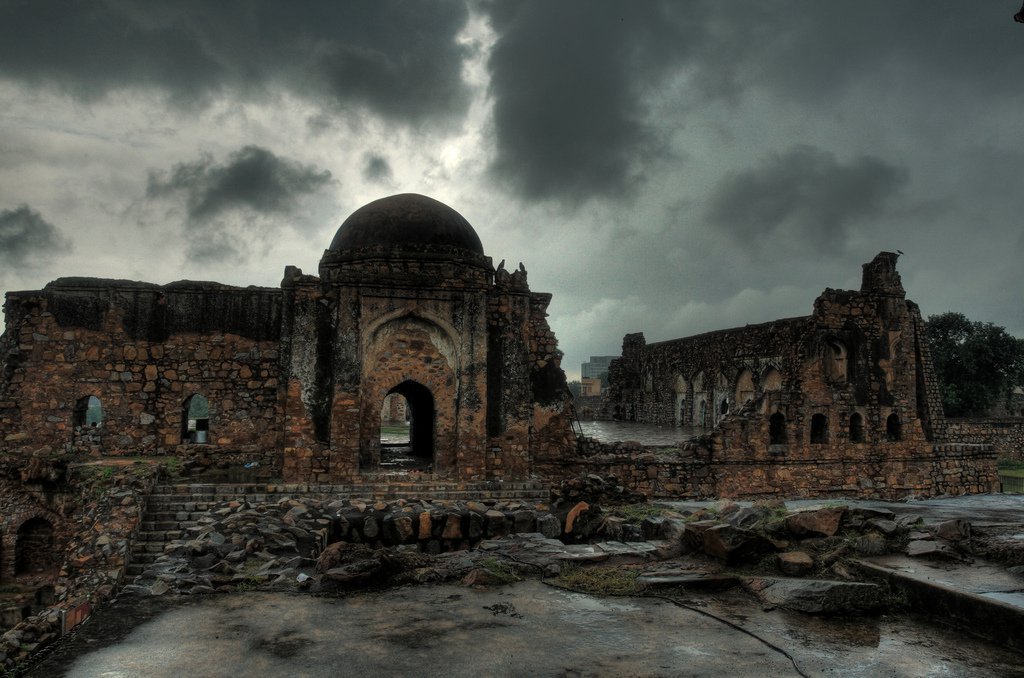 Apart from spooky information, the diary also mentions the history of Delhi and its monuments. 
"A map on the seven cities of Delhi is attached to this diary… to give it a historical flavour. These cities are Indraprastha, circa 1000 BC, Qila Rai Pithora in 1170 AD, Siri in 1302 AD, Ferozabad in 1351 AD, Jahanpanah in 1334 AD, Tuglaqabad in 1320 AD and Shahjahanabad in 1648 AD," said Kapil Mishra, the Tourism Minister. 
"The front page of the diary has tried to capture all the significant monuments in the capital. The page on Delhi's skyline features Humayun's Tomb, Jantar Mantar, India Gate, Lotus Temple and Qutab Minar," he added.