After Karnataka, Delhi may soon follow suit and ban cab-sharing facilities offered by app-based cab aggregators such as Ola and Uber. 
According to a report in Hindustan Times, the Delhi government is set to ban the car-sharing facilities such as Uber Pool and Ola Share, which allow cabs to take up multiple passengers at the same time. The report quotes officials claiming that cab sharing is against transport regulations.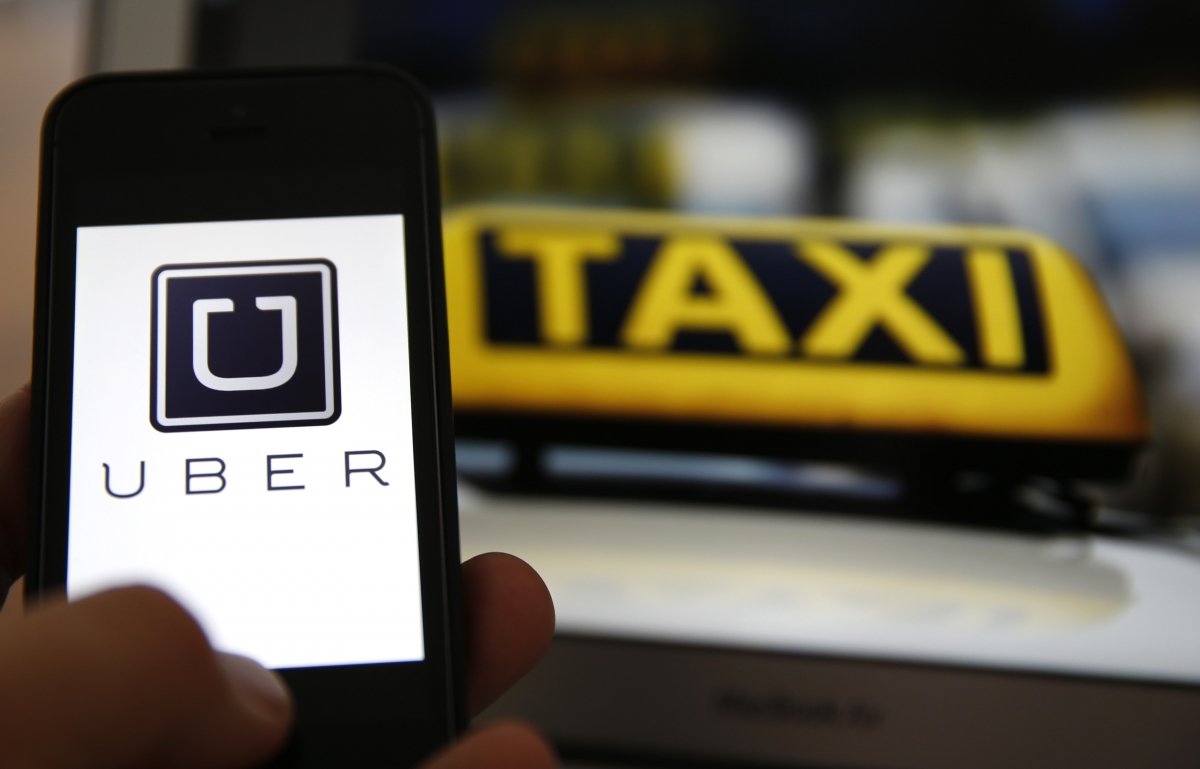 However, cab-sharing is also hailed a blessing for de-congesting roads and reducing pollution by reducing the number of cars on the road. 
Then what is the problem? 
According to the Motor Vehicles Act 1988, cab aggregators are to be allotted permits for the services they are allowed to permit. 
Apps like Uber and Ola function under a 'contract carriage licence', which allows them to pick up a passenger from the pick-up location and drop them at the destination location without making stops or taking on other passengers midway. 
However, cab sharing comes under the 'stage carriage permit' category, which allows multiple passengers, and which these cab-aggregators do not have. 
Since cab aggrgators do not consult with the government and continuously keep introducing and reworking newer schemes and price revisions, the govt feels it was important to regulate the system to avoid unwanted incidents, HT reports. 
Well, people really want the service to stay
The move has been generating criticism since. The cab-sharing services started 15 months ago, and they have amassed a wide customer-base in Delhi due to lesser rates and easy availability. 
Many feel that changing the 1988 law to incorporate the new services is a better option than banning a service which is so useful to customers.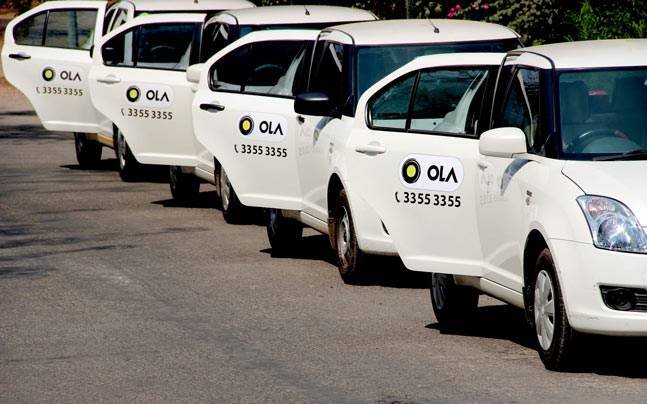 According to young professional Prashant Verma, car pooling services are a better option for environment.
"Carpooling is not only economical, but also eco-friendly. If changes have to be made, make them to the motor laws which are preventing cab-sharing from being legal," Prashant told ScoopWhoop News. 
According to 32-year-old musician and software developer Nihar Manwatkar, the ban, if it happens, would be short-sighted and that it 'screams of bureaucratic corruption'.
'A decision like this, if passed, would have an adverse impact on the common man's life and the environment. Policies like these are extremely disheartening," he said, noting that the Delhi government was earlier spending taxpayers' money on promoting the very service it is now being considered for a ban.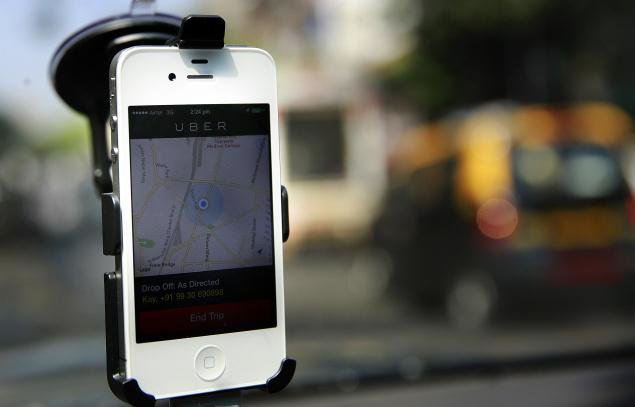 As far as the government's concerns for safety are concerned, 24 year-old graphic designer Shalini Paul has this answer: "How are shared rides more unsafe then personal rides? Most of these instances that we have heard of happened in personal cabs. In any case, banning cab-sharing is foolish," she told ScoopWhoop News. 
Feature Image Source: PTI