Real estate advisory firm CBRE has just released their latest research for global prime office space rates, and as per the report,
Here are the top three expensive prime office market places in India: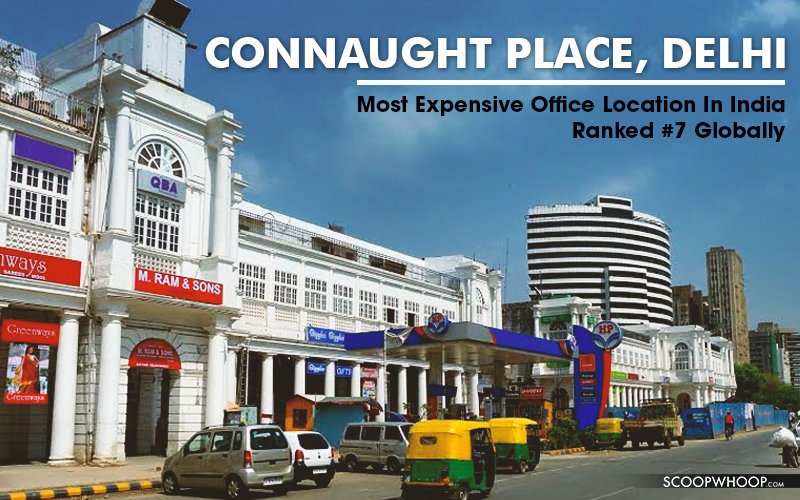 Its annual occupancy cost is approximately Rs 10,000 per sq ft. Its central location and ease of connectivity continues to attract big corporates – especially banks, other financial institutions and engineering firms.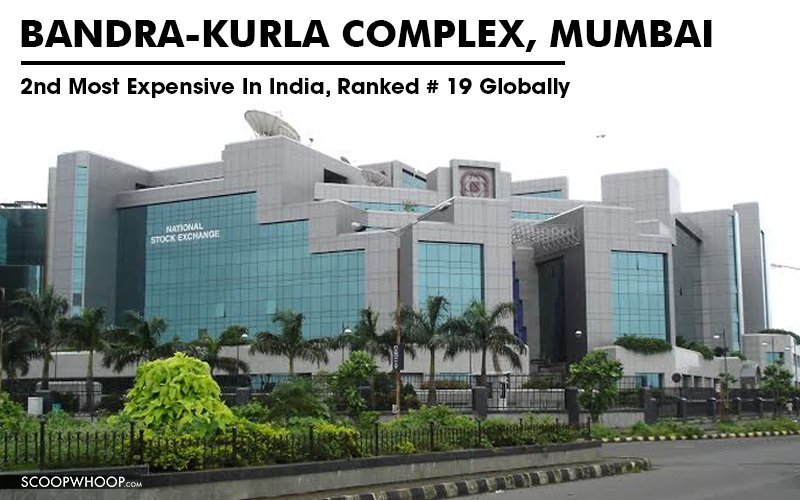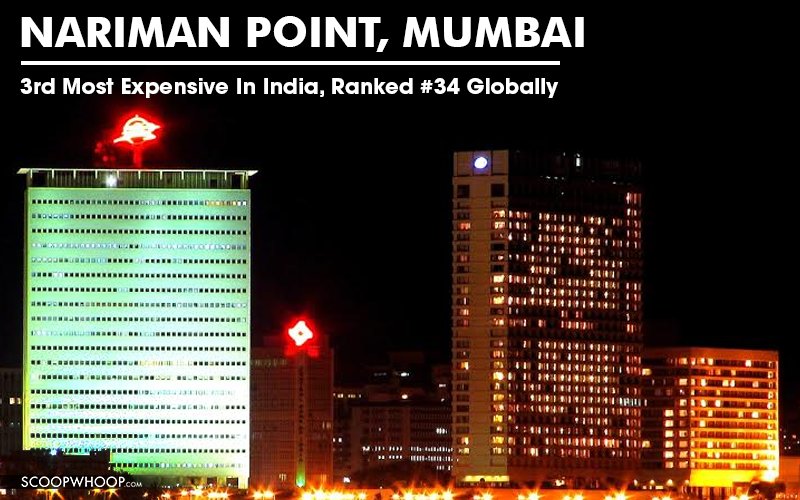 Meanwhile, here are the top five expensive market places in the world: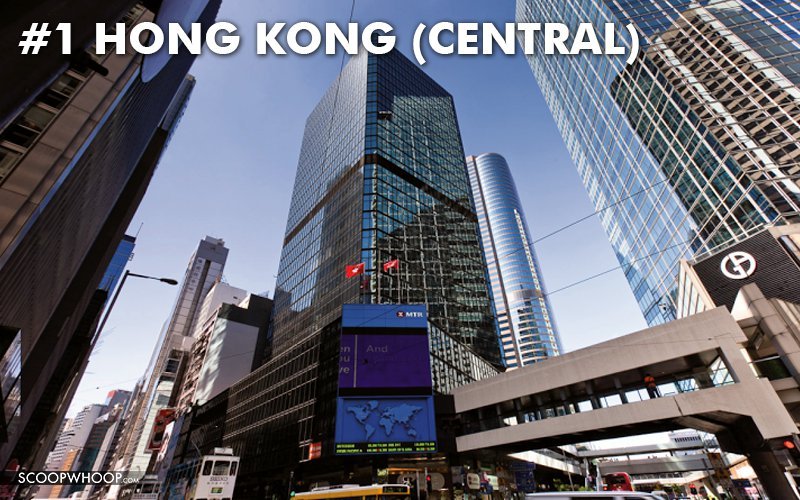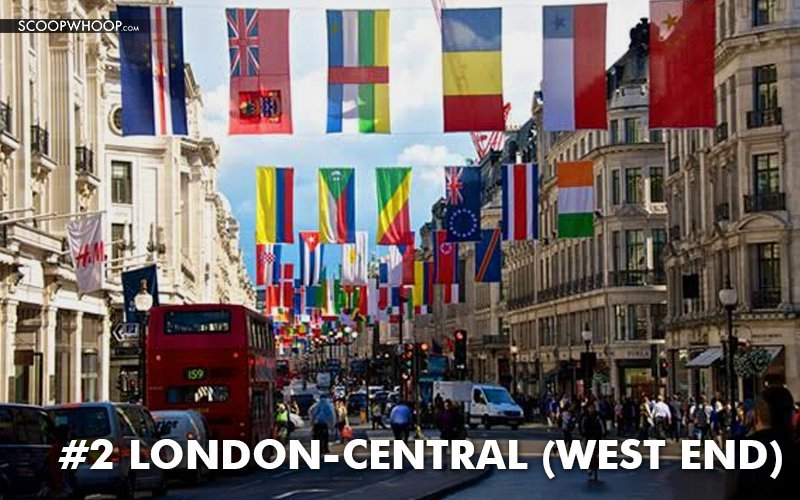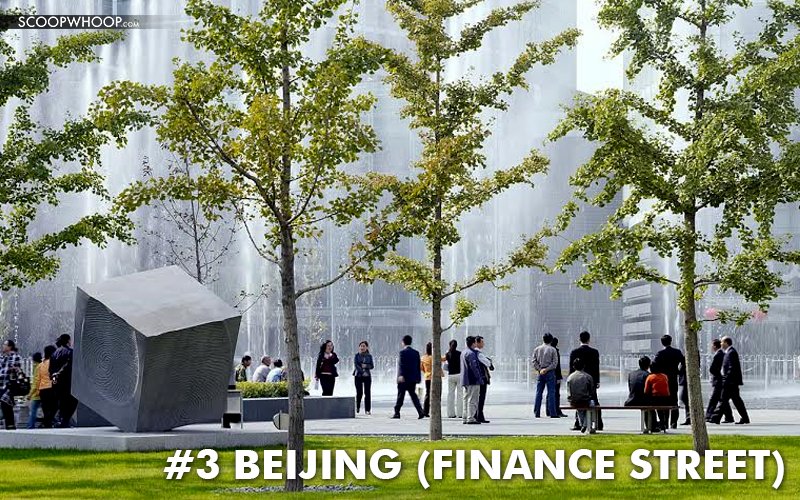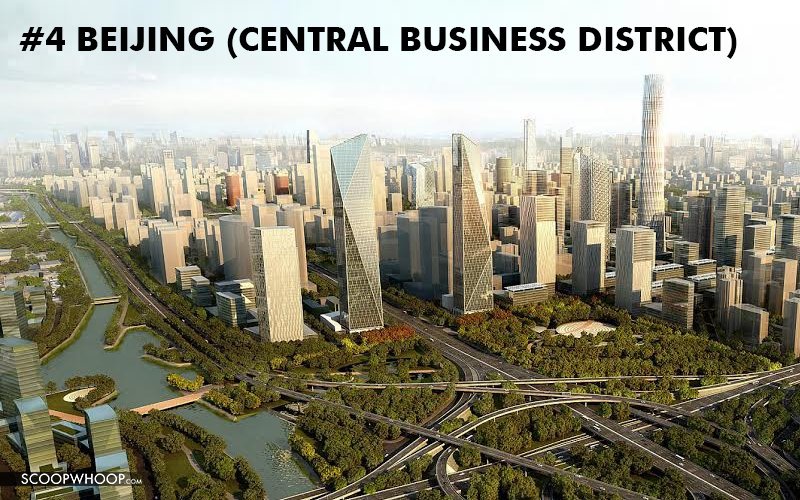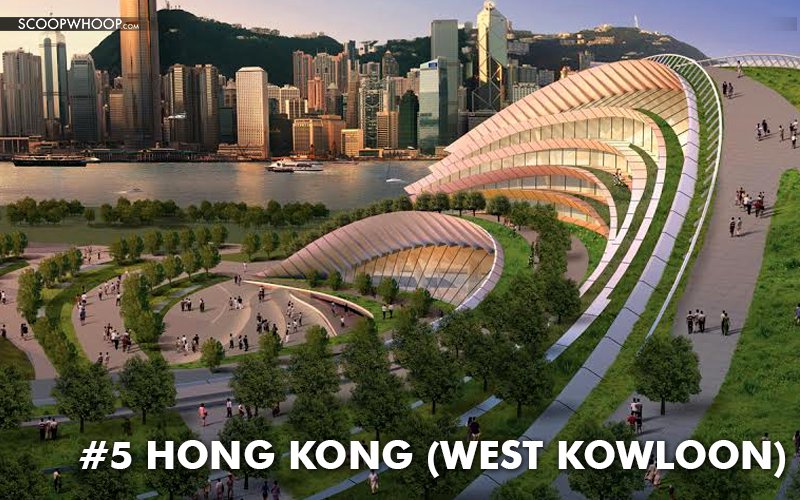 According to the survey, Asia continued to dominate the list of the world's most expensive office locations, accounting for seven of the top-10 markets.
Global prime office occupancy costs, which reflect rent, plus local taxes and service charges for the highest-quality, prime office properties, rose 2.4 per cent year-on-year.