As per a study conducted by the All India Manufacturers' Organization (AIMO), there has been a 35 percent job loss and 50 percent decline in revenue in the first 34 days since demonetisation, reports Indian Express.
The report also predicts that before March 2017, there will be a 55 percent loss in revenue and 60 percent loss in employment. The study added that while the SMEs (Small and medium sized enterprises) were badly hit, industrial activity had come to a standstill.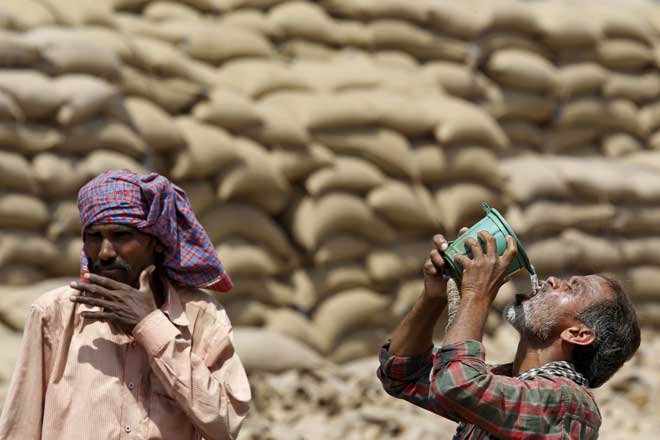 While industries engaged in infrastructure projects reported a 35 percent dip in employment and a 45 percent revenue loss, export-oriented industries reported a 30 percent loss in jobs and 40 percent decline in revenue.
The study said that a zero cash inflow, staff absenteeism, weak value of rupee, bank-related work and the impending GST Bill are some of the factors that resulted in industrial activity slowing.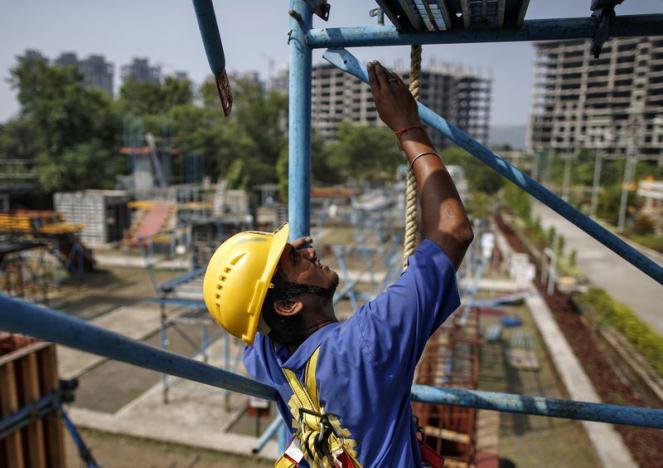 The AIMO represents about 13,000 direct members and 3 lakh indirect members in India, including nearly 3,000 industries and associations in Maharashtra and 1,200 in Tamil Nadu.
This was the third study conducted by AIMO since demonetisation, while a fourth study will be conducted soon.
(Feature image source: Reuters)