After the shocking Odisha incident where a man was forced to walk 10 km carrying his wife's body on his shoulder after failing to get a vehicle from a government hospital, similar cases of medical apathy have been reported across India. 
In yet another unfortunate event, a man in Madhya Pradesh was forced to carry his dead mother on his motorbike after an ambulance driver refused to carry the corpse back home.
Bhimrao, a resident of Umat in Madhya Pradesh's Seoni district, on Tuesday took his sick mother to a community health centre in Bharghat, but her condition deteriorated and she died. Bhimrao then called for an ambulance, reports Times of India.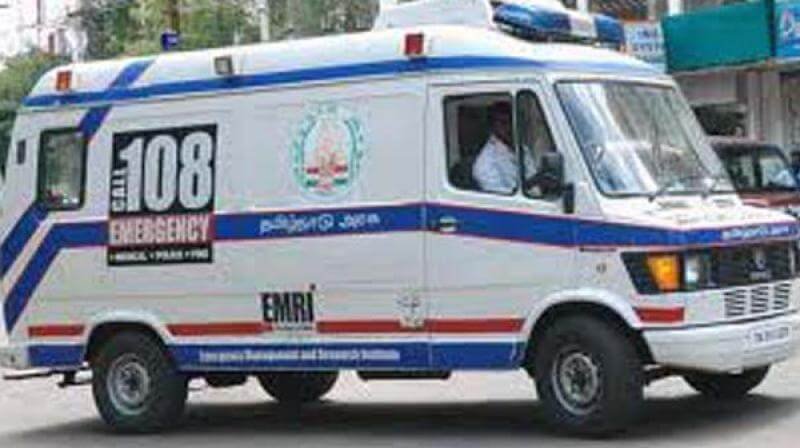 "The ambulance responded to the call and reached the spot within 10 minutes, but the driver refused to carry the dead body," Seoni district collector S Dhanaraju told TOI.
"We are investigating the matter. The district coordinator of the ambulance service defended the action saying it was not in the ambulance service protocol to carry dead bodies." he added.
Some reports also suggest that Bhimrao tried to call for an ambulance when his mother's condition worsened to ensure that she makes it to hospital before it was too late but no one turned up, following which the 70-year-old women died. He then drove her home covering a distance of 12 km.
An explanation on the matter is being sought from the state coordinator of the service. 
(Feature image source: Twitter/@hindi.pradesh18.com)