The Forbes list of world's highest paid models is out and a closer look at it, presents a rather grim picture of the Indian modelling scenario. No desi names (male or female), even this time round. The trend is especially disturbing, considering we have such a beaming fashion scene in the country. Aren't our desi models not paid enough? Are they making peanuts compared to their International counterparts? Is the era of the supermodel, long gone? Does all of this reflect a growing disturbing pattern of the dwindling modelling industry?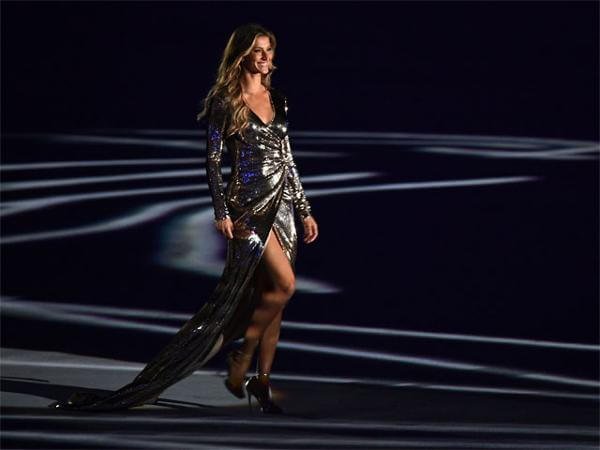 While there is no factual evidence of how much a top Indian model rakes in, a 2013 DNA report pegged their annual income around Rs 30-40 lakhs, which may have drastically improved since 2013, but it is clearly not enough, compared to International standards. 
One of the growing trends in the past several decades has been of many models making a shift to Bollywood. They say the shelf life of a model is quite small and so, one tends to look at other career options, once they have passed a certain age.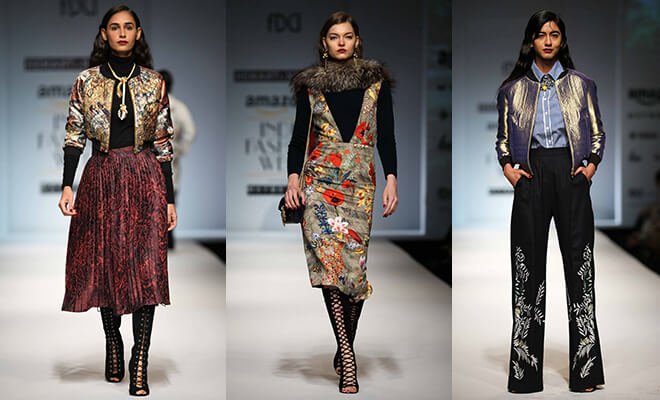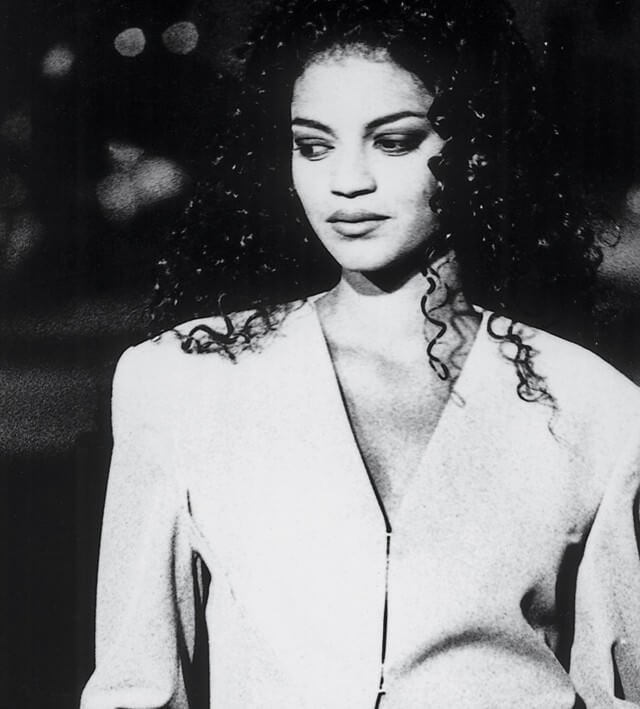 Most of the well-established names in the industry have moved on to greener pastures, mostly Indian films. Some have made their way through the traditional beauty pageant route, but now most models make the shift through advertisements and a few ramp walks before they are 'discovered' by big filmmakers. And all of them end up earning way more than what they did as models. Take for example a Deepika Padukone, who is officially now one of the richest actresses in the world. All the actors, who were models earlier, are making way more money. Their choice to move on to a more glamorous and rewarding career, is therefore, quite understandable.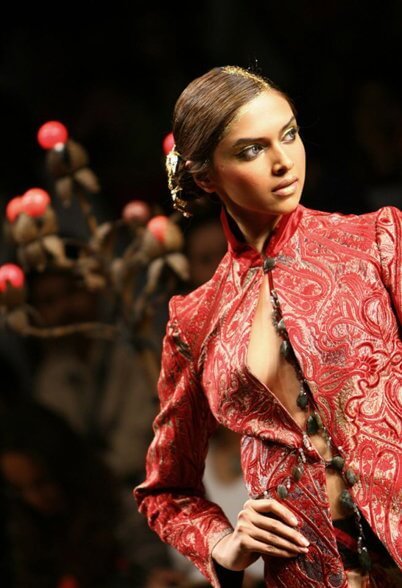 So, are we really past that golden era of supermodels? There was a time when models, were famous, because they were models and not actors. From a Sheetal Mallar to a Mehr Jesia, these were household names from the industry who remained models and not step on to do anything else. Fewer models today can claim to be the new Diandra Soraes or Nayanika Chatterjee.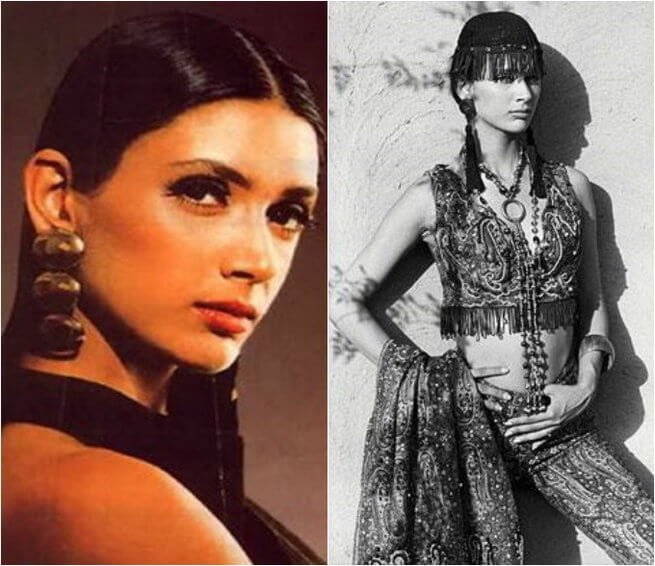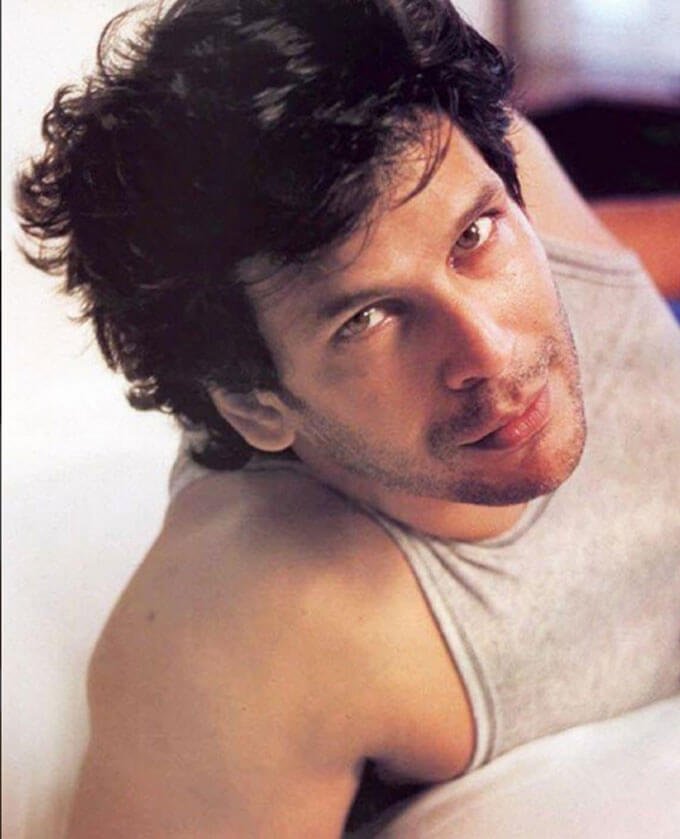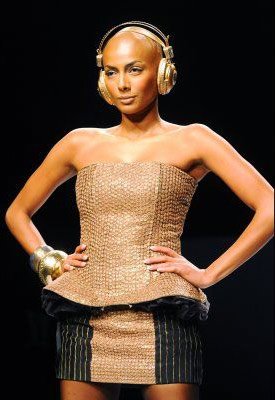 The statistic is worse for men, who are paid even less, because they get fewer assignments, compared to their female counterparts. In fact, the modelling industry is the only industry where the gender pay gap is in favour of women. Top male models make close to Rs 30,000 per show, aspiring models make around Rs 5,000-6,000. Also, hardly any male models can claim to be known faces in today's age, how many of us even know their names? Where we once had a Milind Soman or an Arjun Rampal, there are very few who can claim to own that stature today.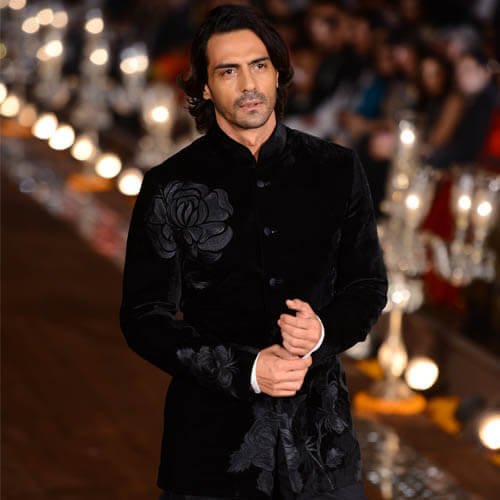 Have we really hit rock bottom in terms of modelling or are we jumping to easy conclusions? While the remuneration and pay package of models has increased over the last decade, it still falls short of what the International models are making. The senior models who have remained models in the long run do it because they are passionate, is it as rewarding as other career options? Maybe not!