A 21-year-old woman, who was allegedly gangraped in Motihari in Bihar's East Champaran district, was subjected to a two-finger test despite a ban by the Supreme Court, the National Commission for Women is believed to have said in its report. 
The women body today shared the report with the Prime Minister's Office and also sought an appointment with Home Minister Rajnath Singh to discuss its concern about the Bihar police administration.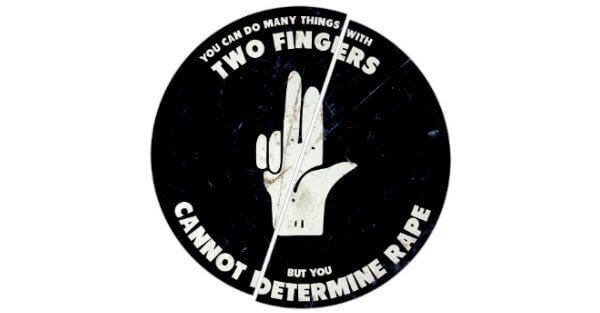 The report states that doctors conducted a two-finger test on the the 21-year-old who was allegedly gangraped and brutally assaulted. It concludes "vaginal orifice admitted two-finger loose". The test 
was banned by the Supreme Court in 2013 holding that it violated the right of rape survivors' to privacy, physical 

and mental integrity and dignity.

The report also questioned the role of doctors, alleging that they deliberately brush aside cases of rapes by meddling with test reports, the source claimed. The Commission had instituted the inquiry into the gangrape and one of its members had visited the town as part of a fact-finding mission.

Two Union ministers from Bihar, Agriculture Minister Radha Mohan Singh and Minister of State for Human Resources Development Upendra Kushwa, who had met the woman's family last week, compared the case with the December 16 gangrape incident.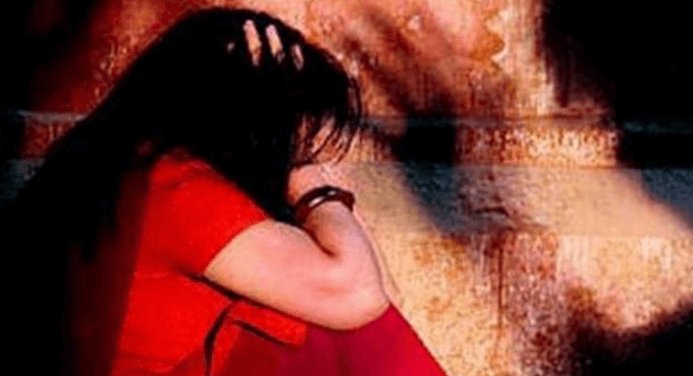 Chief Minister Nitish Kumar too has come under Opposition fire over "increasing lawlessness" in the state.
The incident had taken place nearly a week ago. Five men who had stormed into the woman's hut, dragged her out and gangraped her in front of her parents and neighbours. The accused had allegedly inserted a pistol and a wooden stick in her private parts.
Five persons have been arrested in connection with the case and two policemen suspended for dereliction of duty.
(Feature Image Source: Twitter)