Even after Supreme Court struck down the draconian Section 66-A of the Information Technology Act last year, thousands of cases were still registered under the provision in 2015.
According to National Crime Records Bureau statistics, more than 3,000 people were booked under the section in 2015. A total number of 3,137 people were arrested under it in 2015 as against 2,423 in 2014, reports Hindustan Times. However, it's not known how many if such cases were registered before March 2015, when SC asked it to be scrapped.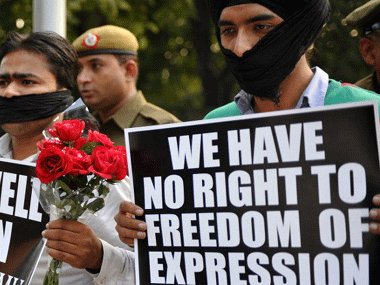 The Supreme Court had struck down the provision after several cases of its misuse emerged. 
"It is clear that Section 66A arbitrarily, excessively and disproportionately invades the right of free speech and upsets the balance between such right and the reasonable restrictions that may be imposed on such right," the bench had then said.
Following the apex court's order, the government decided to restore the Act with 'suitable modifications' so as to prevent it from getting misused. The Ministry of Home Affairs constituted a committee to examine the implications of the apex court judgement and to suggest restoring of 66A of Information Technology Act 2000 with suitable modifications and safeguards to make it fully compatible with constitutional provisions. But it hasn't been restored yet.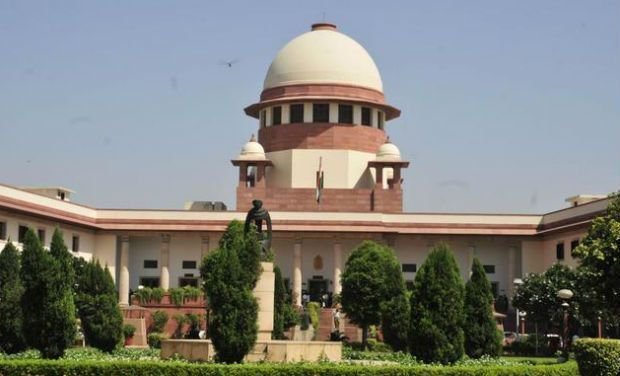 Here are some of the most renowned cases where the provisions of the act have been abused:
Objectionable Facebook post about Azam Khan
A class XI student from Bareilly was arrested by a 'special crime branch team' for allegedly sharing 'objectionable' comment about senior Samajwadi Party leader and Uttar Pradesh minister Azam Khan in 2015. Along with Section 66 A,  sections 153 A (promoting enmity between different groups on grounds of religion, race, etc.), 504 (intentional insult with intent to provoke breach of peace) and 505 (public mischief) of the IPC were also charged against him.
CPI workers's post on Narendra Modi 
In August 2014, a CPI worker from Kerala was arrested was posting 'abusive' comments and photos on Facebook about Prime Minister Narendra Modi. He had depicted Modi in a picture with a shoe imprinted on his face.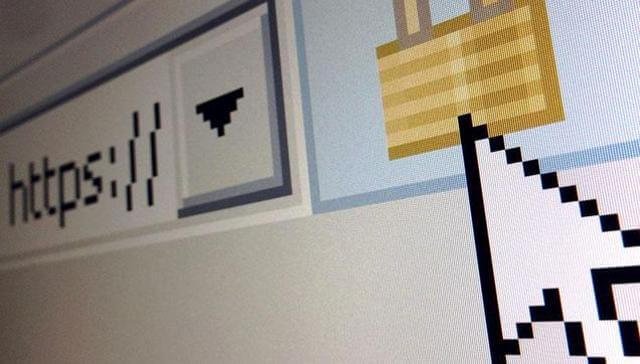 Palghar girls on Bal Thackeray 
In November 2012, two school girls from Palghar in Mumbai were arrested when they posted about city's shutdown following Shiv Sena leader Bal Thackeray's death. The first girl had questioned why the city was shut down at his funeral and had written that it was done out of fear for him. The other girl had merely liked that comment. 
Aseem Trivedi for objectionable cartoons
Cartoonist Aseem Trivedi was arrested for displaying cartoons on his website and his Facebook page that mocked Parliament. The cartoon showed Parliament as a giant commode and national emblem showed wolves instead of lions. 
(With inputs from PTI)
(Feature image source: Reuters)