An RTI query filed by Hindustan Times has revealed that Civil aviation regulator, Director General of Civil Aviation (DGCA), has suspended 62 pilots in the past six months over safety violation. 
While the regulator refused to extend information on the suspension reasons, the sources have informed Hindustan Times that 45% of the pilots were suspended for failing the breathalyser test, 30% for runway violation, 20% for flight and duty time limitation and 4% for miscellaneous violation.
The DGCA however refrained for disclosing the airlines' names saying that "they will start hiding violations".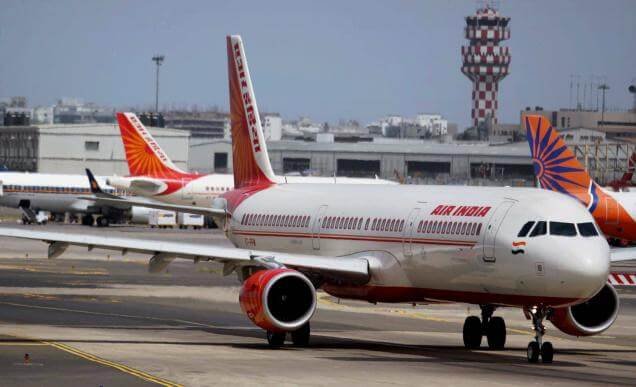 However, Minister of State for Civil Aviation Mahesh Sharma told Lok Sabha that as many as 112 pilots of various airlines tested positive for alcohol prior to the commencement of their flights from January 2013 till April 28 2016.
Of these, 33 pilots were from Jet Airways, while 25 belonged to IndiGo and 19 worked for Air India.
The suspension depends upon the seriousness of the offence and can last from 15 days to several years. 
The experts speaking to Hindustan Times have attributed the hike in suspension rate to the United State Federal Aviation Administration's move to downgrade India's aviation safety rating in January 2014, following which the DGCA has been working sincerely to earn back the high rating. 
A civil aviation ministry source however said that the higher suspension was due to the increase in the number of flight operation and stricter enforcement. 
(Feature image source: PTI)