The Supreme Court on Monday rejected criminal proceedings against cricketer M S Dhoni for allegedly hurting religious sentiments by portraying himself as God on a magazine cover.
A bench headed by Justice Ranjan Gogoi granted relief to Dhoni after noting that the trial Court in Karnataka erred in summoning the cricketer without following the due procedure of law.
On September 14, last year, the apex Court had stayed the criminal proceedings against Dhoni on a complaint lodged for allegedly portraying himself as Lord Vishnu on a magazine cover page.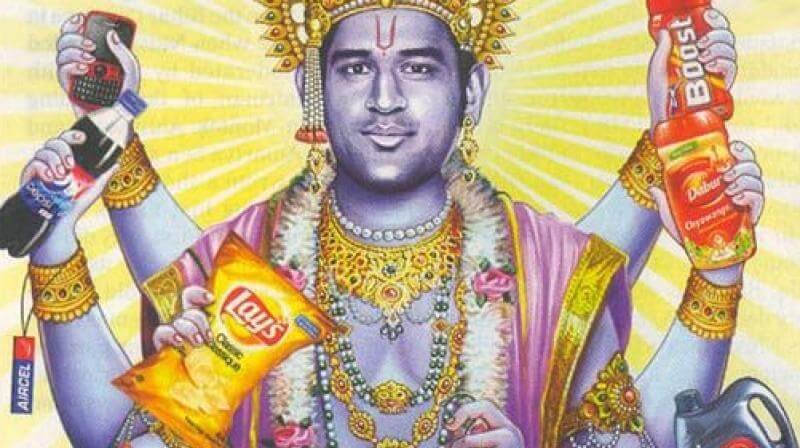 The Court had also stayed the operation of the order of Karnataka High Court which had refused to stall the criminal proceedings against him.
Dhoni had filed the Special Leave Petition challenging the Karnataka HC order.
The complaint, filed by social activist Jayakumar Hiremath, had alleged that Dhoni was seen on the cover of a business magazine as Lord Vishnu, holding several things, including a shoe in his hands.