According to a survey conducted by YouGov across 41 countries, Prime Minister Modi is the most admired man in India, followed by former men's cricket captain MS Dhoni, reported Indian Express.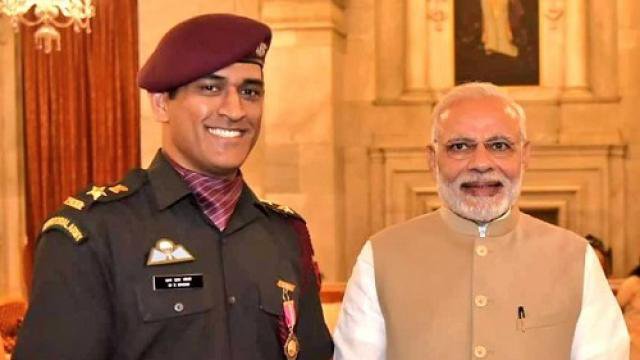 It was a survey of 42,000 people and had two separate categories – men and women.
In the women's category, Indian boxing legend Mary Kom emerged at the top, with the highest number of votes (10.36 per cent admiration rating).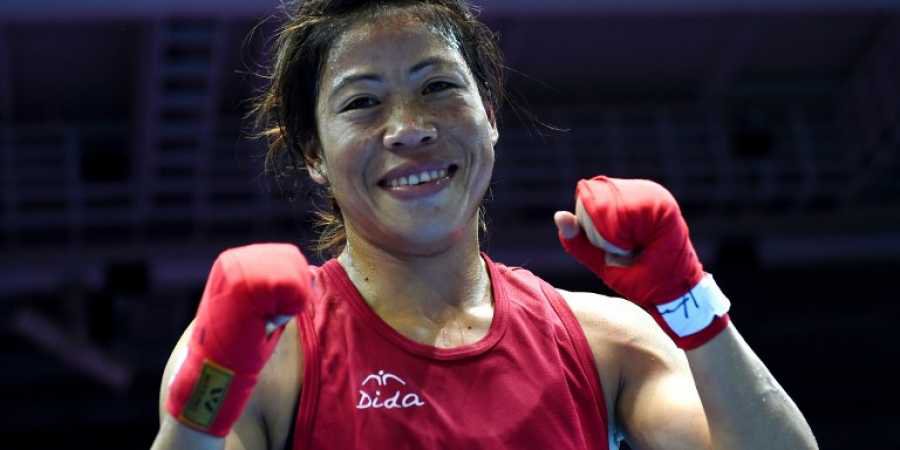 She was followed by Kiran Bedi, Lata Mangeshkar, Sushma Swaraj and Deepika Padukone.
As for men, PM Modi got 15.66 per cent votes while Dhoni got 8.58 per cent. They were followed by, Sachin Tendulkar who got 5.81 per cent votes and Virat Kohli, who got 4.46 per cent.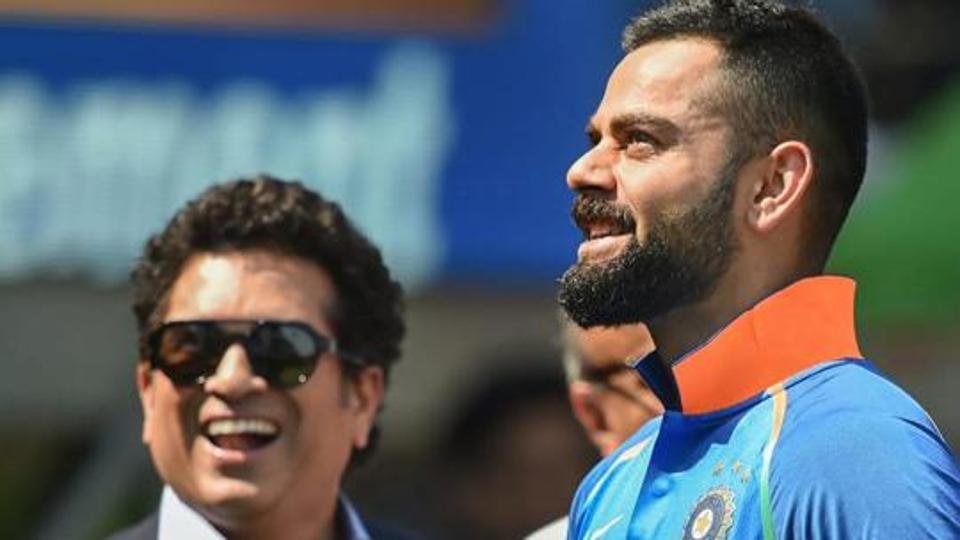 The survey had the following parameters for judgment: likeability, trustworthiness and influence – in categories such as health, wellness and beauty/personal care, technology/automotive, fashion, apparel and accessories, food, drink and travel and financial services.
The results don't come as a surprise, do they?