In little time, Patanjali Ayurved Ltd. has become one of India's biggest fast moving consumer goods companies. And as it has been well documented Baba Ramdev, is the face of the company and Acharya Balkrishna, the managing director, is the architect behind the company's roaring success.
But, did you know there's one more crucial person behind Patanjali's success?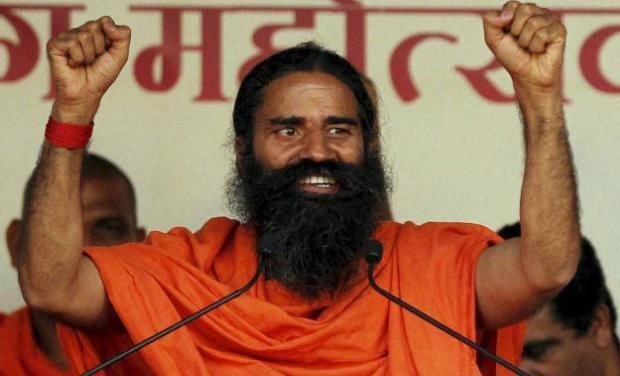 Turns out Baba Ramdev has a younger brother, Ram Bharat, who is responsible for taking care of the day-to-day operations at the company. 
Company insiders told The Economic Times that the 38-year-old brother of the yoga guru played a crucial role in ensuring Patanjali more than doubled its profits in 2015-16.
Apart from managing the daily affairs at the company, Ramdev's brother also reportedly looks after departments including finance, HR, production and supply chain, while reporting to Balkrishna and Ramdev.
Edelweiss Securities associate director, Abneesh Roy told Economic Times,
Bharat handles the daily operations and manages most of the running around, and is actually the backend of the company while Baba and Acharya strategise on the company's growth vision.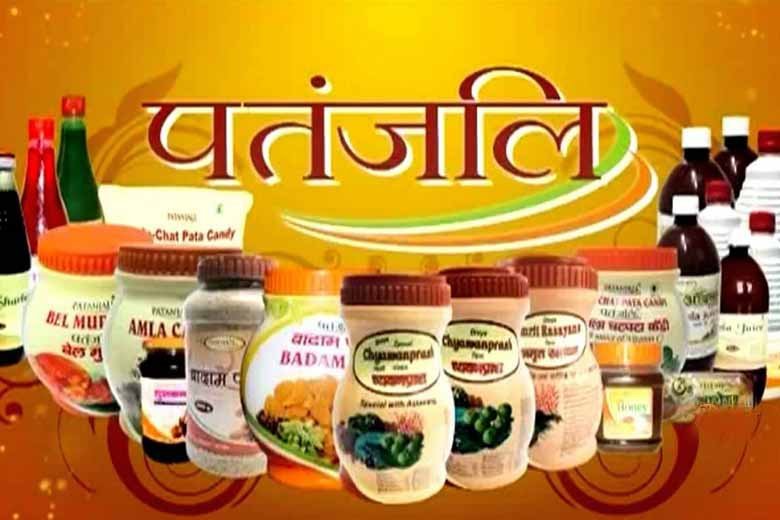 Despite being among the most important parts of the company, Bharat describes himself "as a mere sevak".  Bharat, who usually dresses in a kurta-pajama, prefers to stay away from the media glare and avoids being photographed. 
However, there was one time when he had made headlines. Last year in May, he was sent to judicial custody for allegedly instigating a clash between Haridwar truck union members and guards of Ramdev's Patanjali Food and Herbal Park that had resulted in one person being killed and four others being injured.
But since then he's stayed out of the limelight and has focussed on his work at the company. And with his brother dreaming of Patanjali growing to a  Rs 10,000 crore company, he sure has his work cut out.