Be careful if you think it's ok to calling a woman 'baby' or 'honey' to tease her as it could land you in jail. In a bid to educate youngsters about sexual harassment, the Uttarakhand State Commission for Women is planning to hold special sensitisation camps in schools and colleges. 
"We want the boys to know how (and how not) to behave with girls and the girls to realise when they (boys) are crossing the line," Sarojini Kaintyura, Chairperson of the commission told The Hindustan Times.  
The move is aimed at empowering women as some are unaware of the legal provisions while many choose to ignore instances of harassment.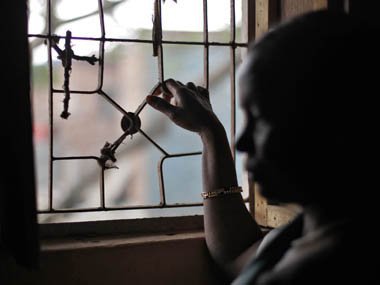 According the commission, 'harmless' acts like calling a woman names, offensive remarks, sexist comments and jokes, rumour mongering about her private lives will constitute harassment.   
From April to December 2015, 1,118 complaints were received by the commission in which most of the cases were of harassment. In July 2015, the commission had asked government departments to form women committees to check harassment of women at workplaces, said a report by Tribune.
(Feature image source: PTI)