We always talk of the efforts put in by humans towards making the world a better place to live in. But how often do we acknowledge the efforts of animals?
Diesel, a dog who participated in one of the largest and most successful beach clean-ups with Afroz Shah breathed his last, yesterday night.
Diesel – our four legged canine friend
cleaned the beach with us.

Any plastic on the beach invited his ire – he would run and pluck the plastic out.

A true volunteer – we lost him last night.

And as fate has it – where he cleaned – he found his resting place – on the beach. pic.twitter.com/vEyk1PKFri

— Afroz shah🐬 (@AfrozShah1) October 10, 2019
Diesel actively participated in Shah's initiative of cleaning the beaches in Mumbai for 4 years. He would be seen running around on the beach picking up plastic waste.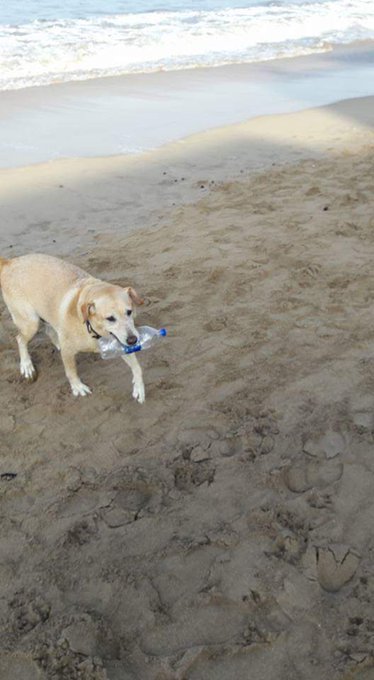 Talking to Mumbai Mirror, Shah said:
"He couldn't talk like us but he told us so much by his actions. Any plastic on the beach and he didn't like it. He would just jump on it."
He was the most loved volunteer in their team. Mourning his death, Shah said:
"Look at the irony. His name was Diesel. But he fought for the environment. And he seemed to have understood how harmful plastic is."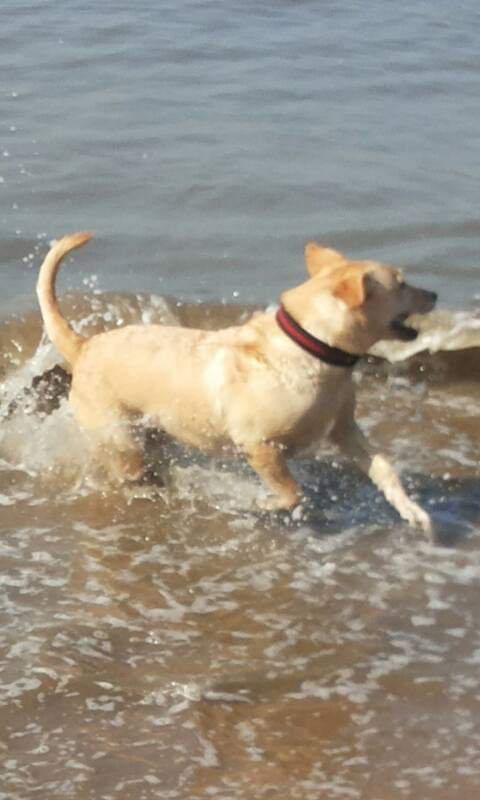 People mourned the loss of a volunteer and hero on Twitter.
Hope humans learn from this dog to keep places clean !

— Ayush jain (@ayushjain1140) October 10, 2019
Very very heart breaking. He taught us How to be Human. RIP.

— Manjeet Lamba Hirani (@HiraniManjeet) October 10, 2019
Truly sorry to hear that Afroz! I have such fond memories of him. 💔 stay strong. Much,much love.

— Pooja Bhatt (@PoojaB1972) October 10, 2019
Thank you Diesel. Thank you thank you thank you for all previous memories… Thank you for everything…

— Pragati Shirke (@ShirkePragati) October 10, 2019
Oh! Hopefully two legged human beings will take a lesson from this four legged friend and help in keeping the mother earth clean n plastic free.

— Shitalkumar Pande (@sgpande) October 10, 2019
He was indeed the hero we needed. It'll be huge if we humans learn even a bit from his efforts.