We always talk of the efforts put in by humans towards making the world a better place to live in. But how often do we acknowledge the efforts of animals?
Diesel, a dog who participated in one of the largest and most successful beach clean-ups with Afroz Shah breathed his last, yesterday night.
Diesel actively participated in Shah's initiative of cleaning the beaches in Mumbai for 4 years. He would be seen running around on the beach picking up plastic waste.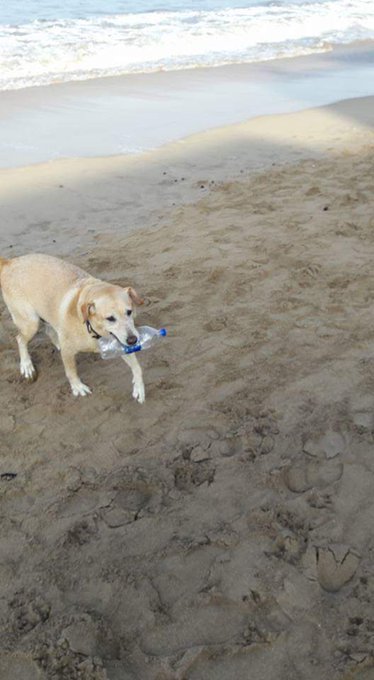 Talking to Mumbai Mirror, Shah said:
"He couldn't talk like us but he told us so much by his actions. Any plastic on the beach and he didn't like it. He would just jump on it."
He was the most loved volunteer in their team. Mourning his death, Shah said:
"Look at the irony. His name was Diesel. But he fought for the environment. And he seemed to have understood how harmful plastic is."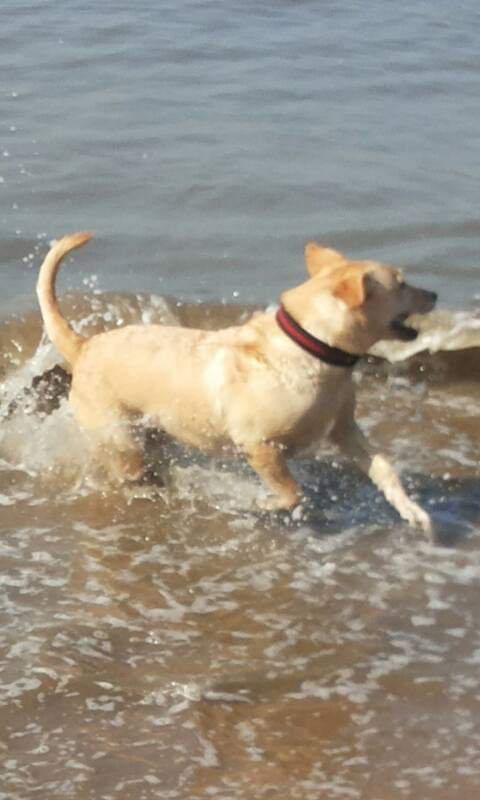 People mourned the loss of a volunteer and hero on Twitter.
He was indeed the hero we needed. It'll be huge if we humans learn even a bit from his efforts.