27-year-old Ajay Barot from Gujarat always dreamed of getting married.
And while he did eventually get a wedding of his dreams, this one was a little unusual. There was no bride.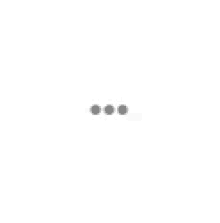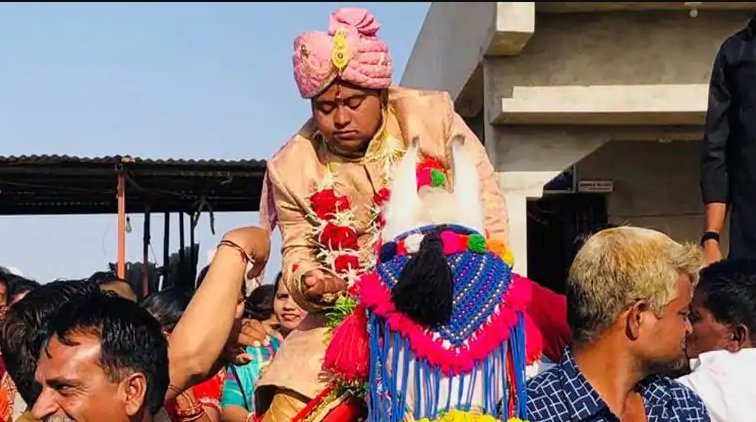 According to a report by the Indian Express, Ajay has a learning disability, due to which his family couldn't find a match for him.
But they decided to fulfill his dream of getting married by organising a lavish wedding.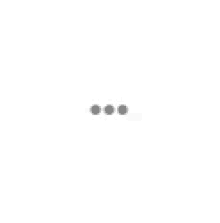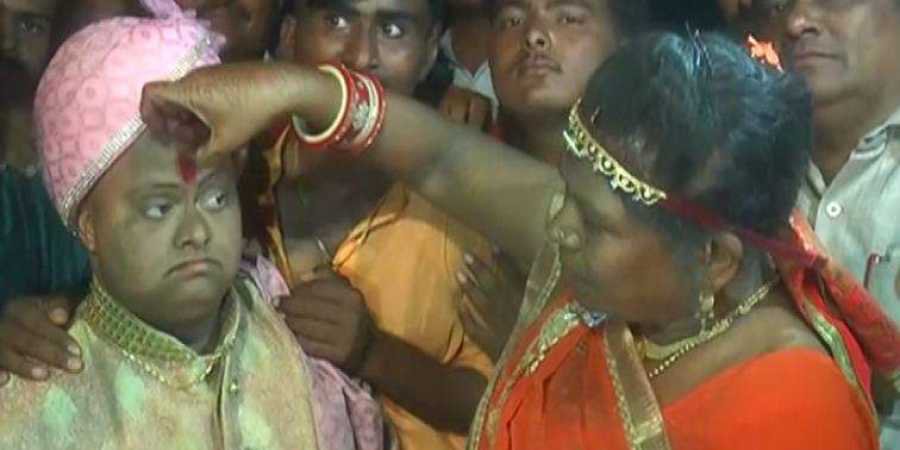 The family distributed wedding invitations and organised all the ceremonies including haldi and sangeet. 
Ajay dressed up as a groom and around 200 people became a part of his wedding procession, after which there was a grand dinner.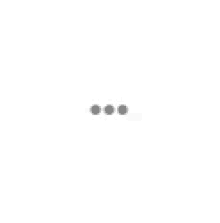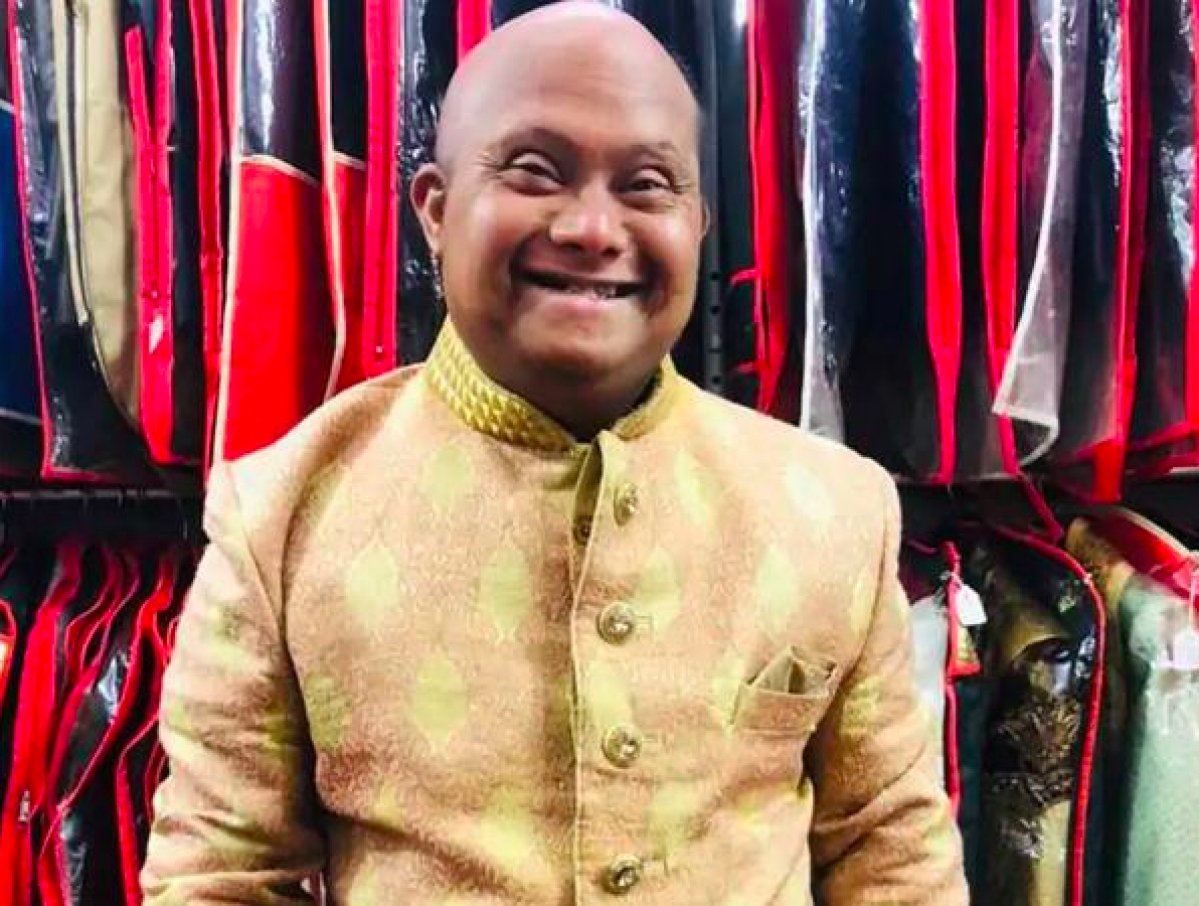 Talking to TOI, Ajay's uncle said:
"Ajay has been very fond of attending weddings. This February when my son got married, he was disappointed that his wedding wasn't being organised. So I spoke to the family members and everyone agreed to this idea."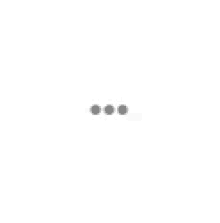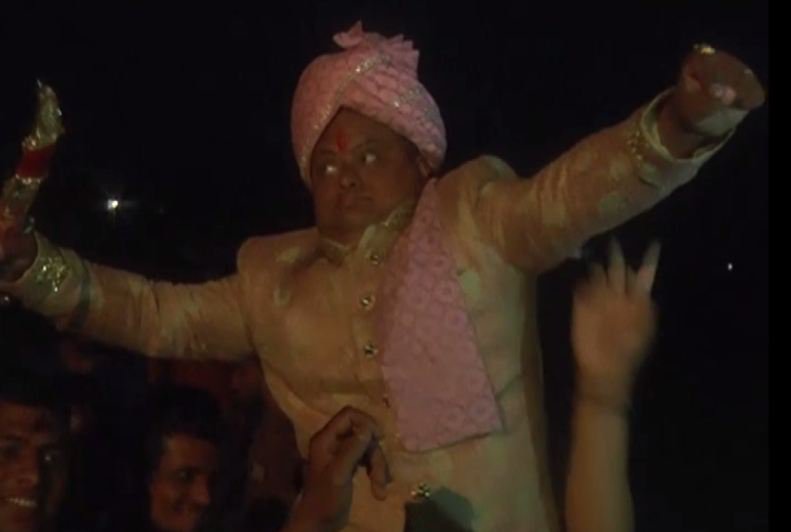 Ajay's brother said that the family could do anything to see him happy. He added:
"Ajay's dance at his own wedding procession will be one to remember for the rest of our lives. All families with special children should fulfill their desires. It can be a positive step in their lives."
The unusual wedding soon caught people's attention on Twitter and they appreciated the family for their efforts.