With Digital India acting as a driving force, India has been ranked 44th in the third Global Connectivity Index (GCI) 2016 among a list of 50 countries. 
The list is based on the efforts of countries in investing and deploying Information and Communications Technology (ICT) to facilitate better connectivity and usage of internet. 
The GCI is actually a barometer for measuring the penetration and utilization of information and technology tools like internet, smartphones, e-governance, by the people in a particular country. 
Here are some of the highlights of the report
The list, which is topped by United States, Singapore and Sweden, was made public at Global Analyst Summit 2016 in Shenzhen, China on Monday.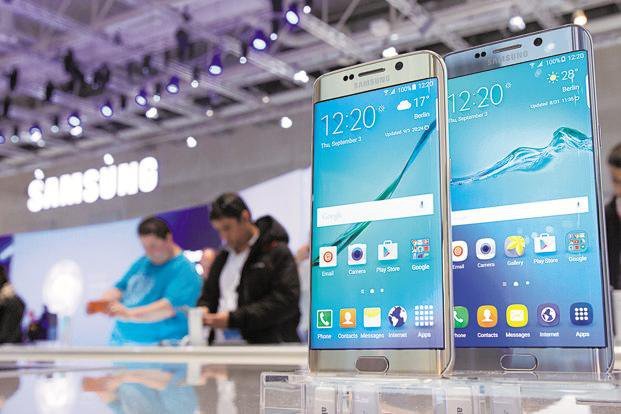 In India's case, the report mentions the Prime Minister Narendra Modi's Digital India flagship program as one of the catalyst for India's growing digital map. 
The rankings are based on an aggregate score on how nations are progressing with digital transformation based on 40 indicators that cover the supply, demand, experience, and potential of five technology areas: broadband, data centers, cloud, big data, and Internet-of-Things (IoT).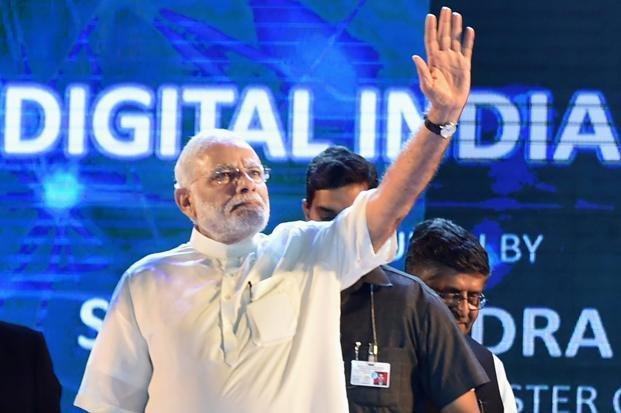 The report has divided the 50 countries in three different categories – front-runners, adopters and starters – based on their GCI performance.  
India, which scored 30 on the list, has been categorized under 'starters', suggesting India's growing development efforts to achieve the status of a high-tech economy. 
India is followed by its neighbours Bangladesh and Pakistan on 49th and 50th spot respectively. 
Last year, India had also ranked at the 44th spot on the survey, however, the indicators studied for the analysis were less in number than those covered in the study this year. 
Feature image source: Reuters/Representational Image