Last month, in August, former chief minister of Madhya Pradesh, Digvijaya Singh, tied the knot with television anchor Amrita Rai in Chennai.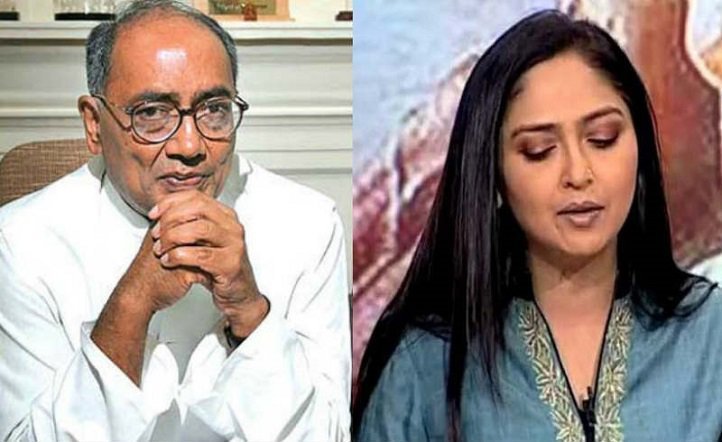 In the year 2014, Singh and Rai had confirmed their relationship over tweets.
" She and her husband have already filed a mutual consent divorce case. Once that is decided we would formalise it," Singh's tweet mentioned.
" I have separated from my husband and we have filed a mutual consent divorce papers. After which I have decided to marry with Digvijaya Singh," Rai had tweeted.
Singh's wife passed away in 2013. He presently has four daughters and a son.
Amrita Rai on her Facebook post shared the news about her marriage:
I would like to share with my friends that I and Digvijaya Singh have married in a solemn ceremony, as per the Hindu…

Posted by Amrita Rai on Saturday, September 5, 2015
Meanwhile, on Twitter a few parody accounts tweeted their reaction:
Feature image source : Twitter/ @mvmeet