DNA tests have confirmed the identities of five of the seven militants involved in Bangladesh's worst terror attack last month in which 22 people were killed, an official said today. 
"The five attackers were identified previously but their identities have been confirmed after matching their DNA with their family members," said Masudur Rahman, Deputy Commissioner of Dhaka Metropolitan Police.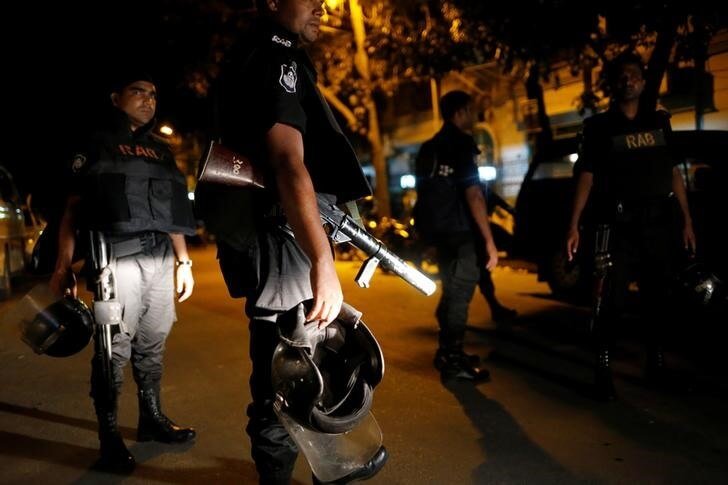 The militants, who were from well-off families and had English medium backgrounds, were identified as Nibras Islam, Rohan Imtiaz, Khairul Islam Payel, Shafiqul Islam Uzzal and Meer Saameh Mubasser. Rahman said the identity of Holey Artisan Bakery's pizza chef Saiful Chowkidar had also been confirmed after the testing, 'Dhaka Tribune' reported.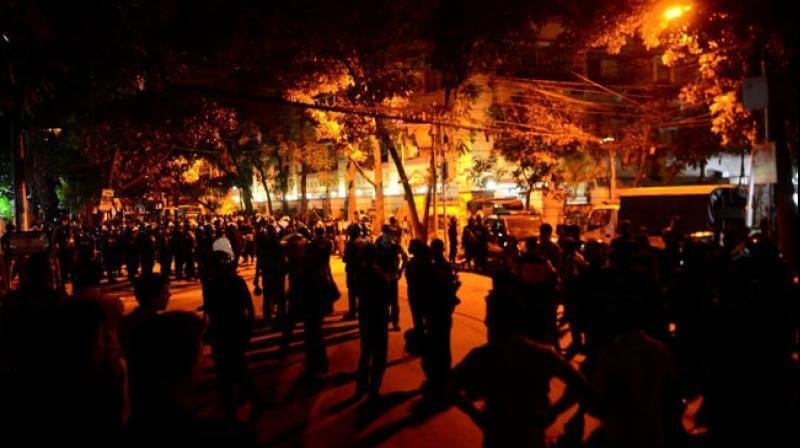 Twenty hostages, mostly foreigners, were hacked to death on July 1 by seven militants inside at a popular upscale eatery in Dhaka's Gulshan neighbourhood before commandos launched an assault, killing six attackers and capturing one alive. Indian girl Tarushi, 19, who among the hostages who were killed by the attackers.
(Feature image source: Twitter)