In a shocking instance of insensitivity, a tuberculosis patient died of a bleeding stomach ulcer after a senior doctor at Agra's SN Medical College allegedly told a junior doctor attending to the man that he should "make it so difficult that he leaves on his own," reports the Times of India. 
According to the report, 18-year-old Mukesh Prajapati died shortly afterwards the senior doctor allegedly made this statement. 
The conversation between the two doctors was reportedly accidentally recorded on the phone of Prajapati's father, Teekam Prajapati, while the senior doctor was speaking to the junior doctor. 
The victim's family lodged a police complaint against the senior doctor on Saturday night alleging that the doctors had caused Prajapati's death by administering him with the wrong medicine,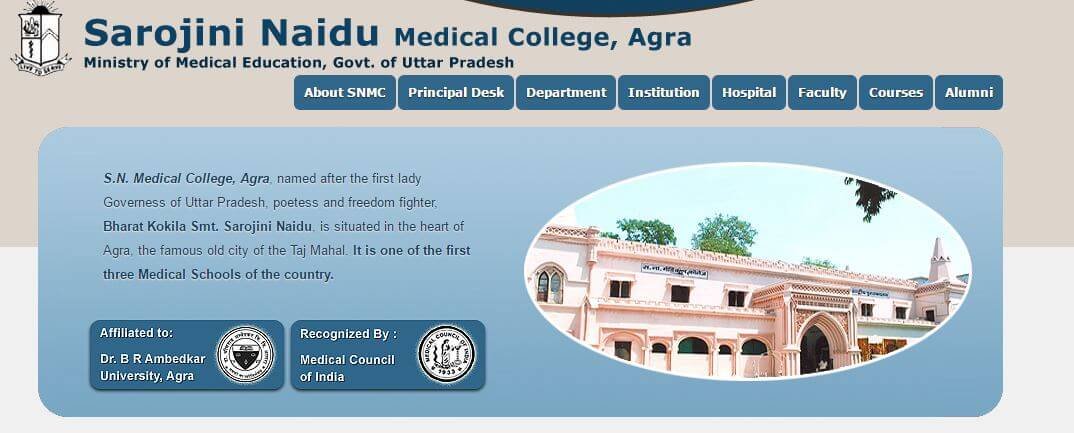 In the recorded conversation, the senior doctor is reportedly heard telling the junior doctor: "Admit zaroor kar lo, surgery me ya medicine me; maar daalo usse; blood likh do, apne aap bhaag jayega (Make sure you admit him, either in the medicine or surgery department, kill him, prescribe him units of blood, he will run away on his own)." 
However, the senior doctor has claimed the audio clip is "edited" and "doctored" and that it as an attempt to "malign his image." 
Hospital authorities and police officials have promised inquiry into the matter after receiving details about the incident. 
Feature image source: Reuters/Representational Image