Indian-American Governor of South Carolina, Nikki Haley, has emerged as the top contender for the post of Secretary of State under incoming President Donald Trump.
Setting aside their campaign feud, Haley and Trump met yesterday giving further rise to speculations around her appointment. 
"Haley was pleased to meet with President-elect Trump. They had a good discussion, and she is very encouraged about the coming administration and the new direction it will bring to Washington," Rob Godfrey, her deputy chief of staff said.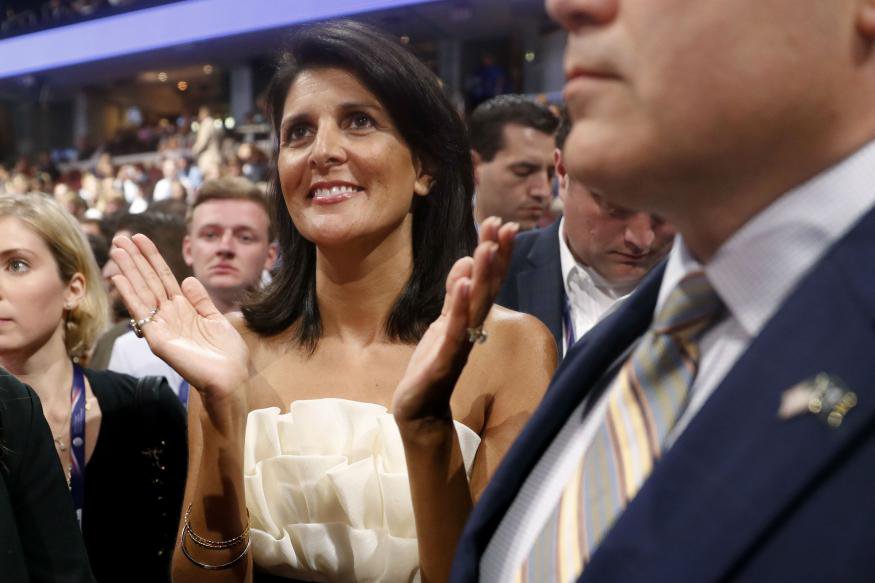 Here's all you need to know about her:
Born Nimrata "Nikki" Randhawa to Indian immigrants, Hailey was raised in a Sikh household and later converted to Christianity. She is married to Michael Haley who is an officer in the South Carolina Army National Guard. The couple has two children together, named Rena and Nalin. 
She served as the 116th Governor of South Carolina since 2011, having been re-elected for a second term on Nov. 4, 2014, which will last until Jan. 9, 2019. 
At the age of 44, she is the youngest current governor in the United States as well as the second Asian-American of Indian descent to serve as governor.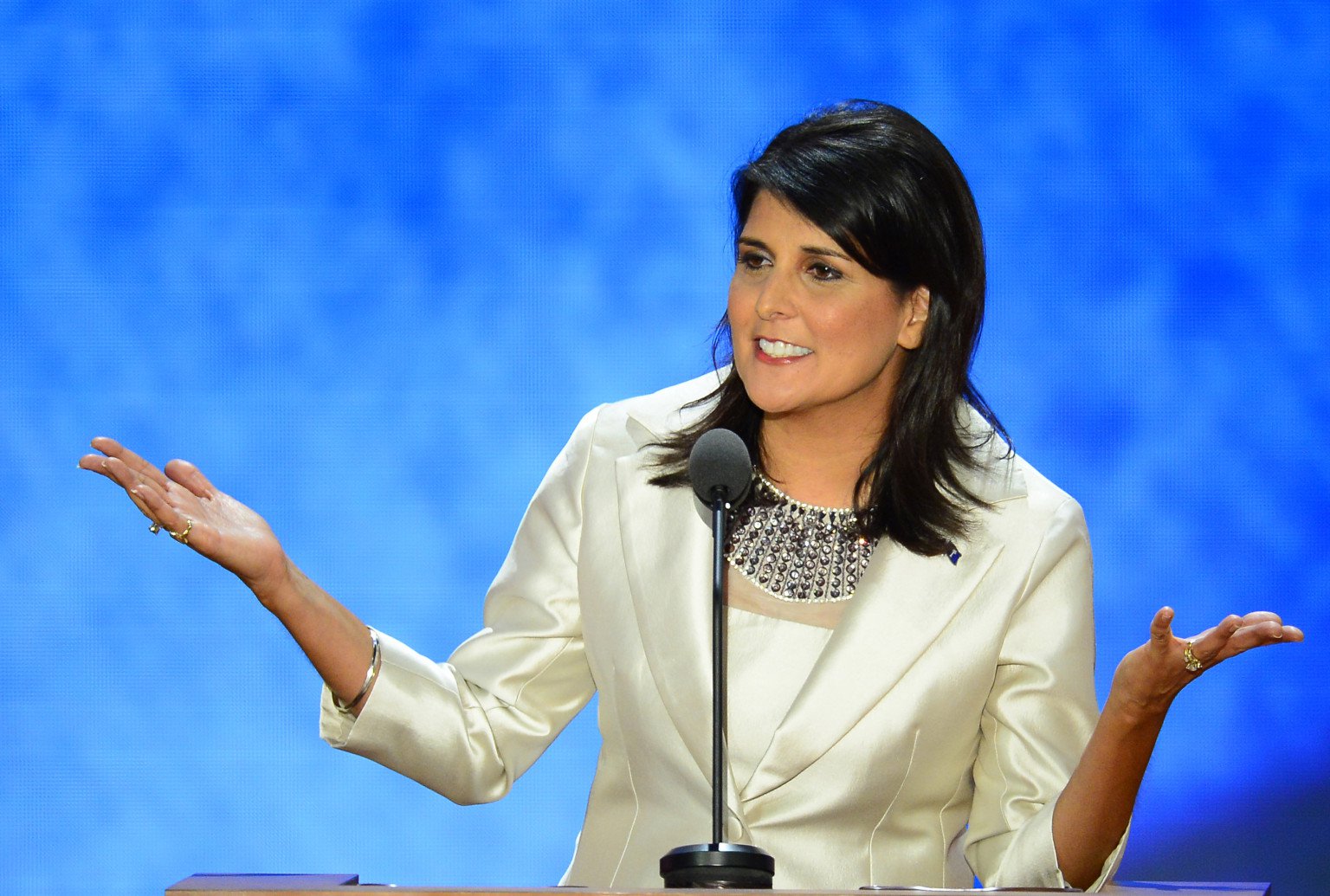 She has also been elected Vice Chair of the powerful Republican Governors' Association.
As Governor of South Carolina, she removed the Confederate Flag from the legislative building of the State in 2015, facing down stiff opposition from white groups that considered it a part of their heritage. Nikki demanded that "the time had come" for the state to remove the Confederate battle flag, after the racially driven massacre left nine dead at the Emanuel African Methodist Episcopal Church on June 17
She also took a public stand against resettling Syrian refugees in South Carolina and opposed President Barack Obama's signature health care law.
Haley had endorsed Florida Senator Marco Rubio during the primaries and was also critical of Trump in her Republican response to the State of the Union Address by US President Barack Obama in January. However, before the general elections, Haley came out in support of Trump, saying that she would be voting him.
(With inputs from Agencies)