Jose Mourinho has told friends and associates that he will replace Louis van Gaal as Manchester United manager at the end of the season, according to reports in several British newspapers on Wednesday.
The Daily Mail, Daily Star, Daily Mirror and Daily Telegraph all quoted an unnamed source close to the 53-year-old Portuguese as saying his installation at Old Trafford was a "done deal".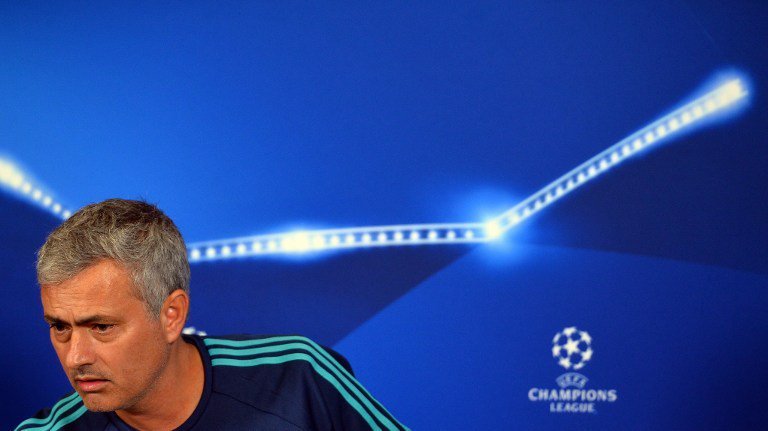 The former Real Madrid, Inter Milan and Porto coach was sacked by Chelsea in December but said in an interview last week that he would soon be back in management, preferably in England.
Van Gaal, who has another year left on his contract after this season, has had to deal with constant speculation about his position after United made a stuttering start to the season.
The Dutchman said on Sunday he thought reports of negotiations between United and Mourinho were an invention of the media.
Feature image source: AFP