Sounding a word of caution to students on education loans, RBI Governor Raghuram Rajan on Saturday said they should not fall prey to 'unscrupulous schools' which leave them with high debt and "useless degrees". 
Observing that education at high quality research universities will remain expensive in near future, he said efforts should be made to make degrees affordable to all deserving students. 
One part of the solution is student loans, he said, adding "we have to be careful that student loans are repaid in full by those who have the means, while they are forgiven in part for those who fall on bad times, or those who take low paying public service jobs."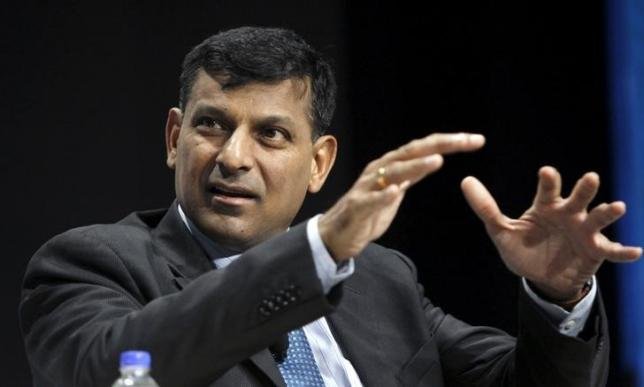 In his convocation address at the Shiv Nadar University, he said, "we also should make sure that unscrupulous schools do not prey on uninformed students, leaving them with high debt and useless degrees." 
The Governor said private education across the world is expensive and is getting more expensive all the time. 
Beginning his address in a lighter vein, Rajan said he embarks on this talk comforted by the knowledge that the "bar for convocation speeches is low." "If you even remember a word I say a few years from now, I will have surpassed the average convocation speaker – most people don't remember who spoke at their convocation, let alone what they said." 
Rajan, a globally known economist, emphasised that free market is not fair saying even well-run market economies seem to be favouring those who already have plenty. "In part, this is because skills and capabilities have become much more important in well-paid jobs, and those born in good circumstances have a much better chance at acquiring these," he said.
(Feature image source: PTI)