Science has long been considered a field dominated by males. But women in India are now shattering stereotypes by making immense contributions to science and leading the way.
Dr. G C Anupama became the first woman to head Astronomical Society of India, the prime association of professional astronomers in the country.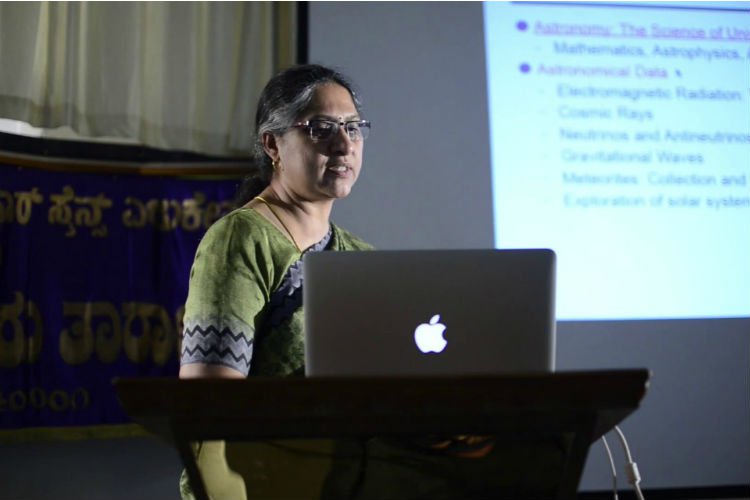 According to a report by India Today, she has been elected to the post for 2019-22.
Dr. Anupama is presently serving as the Dean and Professor at the Indian Institute of Astrophysics in Bengaluru.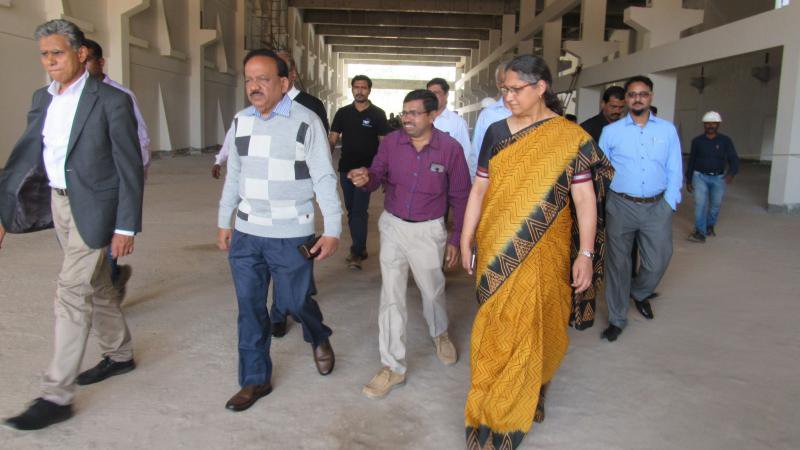 She also heads the Indian team engaged in establishing the thirty meter telescope (TMT) in Hawaii, USA. 
As the Project Incharge of the Leh Telescope in Ladakh, she played a crucial role in the designing and establishment of the telescope, which is at the highest elevation in the world.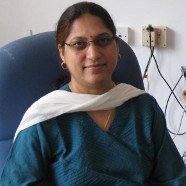 Dr. G C Anupama has also been awarded with Sir C V Raman award for young scientists in 2000. 
She has been observing supernovae occurring in distant galaxies for several years now.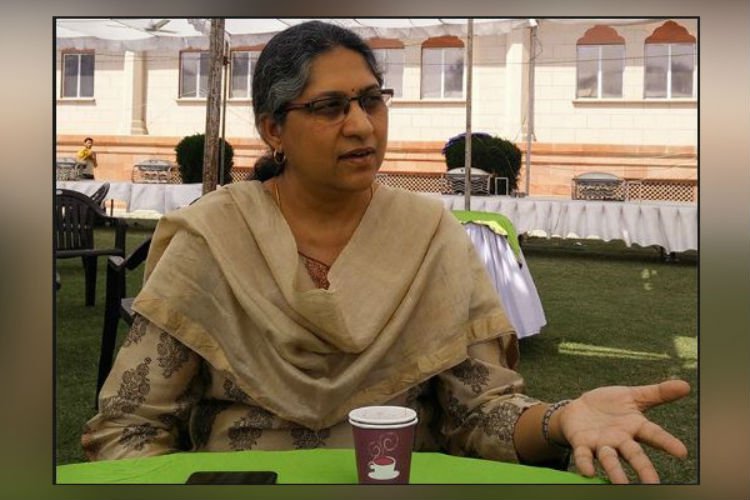 The number of women in the fields of Astronomy and Astrophysics in India is low and her appointment as the President will surely pave the way for more women to join the field.