Dr. Harish Chandra Verma, fondly known as HC Verma was recently awarded the Padma Shri. If you are a Science/Engineering student you'd know him because you would have read his book 'Concept of Physics' in 11th and 12th classes.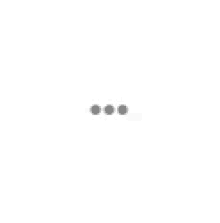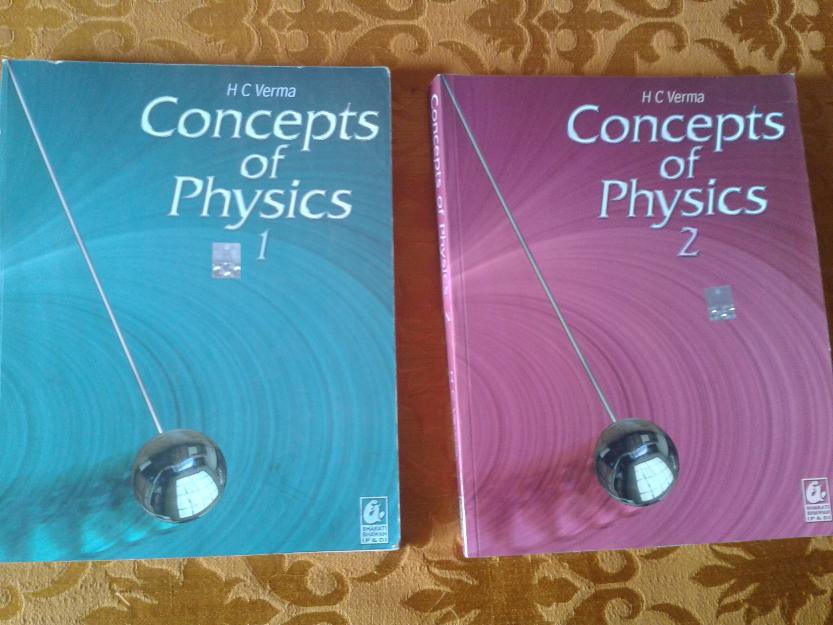 An experimental physicist and emeritus professor at IIT Kanpur, Dr. HC Verma is famously known for this two-volume book, through which he has shaped the lives of so many students. And now that he's received India's 4th highest civilian award, netizens cannot keep calm.
From congratulatory messages...
... To nostalgia, netizens are reliving those days when HC Verma (that's how we know the book) gave them sleepless nights.
And yes, it's a prized possession one doesn't give away. I still have mine.
Some people are also guessing the degree at which he is holding the award because kaafi angles calculate kiye hai Physics mein.
How can anyone forget the monkeys hung from pulleys in the never-ending numericals his book has?
It is such a proud moment for all his students who have gained so much knowledge from his books and excelled in their careers.