Dr. S Jayachandran, popularly known as 'Makkal Maruthuvar' or the 'People's Doctor' in North Chennai has passed away after a brief period of illness. 
He was known to charge a meagre sum of ₹2 as consultation fees from all his patients.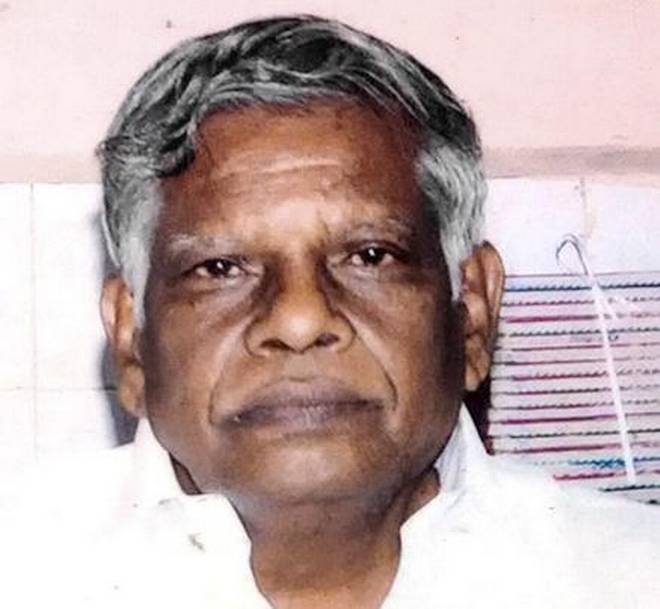 According to the New Indian Express, a crowd of hundreds of people had gathered at his old house in Washermenpet to pay homage to the great man.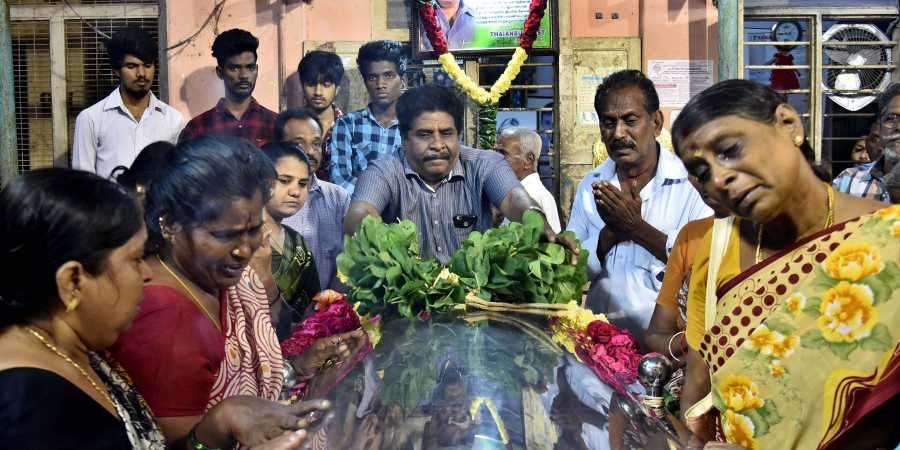 K Rajeshwari, one of his old patients told reporters that during his initial years of practice, Dr. Jayachandran used to charge only 25 paise.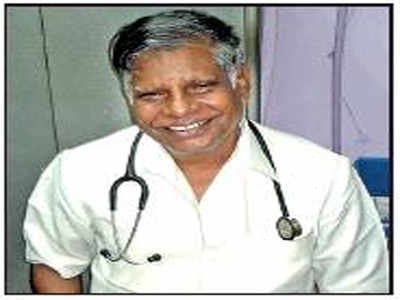 Dr. Jayachandran studied medicine at the Madras Medical College and began practising in the 1970s in Old Washermenpet. 
He later had his clinic shifted to Kasimedu and started practising at his home in  Old Washermenpet.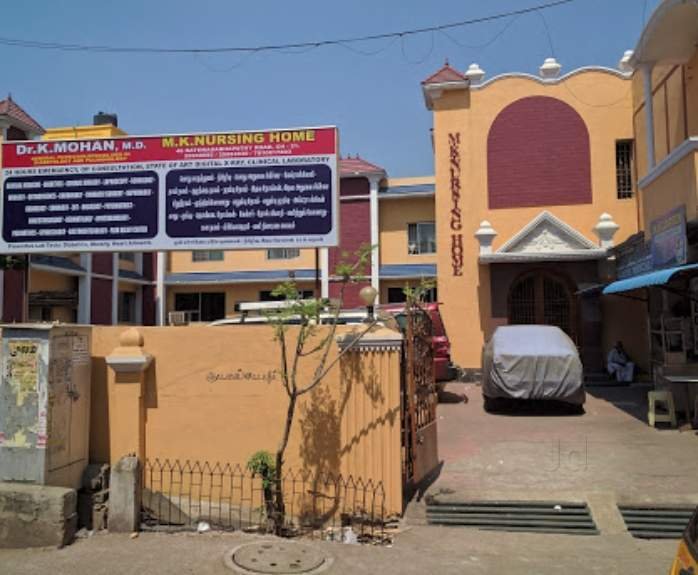 Speaking to reporters, his son, Dr. J Sarvana Jagan said: 
He used to always talk about doing service to people. He would tell that people in North Chennai are from economically weaker sections and they can't afford much, so we should help them. 
He also talked about how his father never accepted any donations. Instead, he would request the donors to buy medicines and donate to them, so that he could give them to his patients for free.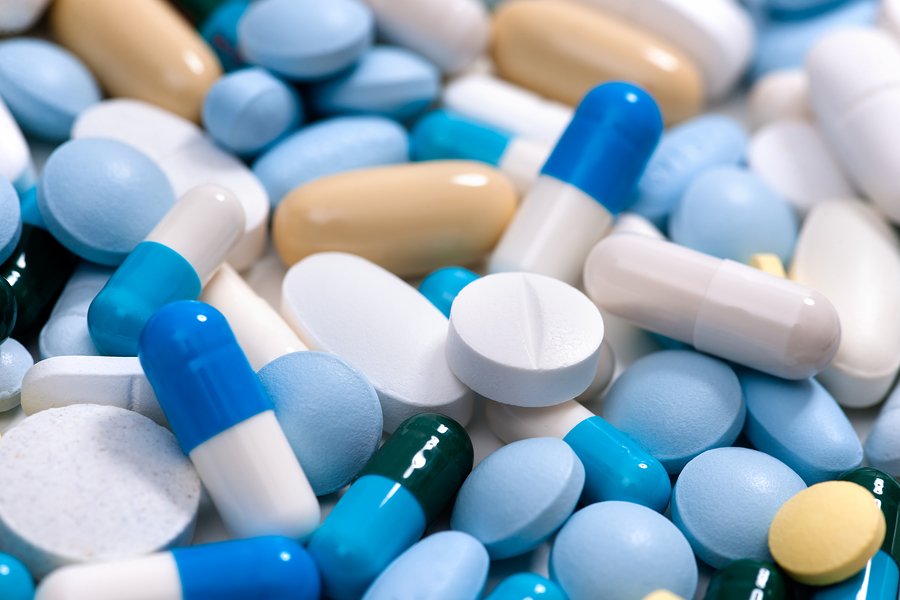 Dr. Jaychandran was a recipient of many awards for his selfless service, such as  Knighthood Award in 2008 by Grand Magistry of Knights of Charity of St. John Jerusalem, Lifetime achievement award by Dr MGR Medical University in 2012, and Doctors Day Award for the years 2005, 2006 and 2009 from Indian Medical Association.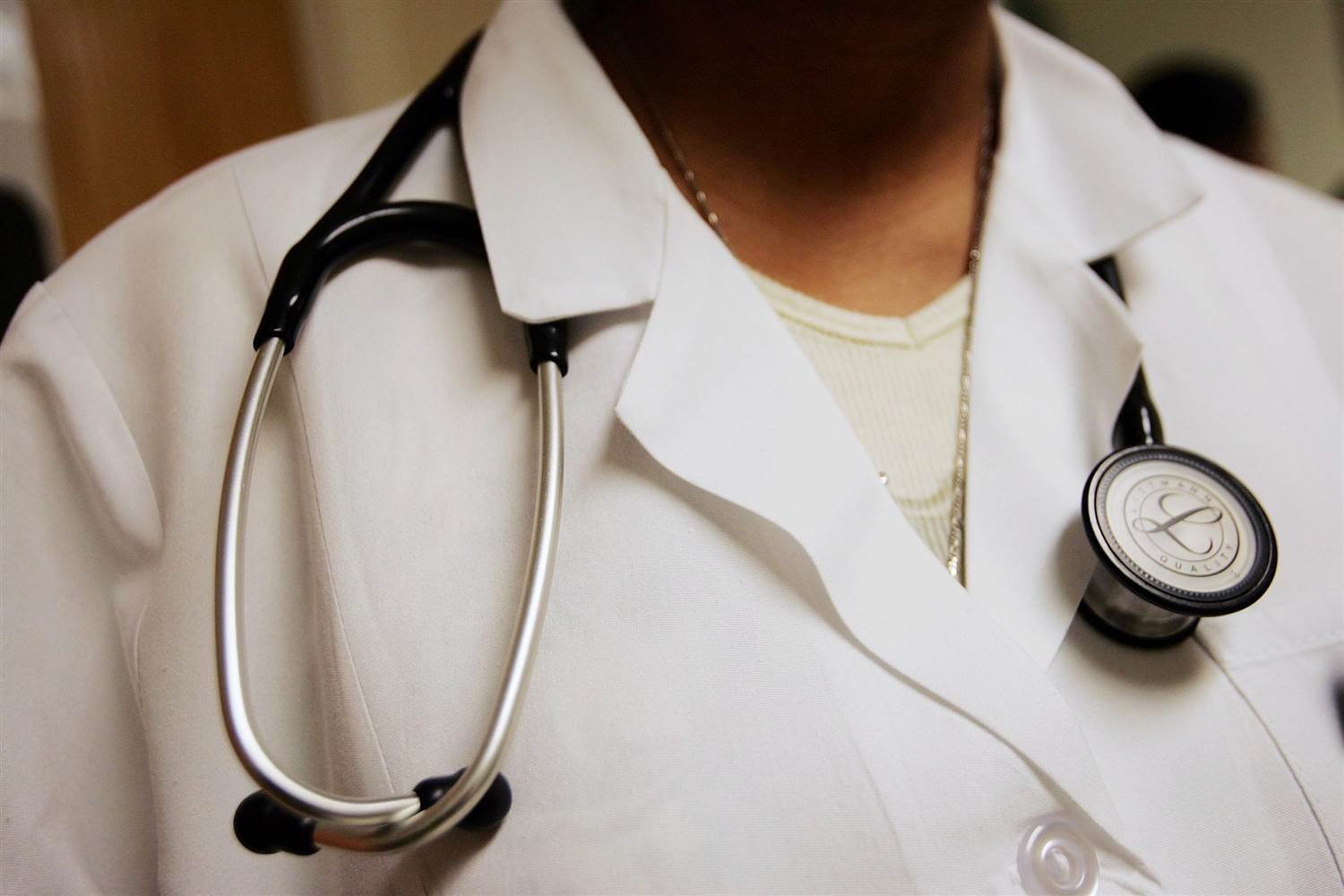 He had also been nominated for a Padma Shri award in 2016. 
According to reports, Dr. Jayachandran was fighting lung problems for some time. And he breathed his last at around 5.15 AM on Wednesday at a private hospital on Greams Road.