J Manjula has been appointed as the the first woman director general of electronics and communication systems in the Defence Research and Development Organisation (DRDO) in it's 57-year history.
DRDO is charged with the military's research and development. Manjula took over charge from DRDO director general Dr KD Nayak, who was also holding the additional charge for electronic and communication systems, said a press release by DRDO.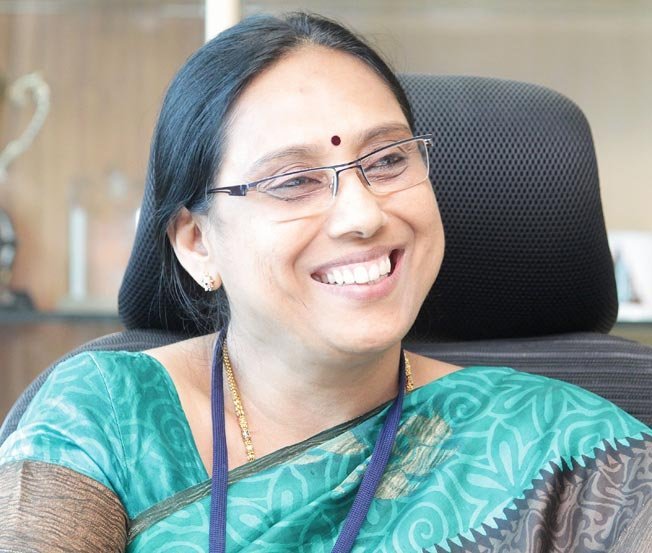 The 52-year-old was previously the director of Defence Avionics Research Establishment (DARE) of DRDO since July 2014 and has been serving the DRDO for 26 years.
As a kid, Manjula faced hardships despite her parents being supportive of her education. They couldn't fund her education in mathematics which she aspired to pursue further. Despite that, she went on to study in the Osmania University and scored well.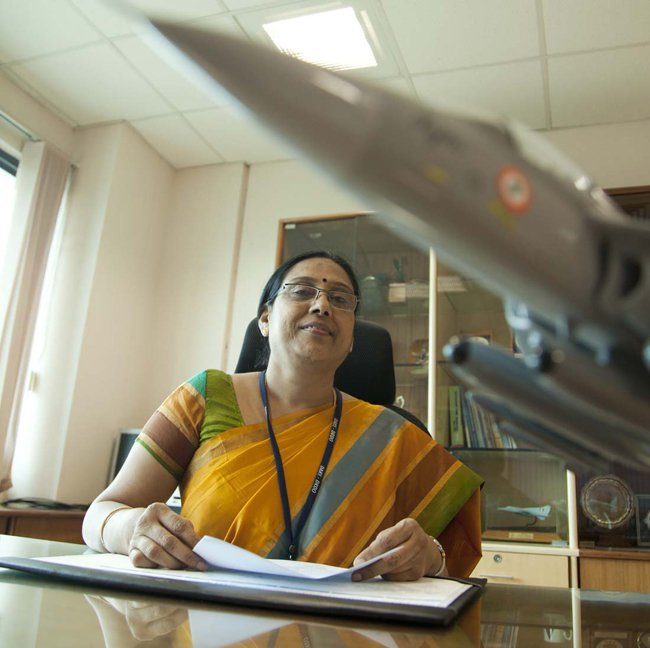 Recipient of the DRDO Award for Performance Excellence and honoured as the Scientist of the Year 2011, she has a lot more to her credit. She is also known for designing fast signal acquisition receivers, high power RF systems, responsive jammers, etc for different systems inducted in the army, navy, air force and paramilitary.
While some women still struggle to fight gender barriers at the workplace, women like Manjula sure do give us hope.