Former BJP leader Gali Janardhan Reddy has been accused of converting Rs 100 crore black into white in a suicide note left by Ramesh Gowda, driver to a Karnataka Administrative Service officer, Bheema Nayak in Bengaluru. 
Gowda consumed poison and died in Maddur on Tuesday. 
According to ANI, Gowda in his suicide note alleged that Reddy paid a 20% commission to Nayak for the money-laundering job.
Driver also alleges that G Janardhana Reddy paid 20% commission to the Karnataka Administrative Service officer

— ANI (@ANI_news) December 7, 2016
The driver further alleged that in addition to the 20% commission, Nayak had also asked Reddy to help him acquire a ticket to contest the 2008 Karnataka elections, reports CNN-News 18. 
He also had information on how Reddy laundered his accounted wealth ahead of his daughter's wedding and was receiving constant death threats over the same.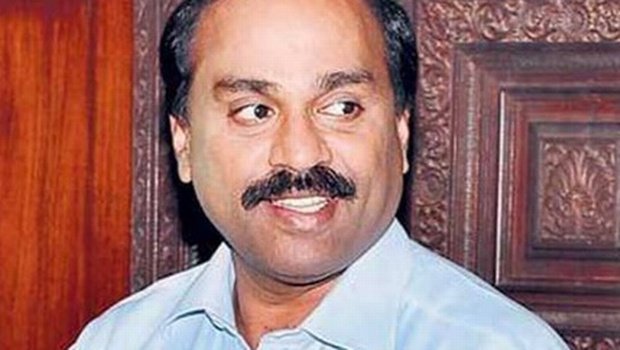 A police case has been filed against Bheem Nayak for abetment of suicide. Another driver working for the bureaucrat has also been named in the case, reports NDTV.
Janardhan Reddy recent made headlines for the extravagant spending on his daughter's wedding. The grand wedding, that saw over 50000 attendees, is estimated to have costed the mining baron a whopping Rs 500 crore.
Reddy was let out on bail only last year after spending four years in prison in connection with 2012 illegal mining case. He had been reportedly engrossed in his daughter's wedding preparation since then. 
(Feature image source: PTI)