Remember your innocent persistence for chocolates as a kid? In Allahabad, an alcoholic father brutally killed his five-year-old son over this.
The incident happened in Saini near Uttar Pradesh's Allahabad district.
As per a report in Hindustan Times, the child was repeatedly asking for Rs 2 from his father so he could buy chocolates candies.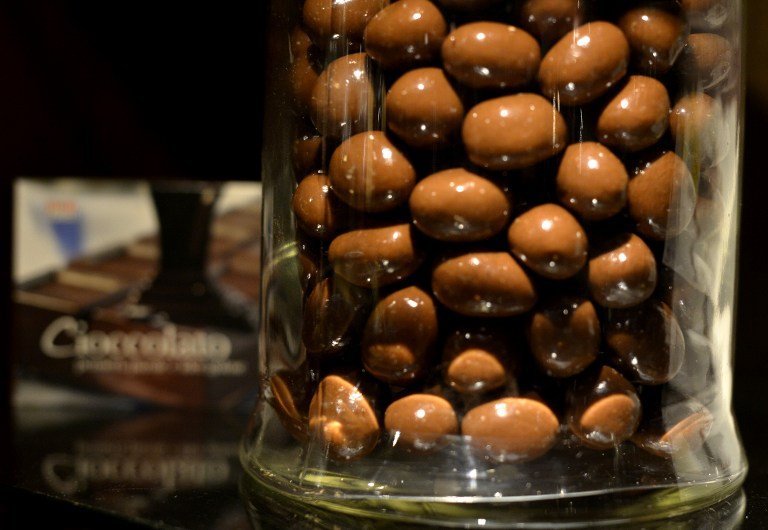 The child wouldn't stop asking for money despite his father's consistent refusal. 
So, the man picked him up, threw him on the ground and crushed the child's chest with his feet, letting him succumb to death.
The man is reportedly a raging alcoholic who got mighty worked up. However, it has not been ascertained if the man was drunk when he resorted to such heinousness.
The report says the man fled from the scene after the boy stopped breathing. The family of the child mutely cremated his body without informing the police.
Kaushambi superintendent of police, VK Mishra, told HT that strict action would be taken against the father if anyone files a complaint.