After introducing 'third gender' as an option in its 2014 postgraduate admission forms, Delhi University is now all set to introduce the same for the undergraduate admission forms as well.
The University's Cluster Innovation Centre (CIC) has recently launched a project named 'The Third 'I': Dignity of Being' which will help the transgenders to get accommodated in the colleges and will also introduce a set of guidelines for them.
Laxmi Narayan Tripathi, the famous LGBT activist, told ScoopWhoop, "It is not only about DU, there has been a UGC circular sent across the country where we have proposed special facilities like separate toilets, anti ragging squads for all the third gender students."
Tripathi is also a member of the UGC standing committee.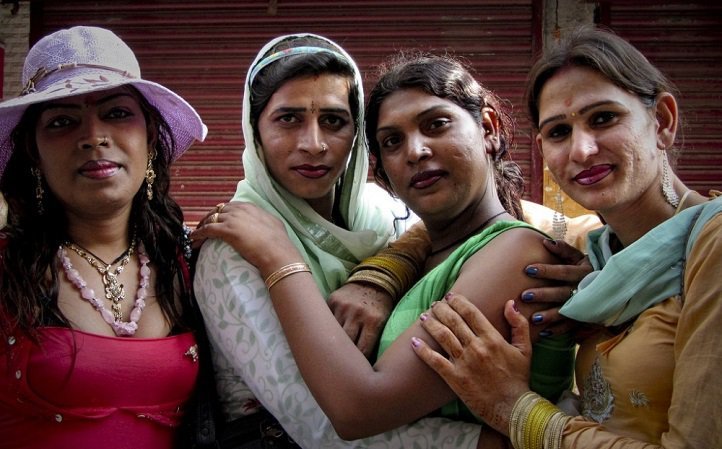 DU aims at a transgender friendly atmosphere
According to reports, CIC will submit a draft including all those guidelines to the university's admission committee who will look into it and make changes if required.
Quota or reservation system is also being considered by the CIC.
Pointing out at the special guidelines that are to be introduced by CIC, Indraprastha College For Women Professor MM Yogi says, these guidelines should not hurt one's dignity at any cost.
"Instead of getting bothered about the numbers, we should now concentrate on this project undertaken. Let's not aim at something unreachable. Let's not expect India to become Switzerland but let it become China first. I believe there will be a gradual development of the transgender society. Through debates, seminars or discussions we may get rid of the mental blocks from both our and their ends," said Dr. Yogi, Head of Philosophy department at the Delhi University college.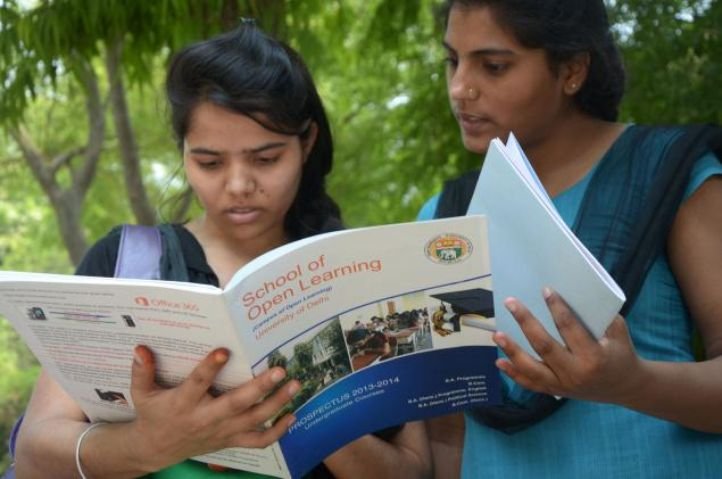 As DU received only 9 transgender applications out of 90,000 general applications in 2014's post graduate admission process, a quota system may fuel debates at various levels questioning the blocking of particular number of seats in the colleges.
The students are quite clueless about this development though. So far, there has been no official declaration or orientation conducted by the University authority for the existing students.
"There are no clear directions, and both teachers and students who are the main stake-holders, are denied any information from the university… Also, this structure is more suited to PG courses than UG and will affect teacher employment and adhoc workload," Sandhya Nambiar, professor of English literature, Jesus and Mary College told ScoopWhoop.
Mumbai University has also decided to introduce transgender as third gender in a separate column, besides male and female, from the 2015-16 academic year.
Last year, on April 15, in a landmark judgment given by the Supreme Court, transgenders were declared as the third genders in the country.