There are murky stories across the news of an alleged murder of a daughter by a mother and before this one had fizzled came along a story so perverse that makes you sit up and take notice. A young Delhi University student from a prestigious college has filed a case against her mother, citing physical abuse and sexual harassment.
The complaint has been filed under Section 12 of the Protection of Women From Domestic Violence Act, 2005.
" I have been subjected to physical and mental torture by my parents since childhood. At that point, I thought it was normal for parents to beat their children," Prerna (name changed) said, as quoted by India Today .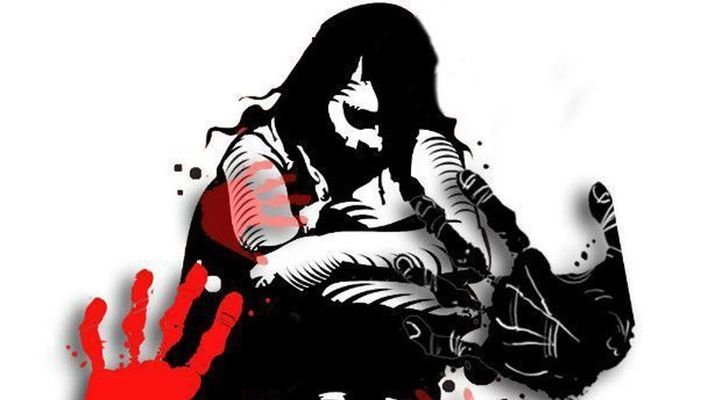 "However, when I reached senior school, I came to know about the perverted nature of my mother. She used to grope me, touch my private parts and scold me. I could not understand her intentions."
"My parents always stopped me from going out with my friends and participating in school and college activities," she said, adding that her parents would call her teachers and friends urging them to not include her in after school activities.
She also alleged that her parents would keep her at home for days at end, even stopping her from attending school. She suffered a great deal of mental a physical torture at the hands of her parents.
Unfortunately for Prerna, her situation turned worse once she started college. " The college days opened doors of opportunities to me. Poetry and plays have been my interests. I used to be an active member of Delhi Poetry Slam, but my parents once called the organisers and urged them to stop me from taking part in the event. My mother turns very violent."
Prerna cited a number of instances of her mother's questionable behaviour.
"
One morning, my mother entered my room while I was sleeping and groped me. When she started feeling me up, I resisted and pushed her away. She insisted that I should not resist and accused me of sleeping around with men."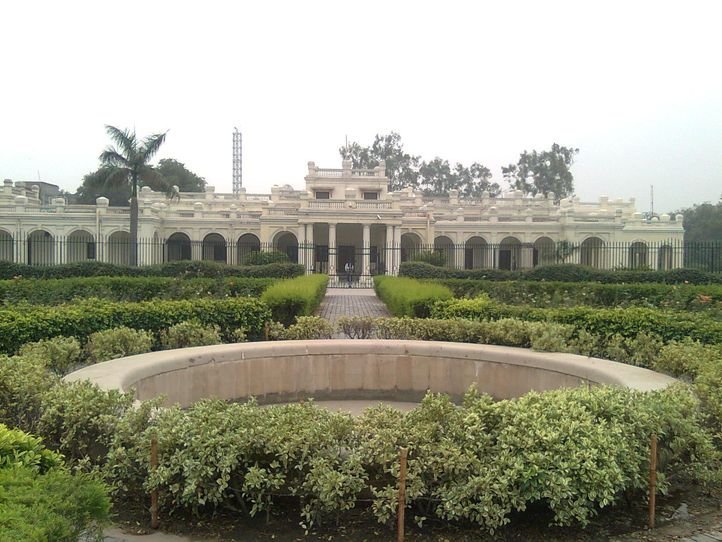 In another incident, her mother turned extremely violent, tore off her clothes and physically assaulted her, all because she wanted permission to go meet her friend.
After mustering all the courage she could, Prerna finally decided to seek help from the police.
" However, the police turned down my complaint and told me that a mother cannot resort to sexual assault . I filed my first complaint in the Roop Nagar Police Station, but was shooed away. I later went to the Civil Lines Police Station, but they too turned down my complaint. Later, I had to seek the Delhi police commissioner's intervention," she said.
Prerna has now separated from her parents and is currently living with friends. She has been receiving a number of abusive text messages from her mother ever since she left, according to the India Today report.
The biased law
"The magistrate has adjourned the matter [sic] – Mother refutes allegations levelled against her and asked us to get more legal precedents. The court wants us to explain as to how the complaint filed by a daughter against her mother under the provision of Prevention of Women from Domestic Violence Act, 2005, is maintainable at a time when there is no provision for making the mother as a respondent under the Act. The definition of the respondent in the said Act states that the respondent can be an adult male. Also the definition of the said definition states that the relative of the husband of the aggrieved/complainant can also be a respondent," said Alok Tripathi, counsel for the complainant.
This means that the mother cannot be prosecuted under this law, as the law itself has no provision for arresting a woman for domestic violence or sexual harassment. The court adjourned the matter as the complainants case has no precedence.

In most parts of the world, laws are gender neutral, they punish any wrongdoer and gender plays no influence in the matter. However, in India when it comes to domestic violence or even sexual harassment, the laws are skewed in favour of women. To be fair, the statistics will prove that in a majority of the cases the woman is the victim. However, that does not mean one can remove women culprit from the purview of the law.
This case and the case that has been garnering a great deal of attention in the last few days – Sheena Bora – prove that women can be equally abusive to other women, including own child, and thus the law has to provide protection to victims from whoever their assailant may be.