While forces in India as well as Pakistan show their hate and resentment towards people from the other side time and again, people who feel differently also decide to show some love. While the Shiv Sena is out of control in its anti-Pakistan campaign , there is a businessman in Pakistan who has a fitting reply to their slurs.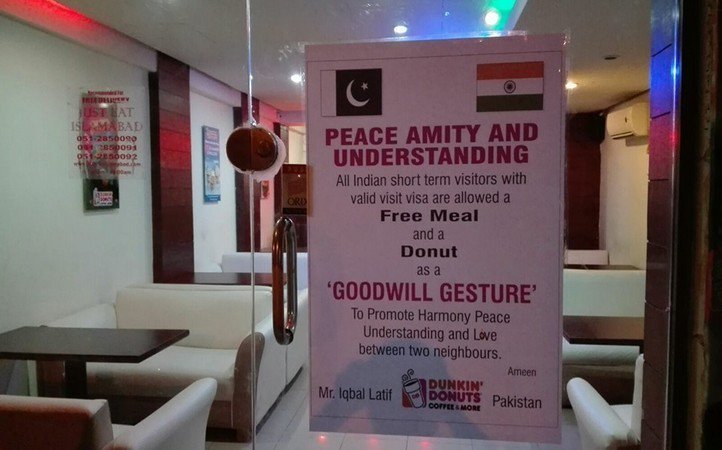 Hurt by the plight of a

Pakistani family
which had to spend the night in Mumbai's streets, following denial of accommodation in 40 hotels

due to absence of form C, Iqbal Latif decided to perform a little gesture towards Indians visiting Pakistan.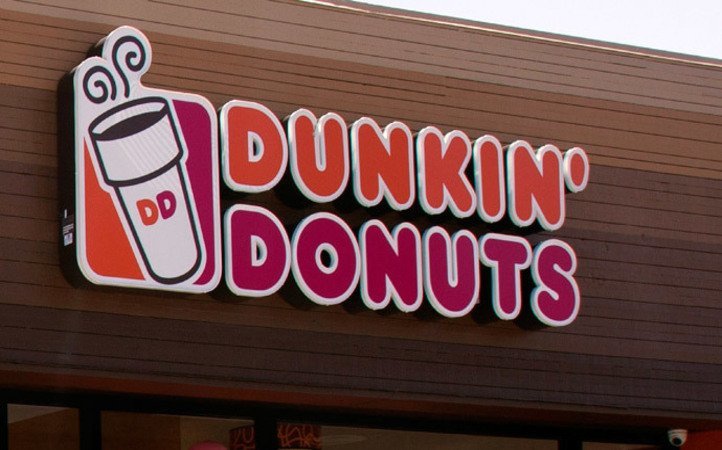 The owner of 26 Dunkin Donuts franchises across Pakistani cities put up banners at all outlets offering free meals to Indians with a short-term visa.
Love between Two neighbours enjoy with DD

Posted by Dunkin Donuts Pakistan on Saturday, October 17, 2015
The offer came into effect from Friday, and since then Dunkin Donuts in Peshawar, Islamabad and Lahore have served 17 Indians on the first day, who loved the service.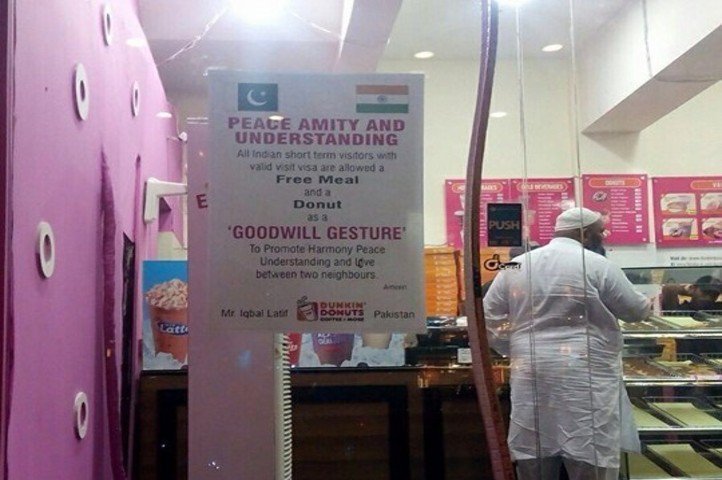 Iqbal Latif said that the, "It's not a big deal, but an effort to invoke the teachings of Gandhiji who preached love and coexistence all his life." He also hoped that Indian food chains would take similar initiatives, and asked Shiv Sena to grow up.
Representational image | Source: Reuters
As Shiv Sena is having a free run in Mumbai blackening faces and

forcing ICC to withdraw umpires

, it is both heartening and shameful to see that a response from across the border is invoking Gandhi.
Read more: