Earthquake-hit Nepal will train 50,000 workers to help carry out reconstruction, the finance minister said, the biggest skill development program in the country's history as economic growth is expected to fall to the slowest rate in eight years.
The impoverished country says it needs $6.6 billion to rebuild after twin earthquakes in April and May (2015) killed almost 9,000 people in the country's worst natural disaster.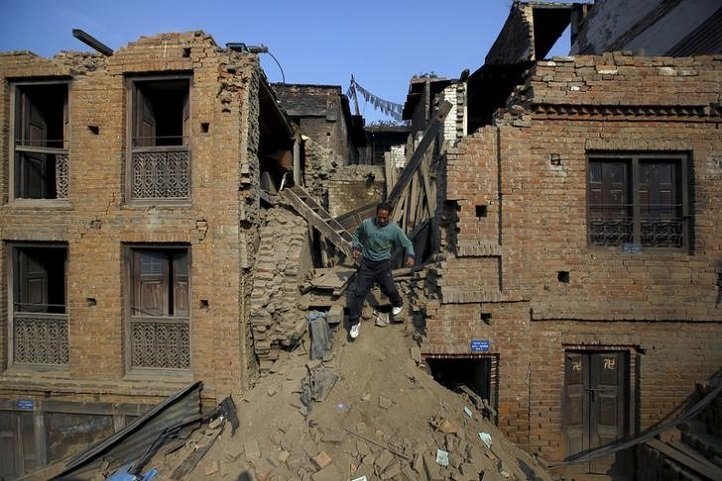 Delivering the annual budget on Tuesday, July 14, Finance Minister Ram Sharan Mahat Mahat said the government will train tens of thousands of people to work as carpenters, plumbers, electricians and masons. This will help plug a labour shortage as millions of young Nepalis travel to the Middle East and other Asian nations to work, particularly on construction sites.
Mahat said the economy is likely to grow at three percent this fiscal year, the lowest rate since 2007. Finance ministry officials said the reconstruction will help boost growth to six percent by next year.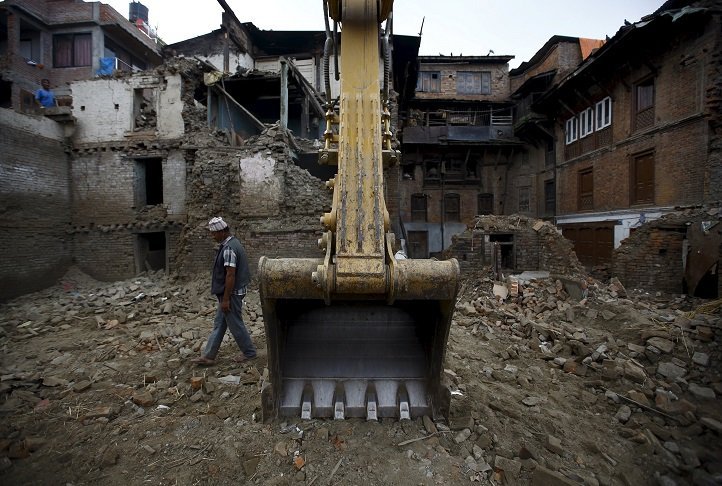 The government will spend $910 million this year to rebuild infrastructure, public buildings, monuments, and private homes destroyed by the earthquakes. The earthquakes required a massive international rescue and relief operation, which Nepal called off in June to focus on helping victims and reconstruction.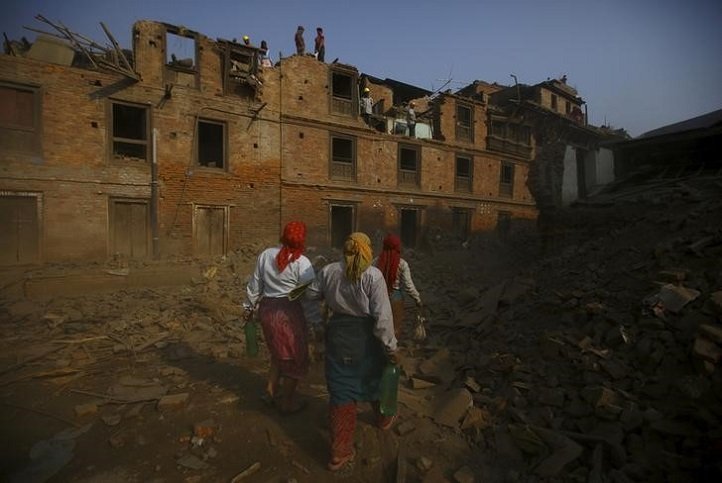 But many Nepalis still living in refugee camps say they are yet to receive aid from the government. The UN says 2.8 million people are still in need of urgent humanitarian aid like shelter, food, healthcare and protection.