The Election Commision of India gave the 'hat' symbol to AIADMK's Sasikala faction and 'electric pole' Symbol to O Panneerselvam faction on Thursday for an upcoming bypoll in the state. 
ANI reports that the Sasikala-led faction of the AIADMK had submitted the party name "ADMK Amma" along with 3 options for the party symbols- Auto, Bat and Cap. 
This was done as the Election Commission froze the AIADMK's poll symbol of 'two leaves' on Wednesday night after the breakaway Paneerselvam faction claimed the original symbol for itself. 
Both the factions of the AIADMK had earlier expressed shock over the Election Commission's decision and said they will make all efforts to retrieve the party's iconic poll symbol. 
Former Tamil Nadu chief minister O Panneerselvam in a statement had said it was "shocking and disappointing" that his party didn't get the symbol despite submitting "strong evidence" to the EC. He said they would get it back "at any cost".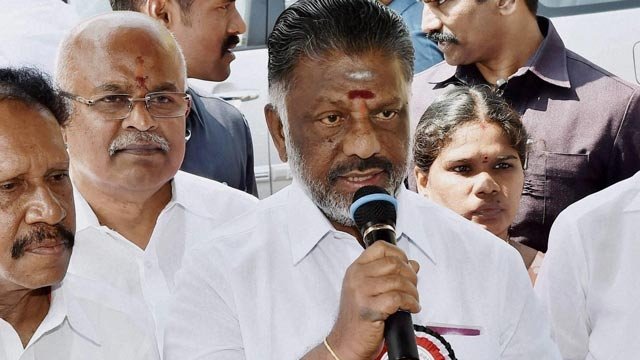 Dinakaran, the nephew of jailed AIADMK General Secretay VK Sasikala, said the party workers had dealt with a similar situation in the past, referring to the EC freezing the election symbol post the death of AIADMK founder MG Ramachandran in 1987. 
Dinakaran is the AIADMK's candidate for the RK Nagar bypoll. The seat was originally held by former chief minister J Jayalalithaa.
Replying to a question, he said all relevant documents were put before the EC on this issue and that he "did not expect" such an order by the poll panel. 
He also appealed to the voters to give their mandate to him as he was contesting to fulfill "Amma's dream of making it a model constituency in India". 
Following his February 7 revolt against Sasikala, Panneerselvam and some of his supporters were expelled from AIADMK by her. The Panneerselvam camp has since challenged her appointment as AIADMK General Secretary before the EC.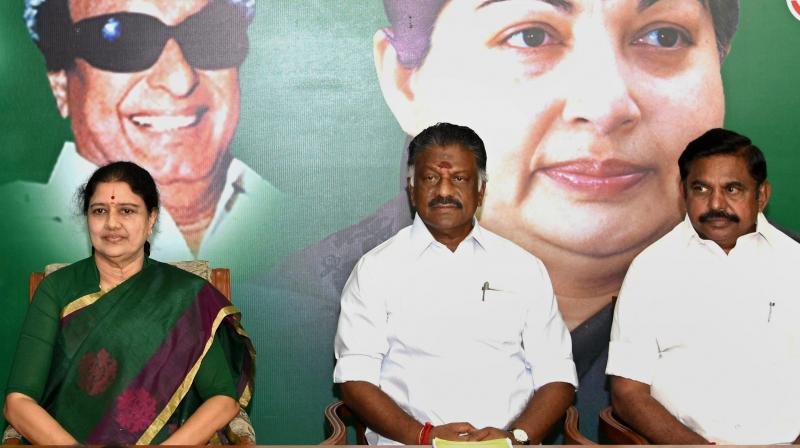 It has also fielded E Madusudanan against Dinakaran for the April 12 bypoll to RK Nagar, necessitated by the death of sitting member and former chief Minister J Jayalalithaa in December. 
(Feature image source: Twitter)